SLHS Entrepreneurship Club launches a children's book company promoting diversity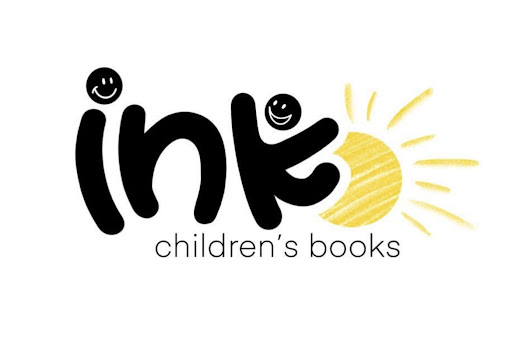 South Lakes High School is brimming with unique extracurriculars, but the Entrepreneurship Club has especially gained attraction for its innovative methods of teaching teens about business. The club provides a special learning experience to students by launching a new business each school year, usually donating some of the profits to charity while cultivating student knowledge in business and finances. Their latest project was starting Ink, a nonprofit children's book publishing company that uses South Lakes students as authors and illustrators.
The Entrepreneurship Club was created in 2019 and has been supervised by the social studies teacher Jonathan Macnamara ever since. Each year the club starts a new business that's entirely student-run, allowing these adolescents to gain financial knowledge, communication skills, and leadership experience. Despite the young age of these entrepreneurs, their services and professionalism have been well recognized in the Reston community and business world. IRIS, the club's 2021 company that aimed to support small artists, received the "Best Overall" distinction along with the audience choice "Best Commercial" and "Best Logo" awards at the 2022 Junior Achievement Tradeshow.
For this year's project, the Entrepreneurship Club has started a nonprofit children's book publishing company that uses South Lakes students as authors and illustrators. The goal of the Ink publishing group is to showcase unique voices and celebrate diversity in the community through storytelling. The profits of the books will go to charities of the authors and illustrator's choices. "We really wanted to incorporate something that had a societal impact on our community…the original idea was to represent underrepresented minorities in our community because so many of us felt that we were so overlooked when we were younger," said Katie Wang, a junior and first year member of the Entrepreneurship Club. "We never saw ourselves being represented in children's books…we really wanted to change that."
The Ink publishing company estimates that five books will be completed in the first round of publishing in late February, but a definite release date is still undecided. Preorders are now available for certain children's books in the Ink LinkedIn. To support the Entrepreneurship Club, senior and first year member Bethel Agyeman said that "The best way is to pass it forward…tell someone about it if you think they're interested in business in any sort." Students at South Lakes are welcome to join the club or participate in projects like Ink. Adults can help the group by following the club's companies on Facebook and Instagram and purchasing from their businesses.
Even if some Entrepreneurship members aren't looking to start their own company in the future, the team agrees that skills learned from starting a business within the club will be a major advantage in their lives. Nick Heights, a South Lakes alumni and current college student, started his first business when he was just a teenager. When he was still attending high school, Nick teamed up with Mr. Mac and the Entrepreneurship Club to start a successful junk removal company called Clean Out Kings. "To me, it's really all about the learning experience," Heights explained. "Even if you mess up, and you haven't graduated high school yet, there are still opportunities to learn and grow. Failing or succeeding, you're still coming out smarter than before."