What to do over Spring Break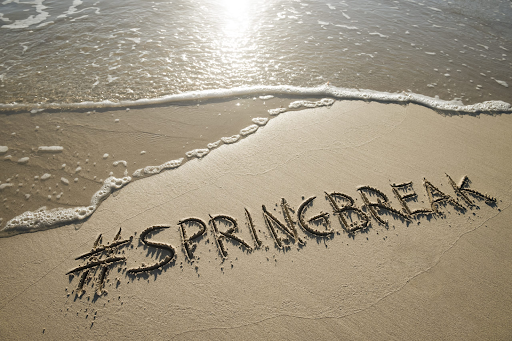 As the school days roll on, many students are already looking forward to Spring Break. This break is what is needed to give that final boost of momentum to finish the school year strong, so it's important to make sure you enjoy it. If you don't have plans already, below are some ways to make sure this Spring Break is one to remember!
Go to the beach. A very popular idea for Spring Break is to go to a beach. Many people crave that sunshine and warmth during the spring in anticipation of the summer. Some nearby beaches are Virginia Beach, Colonial Beach, and Sandy Point State Park. By going to a beach, you're giving yourself that taste of summer that can get you even more excited for the upcoming months. This option is always a classic, and a great way to ensure you have fun.
Go skiing. If warm weather isn't your thing, going to a ski resort may be more worthwhile. Going on a ski trip allows you to enjoy the last bit of cooler temperatures, before the weather starts heating up. Spring break is the perfect time to take that final breath of the cold, snowy air in preparation for the upcoming seasons. Nearby ski resorts are Liberty Mountain Resort, Bryce Resort, and Wintergreen Resort.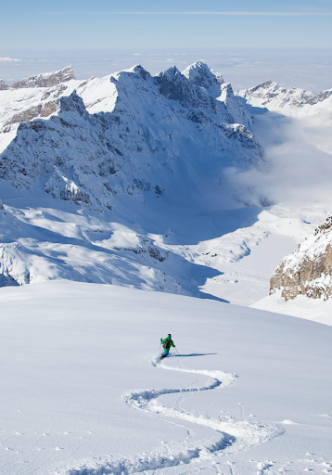 Have a staycation. A lot of people enjoy getting out of the house, but just don't have the means of transportation to get them to other destinations. If this is the boat you're in, try having a staycation with some friends or family! Although you're not going to an entirely new location, sometimes all you need is to get out of your house. Book a hotel in your area and enjoy that new space that is free of stress and worries for a couple relaxing days.
Stay home. A great option is always to just stay home and do those tasks that you don't have time for during the school week. Spring break is a great time to catch up on any spring cleaning or simple tasks that have been piling up. By completing these you are more likely to feel more organized and prepared when you return to school the following week.
There are many options out there for what to do on this break. The most important thing is to enjoy yourself and take a break from all of the stress that comes along with school. If your plans aren't set in stone, make sure to give one of these ideas a try!