Top 10 New Year's resolutions for students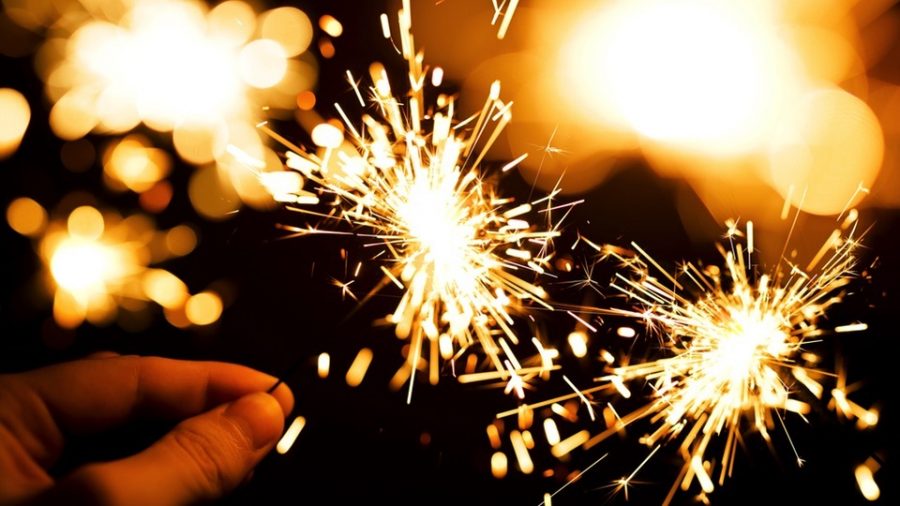 Jordan Anderson, staff writer
January 10, 2019
1. Get more sleep: Although it sounds impossible for a high school student, getting more sleep is crucial for long-term success and your health. Also, getting extra sleep is great!
2. Stop doubting yourself: Saying, "I can't do this," "There's no point," etc. will only hold you back from achieving what you want to accomplish.
3. Create a morning routine: Make a morning routine so you can start off your day right. Trying to develop a "daily routine" may be a BIG undertaking.
4. Study and retake the SAT/ACT: Some of the best scores on the SAT/ACT are received after the second or third shot. Don't get discouraged with a low score, make it a priority to study and retake the exam again.
5. Apply for 5+ scholarships: Search and apply for scholarships so you can cut down the exorbitant cost of college. Here is a link to some scholarships: https://www.collegescholarships.com/
6. Create a resume or a portfolio: Being your best as a high school student starts with showing a track record of motivation and responsibility through achievement.
7. Get a job: Start applying for a job ONLY if it does not interfere with your education.
8. Expand your reading: Although free time is limited for students, reading or listening to books and audio books are great ways to de-stress and lose yourself in a novel.
9. Stop procrastinating: Now is the time to realize that you will not be able to write an essay, finish your homework, go to practice, and read your English book all in one night. Plan ahead and remind yourself when you start to push your important tasks aside.
10. Keep a calendar: Use a planner to write out what you have to do each day in order to reach important deadlines.