Uma Shakarchi: Model in the Making
Inspired since the age of 12, Uma Shakarchi has had a passion for modeling like no other.
"I used to watch the way they walked," she recalls. Her idols, Gigi and Bella Hadid, Candice Swanepoel, and Martha Hunt, have had the greatest impact on the way she reflects a model's air onto herself.
Although she's reached the first steps of getting discovered as a model, she has insightful advice for others wanting to pursue modeling. For anyone with a lesser to completely blank idea of how to kick off their own modeling career, Shakarchi recommends reaching out to local photographers on social media as a first step. She advises to make sure that your social media profile is built up and public, with realistic photos of you for a better chance of response from photographers. The more you put yourself out there, the better, in her opinion.
After completing the first steps of building her stunning portfolio, her goal of getting signed to IMG and Elite models becomes an even clearer vision of reality.
Getting her name out into the world of modeling is something she is far from afraid of. Confidence and elegance are characteristics she reminds herself to embrace every day, whether it's in the form of an outfit or an expression. Camera shyness is barely even near the vocabulary of this 15 year old model.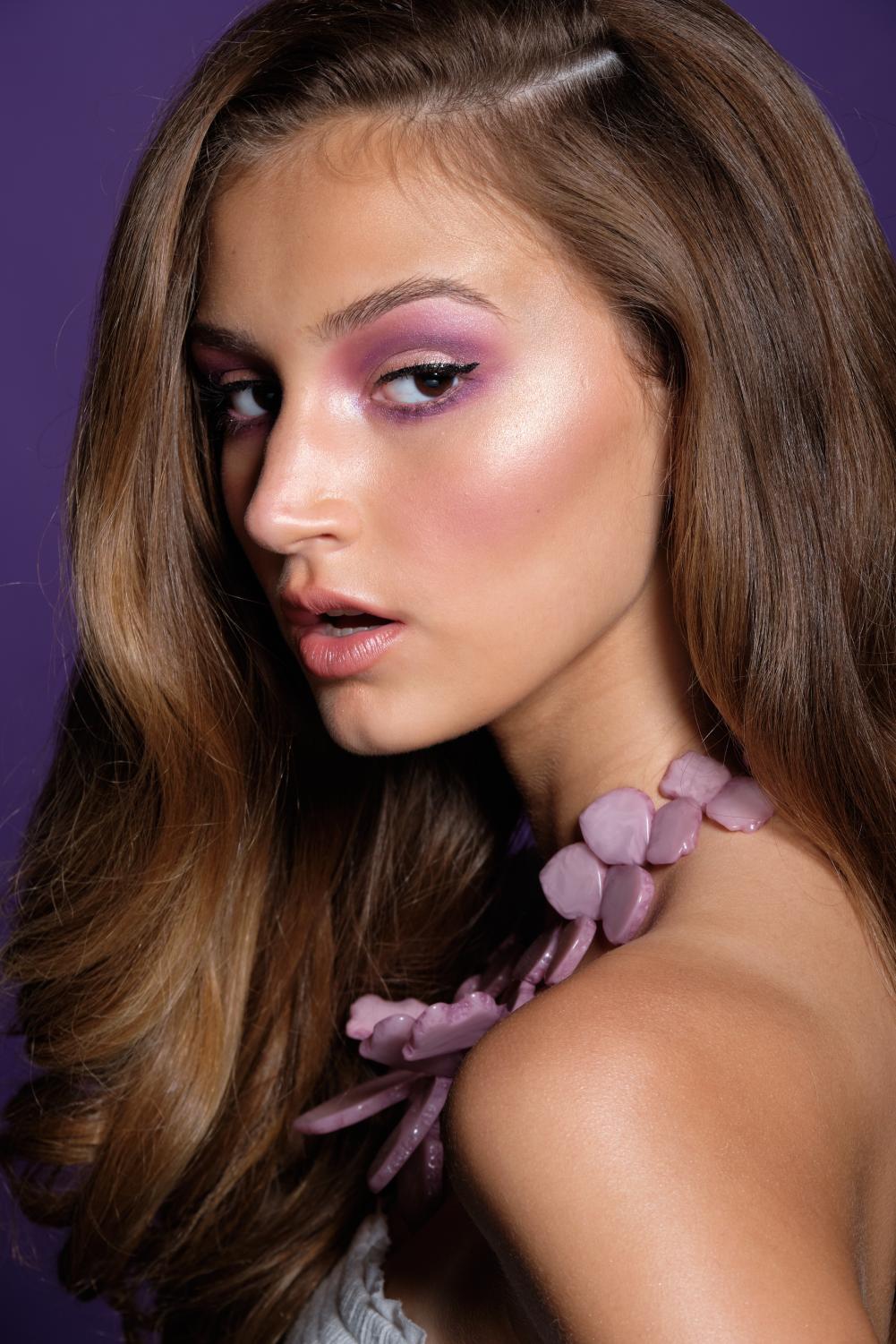 For Shakarchi, it's not just the clothes, make up, and glamour of a photo shoot. "It's the adrenaline of it all," she said. The teamwork of it is incredible she explained, and getting to know new people is part of what she strives to keep into her daily schedule.
The world is not just modeling for her though. Reading and writing is something Shakarchi hopes to advance her knowledge in in addition to fashion modeling, and no matter how far she goes with her dream, writing will always be a part of who she is. She makes time to read new books and write her adventures into stories.
"Modeling is such a different experience," Shakarchi says, "Always remember to be confident, there will be times that you will feel down, you'll look at other models, and you'll compare yourself to them, but you just have to realize that every single model is unique in their own way. That's what makes them, them. It's what makes them so special."
Not only does she reflect on her passion, but she expresses a true pure love for her dream. Nothing will stop her, and no comparison is deep enough to destroy her confidence. Uma Shakarchi embraces her surroundings and truly strives to inspire her peers every day.
About the Contributor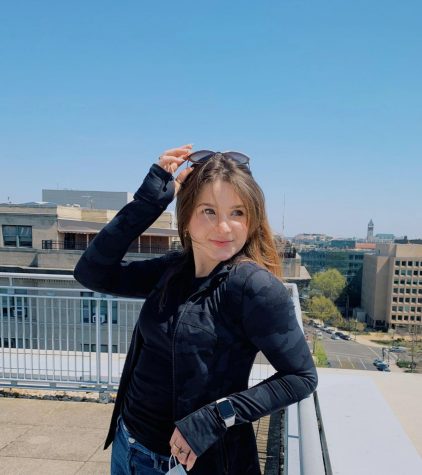 Taylor Anderson, Co-Editor in Chief
Taylor Anderson is a Senior at South Lakes and is the Co-Editor in Chief for The Sentinel. She is a part of the SLHS varsity cheer team, and really dedicates...