Five perfect fall related gift ideas          
We all know that one special fall-obsessed person in our lives. Whether it may be a close friend, neighbor, or family member, buying an awesome autumn fall gift could very possibly make their day, week, or even month! I made a list of fall items that you can purchase for specific types of people if you are not the crafty type like myself. Hopefully something catches your eye and influences you to spread some kindness and bring joy to someone who could really use it!
For the coffee-addicted individual
What you will need is a reusable mug, fall flavored coffee pods, some leaves (real or fake), and a basket to put everything in. Place the PSL, cinnamon dolce and all the other coffee pods in the mug and close the lid and place in the basket. Fill the basket with leaves for an extra autumn touch!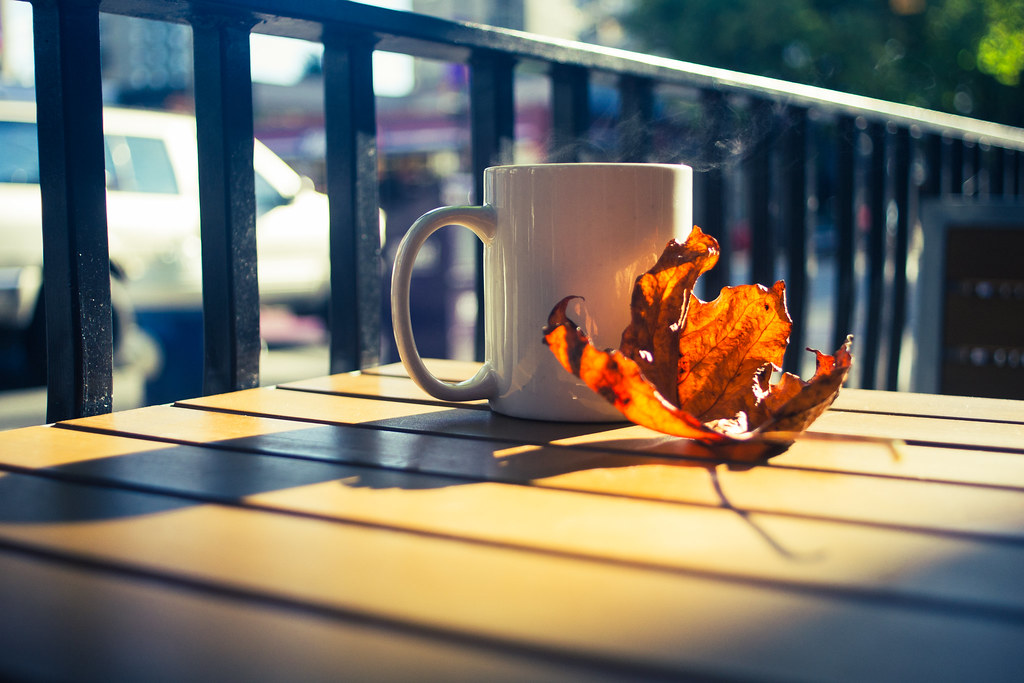 For the friend who is always sick
Off the top of my head, I can think of a bunch of people who could really use this gift! Grab some pumpkin tea, a box of tissues (preferably in orange), some honey cough drops, and a pumpkin-scented candle will surely make your sick loved one feel a little less miserable.
For the person that just wants to be cozy
This is perfect for those who would much rather stay home than go out on a Friday night. I am definitely this person! You will need a super fluffy fall colored blanket (it doesn't have to just be a plain color! Stores sell pumpkins, ghosts, and other fall printed blankets) and you may also want to grab some fall movies while you're at it…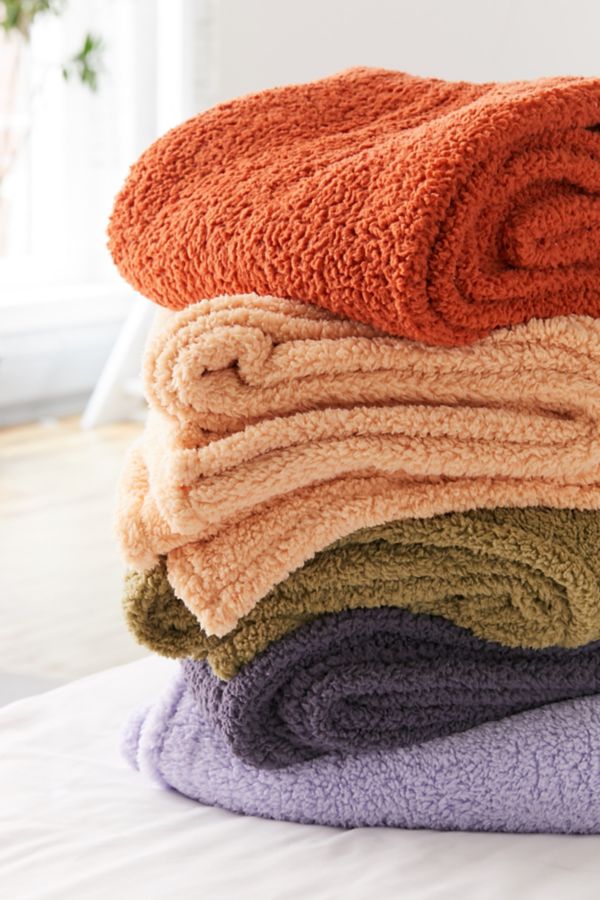 For the ultimate foodie
There is definitely a food obsessed person in your life. I mean, who doesn't love the gift of food? Make sure to buy some Pillsbury fall cookies, a slice of pumpkin bread , a jar of pumpkin jam and maybe even a cinnamon cake pop! The options are truly endless just as long as the food is fall related!