Seahawk Talks Ep 11, CoronaCast Ep. 2 – Korean Baseball & the State of Sports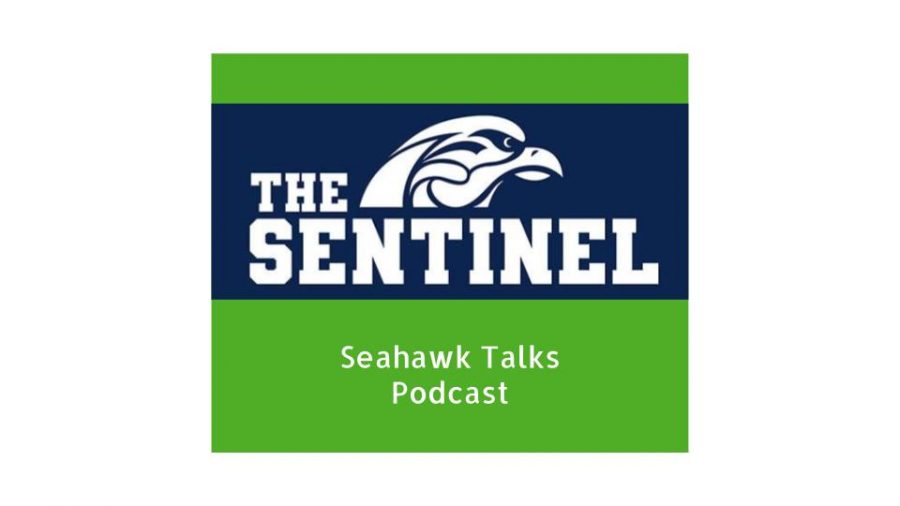 "Seahawk Talks" is the official podcast of The South Lakes Sentinel. "Seahawk Talks – CoronaCast Edition" is the quarantined edition of the show, recorded remotely.
The Sentinel's News and Sports editors report from home on this episode of our "CoronaCast" edition of the show. The episode is turned over to The Sentinel's Sports Editor Marc Goldstein to discuss the current situation regarding athletics in North America, how the sports world is participating in the Black Lives Matter movement and Korean baseball.
You can listen to it here.
Marc's accompanying article can be read here.
Edited by Helen Ehrlich
Partially written and recorded by Marc Goldstein
Partially written and recorded by Helen Ehrlich
About the Writers
Helen Ehrlich, Editor-In-Chief
Helen is News Editor, Editor-In-Chief, founder and manager of the broadcasting department. She is one of the managers of the Sentinel's social media. She...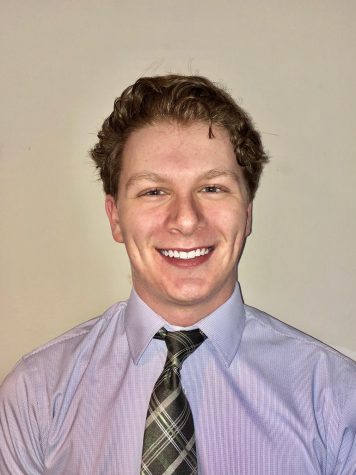 Marc Goldstein, Assistant Editor in Chief
Marc is a junior at South Lakes and is in his third year on staff. This year, he is the Sports Editor, Assistant-Editor In-Chief and one of The Sentinel...