Patriots secure overtime win against Chiefs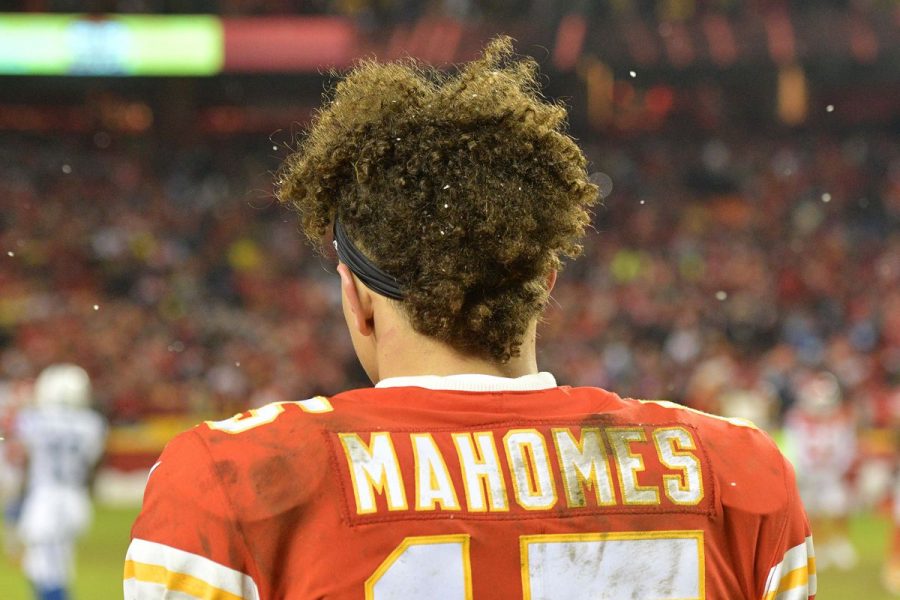 Kansas City and the New England had a very intense and suspenseful game. In the first half the Patriots were successful in gaining yardage by running the ball continuously with minimal passes and finally allowing running back Sony Michel to score.
7-0 in the second quarter and on the verge of scoring again, Brady throws a interception caught by Reggie Ragland giving the Chiefs possession. The Chiefs almost had a scoring opportunity but Damien Williams was just short of the ball resulting in an incomplete pass. Unable to break the Patriots indestructible defense, the Chiefs lose possession giving the Patriot the ball in a punt return. Tom Brady then throws a 29 yard touchdown pass to Phillip Dorsett and ending the first half with the Chiefs still at a deficit of 14-0.
The second half then starts of with Patrick Mahomes throwing a touchdown pass to Travis Kelce. With a renewed sense of confidence the Chiefs make stellar defensive plays including Chris Jones deflecting a pass from Tom Brady. The two then teams exchange very profound possessions with the Patriots scoring a field goal ending the third quarter at 17-7.
In the 4th quarter with nine minutes left, the referees on a Chief punt return make a controversial call. The ball bounced off the ground and was believed to have touched the punt returner, Julian Edelman which allowed Gehrig Dieter to recover the ball and run into the end zone and score a touchdown. The referees then reviewed the play and overturned the touchdown, taking it back. In the replay it is believed to have touched one of Julian Edelman's thumbs. But the call was made and the game went on. The Chiefs score 2 touchdowns with and a field goal. The Patriots also score two touchdowns tying the game at 31-31.
The game had to go into overtime since it was the game that determined who played the Los Angeles Rams in the Super Bowl and there could only be one winner. In overtime the Patriots secured the coin toss and would start off with the ball. As hard as the Chiefs defense were trying, Tom Brady was just completing pass after pass. He was 3/3 for 3rd down conversions. At 2nd and goal Tom Brady handed it off to Rex Burkhead who ran it into the end zone, breaking the tie and finishing the game at 37-31. Not allowing the Chiefs to even attempt at scoring.
About the Contributor
Sean Caceres, Staff Writer








Sean Caceres is currently a junior at South Lakes High School. He is a staff writer for The Sentinel and plays football...