Why can't Netflix make good TV?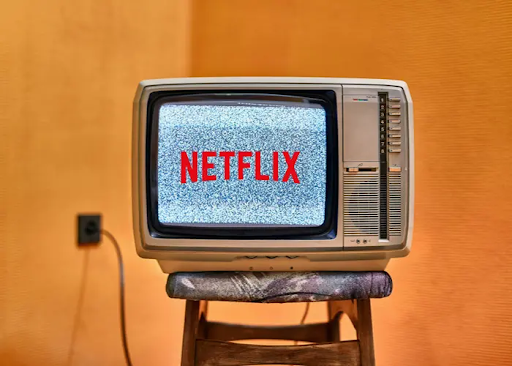 The former entertainment giant has seemingly been brought to its knees. For years, Netflix has been plagued by complaints about their bloated inventory and inability to hold onto the shows that viewers really want. The platform has also struggled among increased competition, especially with more options now than ever before, and it's beginning to show in numbers. Last year, Netflix lost more subscribers than it gained for the first time in 10 years. Though a variety of factors have contributed to its lackluster performance, it seems that their most prevalent issue is their flawed streaming model.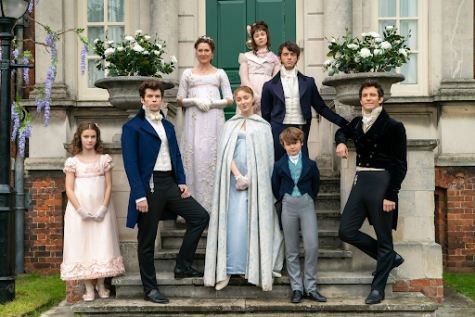 This is not to say that Netflix has never made a successful product. They have had massive success with shows before, demonstrated by projects like Stranger Things, Bridgerton, and Wednesday that each experienced a huge moment of pop culture relevance. Rather, it seems like these few hits result in a plethora of misses. Netflix now seems to expect the same immediate level of praise and viewership with every original project they put out—if a show "disappoints," it is immediately canceled, which can feel frustrating to audiences who may have seen potential in the material.
This rapid fire pace of release and cancellation has ended up preventing Netflix from developing characters and fully fleshing out storylines. In contrast, shows like Euphoria and The Last of Us on competitor platform HBO Max have dedicated entire episodes to focusing on one character. These episodes can offer an in-depth look at a character's motivations and allow the audience to form a closer connection to them, which then encourages them to keep coming back to the show. Often, Netflix original projects can feel rushed, like they are deliberately trying to fit as much plot as possible in while the show is still on air, making for chaotic and confusing storylines.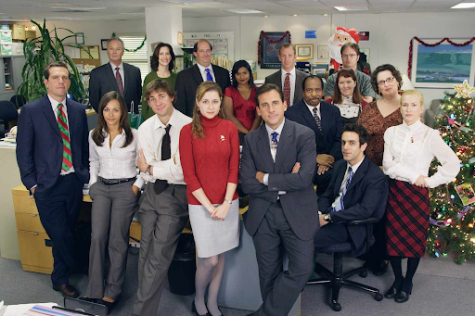 In addition to shows being canceled or condensed, many are taken off the platform at increasingly fast rates, begging the question: why would people watch and become attached to these original projects if they are just going to be canceled? Netflix has also been losing a lot of their back catalog that people will return to when they don't want to watch something new. With the loss of hit shows like Friends, New Girl, and The Office, many are reconsidering their subscriptions, especially when they could find those shows and better original shows on other platforms.
This goes to show that Netflix seems to have an issue with quantity over quality. For the most part, people want to watch TV that they can connect with and enjoy. Netflix has no shortage of titles, but the majority seem to struggle to find the viewers the platform wants. Meanwhile, other streaming services have smaller catalogs (though they are growing by the day) but most of their projects can find an audience. Apple+ and Amazon Prime both pour money into a smaller number of productions. This results in higher quality shows that have found widespread success, such as Ted Lasso on Apple+ and The Summer I Turned Pretty on Amazon Prime.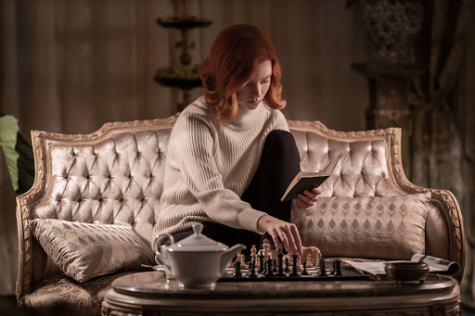 Ultimately, Netflix's struggle to create the next hit show that can keep audiences hooked for multiple seasons has resulted in a large catalog of mediocre projects. Where they truly shine is when those behind the production know that they are getting limited time to tell the story they want to tell, and take the time to craft compelling narratives that are both entertaining and fulfilling for the viewers. For example, the 2020 limited series The Queen's Gambit follows the story of a chess prodigy in the 60's and her journey to international success. Not only does the story provide an interesting character study over its 7 episode course, it also won 11 Emmys.
The success speaks for itself, and it's up to the platform to acknowledge the pattern and change it for the better. Netflix has relied on its reputation as one of the original streaming giants, but nothing good can last forever, and if they fail to adapt, they will become just as obsolete as the cable shows they originally replaced.