Senior Night Football Game
For South Lakes, the win on Friday night seemed more emotional for some players. It was Senior Night and for a handful of the players, it was their night to get honored in front of the home crowd. They commemorated this occasion by trouncing the Washington-Lee Generals by a score of 39-0. This game had a slow start for the Seahawks who only managed a field goal in the first quarter. The offense then started to figure out a formula against the defense of Washington-Lee because by the time the second quarter was over, they had pushed their lead up to 25-0. This included a big rushing touchdown by the senior running back/linebacker Nicholas Napolitano, and a 31 yard touchdown to Joseph Dagbe who also threw the 2 point conversion as well, with another touchdown in between.
The defense did a fantastic job in this game, not letting the Generals get anything in the running game, and having great coverage in the secondary. They forced many punts and turnovers in the first half. The Seahawks offense capitalized on the great defensive effort by scoring another touchdown on their first drive of the 3rd quarter. The defense didn't let up, stopping Washington-Lee on a 4&1 with 2 minutes to go in the 3rd quarter on the Seahawks' 13 yard line. The offense then took over and scored another touchdown on a 48 yard pass to Joe Dagbe with 11:52 left in the game. That score made it 39-0, which would hold up as the South Lakes defense didn't let Washington-Lee get any points in this game. The win on Senior Night moved South Lakes to 5-2 on the season ahead of a matchup at Mclean next week.
About the Contributor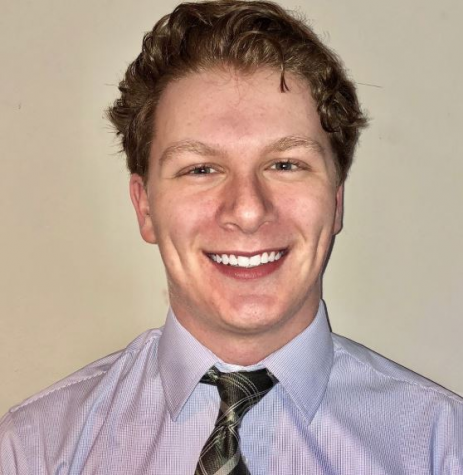 Marc Goldstein, Assistant Editor in Chief & Sports Editor
Marc is a junior this year at South Lakes High School. He is in his third year on staff, and this year, he will be serving as the Assistant Editor in Chief....