South Lakes Baseball Preseason
The Seahawks baseball team has been working hard this off season. They have been pushing each other to get better and even win the conference this season. Coach Spencer has been preaching to the team that they need to defy the expectations that many coaches among other teams, have for South Lakes this spring. The Seahawks had many key players of last year's team, that made a run at the conference title, who graduated. The coaching staff has been looking for the seniors on the team to become leaders for the younger players, and help show them the ropes.
The coaches have been very impressed with the competition within the team, not only between upperclassmen, but between everyone who is trying out. Coach Spencer thinks that everyone has the chance to play on varsity, but it will be the players who work the hardest and prove to the coaches that they have the drive and passion to do so. While there has to be high expectations for every team, there also is the understanding that there will be a learning curve for the new players when they face adversity for the first time.
The South Lakes baseball team has been trending upwards in the conference every year since Coach Spencer arrived at South Lakes. He thinks that the trend will continue, as long as the players buy in and give it their all every time they play. He has been imploring the players to push themselves in the weight room and during conditioning because he says that it will translate to better performance on the field and better performance in the standings. Coach Spencer has been telling the players that as long as there are people who doubt them, there is still work to be done.
About the Contributor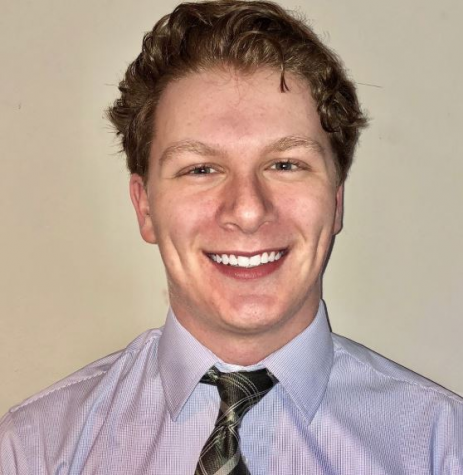 Marc Goldstein, Editor in Chief
Marc is a senior at South Lakes and is the Editor in Chief of The Sentinel. This is his 4th year on staff, and third as an editor. Outside of writing for...