Seahawks Look to Keep Season Alive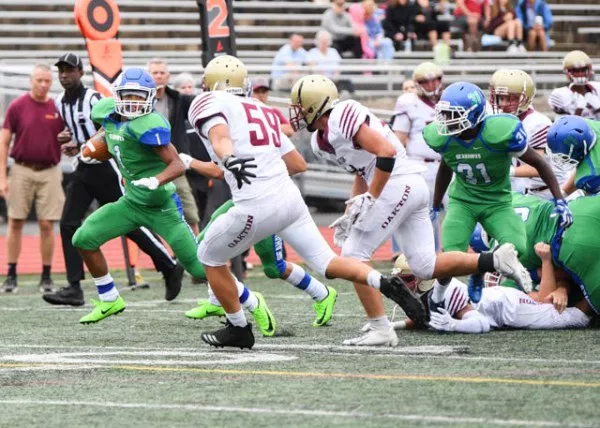 The 8-2 Seahawks travel to Falls Church Friday night as they take on the Marshall Statesmen. The Seahawks have momentum heading into this game, having won five straight games. However, the Statesmen have won six in a row and eight out of the last nine games. This is a big game for many players, especially the seniors, who could be playing their last game in the blue and green. The Statesmen take pride in an offense that averages 29 points per game. They might prove to be a good matchup for the South Lakes defense that allowed only 12 points per game during the regular season.
The Seahawks look to continue their pattern of success in recent years by advancing to the next round as they did when they lost to the Westfield Bulldogs in the quarterfinal of last year's state tournament. The players who remain from that team look to avenge themselves with a possible matchup with Westfield in the next round. The Seahawks, however, have to remain focused on Marshall. Winning is the goal of the team that wants to keep playing and thinking one week at a time.
About the Contributor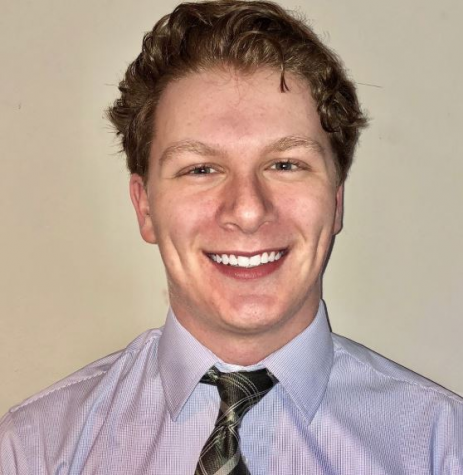 Marc Goldstein, Assistant Editor in Chief & Sports Editor
Marc is a junior this year at South Lakes High School. He is in his third year on staff, and this year, he will be serving as the Assistant Editor in Chief....