May I please speak to your (football) managers?
With the success of the football team at any school, the people who are behind the scenes are very instrumental. They give out water bottles and help prepare for the game day experience that is so widely known. Coaches praise them for all the work they do which goes unnoticed and how they make it possible for the games to happen. The managers are the unsung heroes of the football season. The time and effort they put into their roles are greatly appreciated by the team and community.
There are 4 managers for the Seahawks football team: Wilma, Briana, Abby, Sierra, and Emily. They all do a great job at keeping this team running smoothly. Although they are mainly known for giving out water and other things of that nature, they do much more than that.
"We get the uniforms ready for games, we talk to the coaches, and a lot more things that I'm probably forgetting about," sophomore Briana Reveron said.
While interviewing these ladies, they talked about the great friendships they have forged with some of the players, some of whom they hadn't known before. Some outsiders might view managing the football team as a boring job, or something that doesn't mean very much, but they are very mistaken. The managers' contributions make it possible for the team to be prepared to play and do their best out on the field.
"We don't get very much recognition," they all echoed.
None of them really knew anything being a team manager before this opportunity, but they were all very quick to express that they hope to be able to do it again next year. With this experience nearing its end, they all cherish the chance they were given, with a newfound appreciation for team managers.
About the Contributor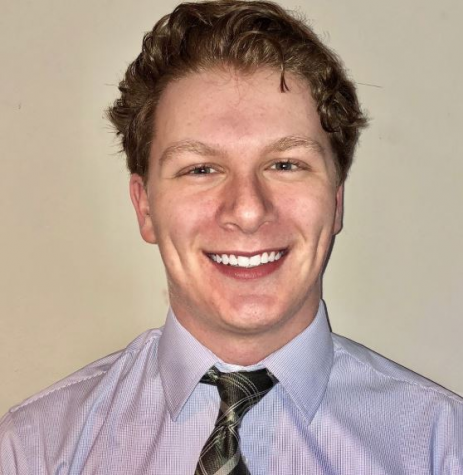 Marc Goldstein, Editor in Chief
Marc is a senior at South Lakes and is the Editor in Chief of The Sentinel. This is his 4th year on staff, and third as an editor. Outside of writing for...