South Lakes JV Softball: Current season updates
After a year-long hiatus due to COVID, the South Lakes Junior Varsity (JV) Softball Team is back in business! The team, led by head coach Casey Schieda and assistant coach John Schieda, started off the season strong winning 23-4 against West Potomac on April 27. During the first inning, Sophomore, Megan Keating singled on a 0-1 count, scoring one run. The Seahawks earned five runs in the fifth inning. Freshmen, Charlotte Beard, sophomores, Ruth Kelly, Natalia Robinson, Dania Machado and freshman Grace Morin, all scored. The Seahawks had 12 hits total during the game. Megan Keating, Ruth Kelly and Grace Morin all had multiple hits. Megan Keating led the team with three hits out of four at bats.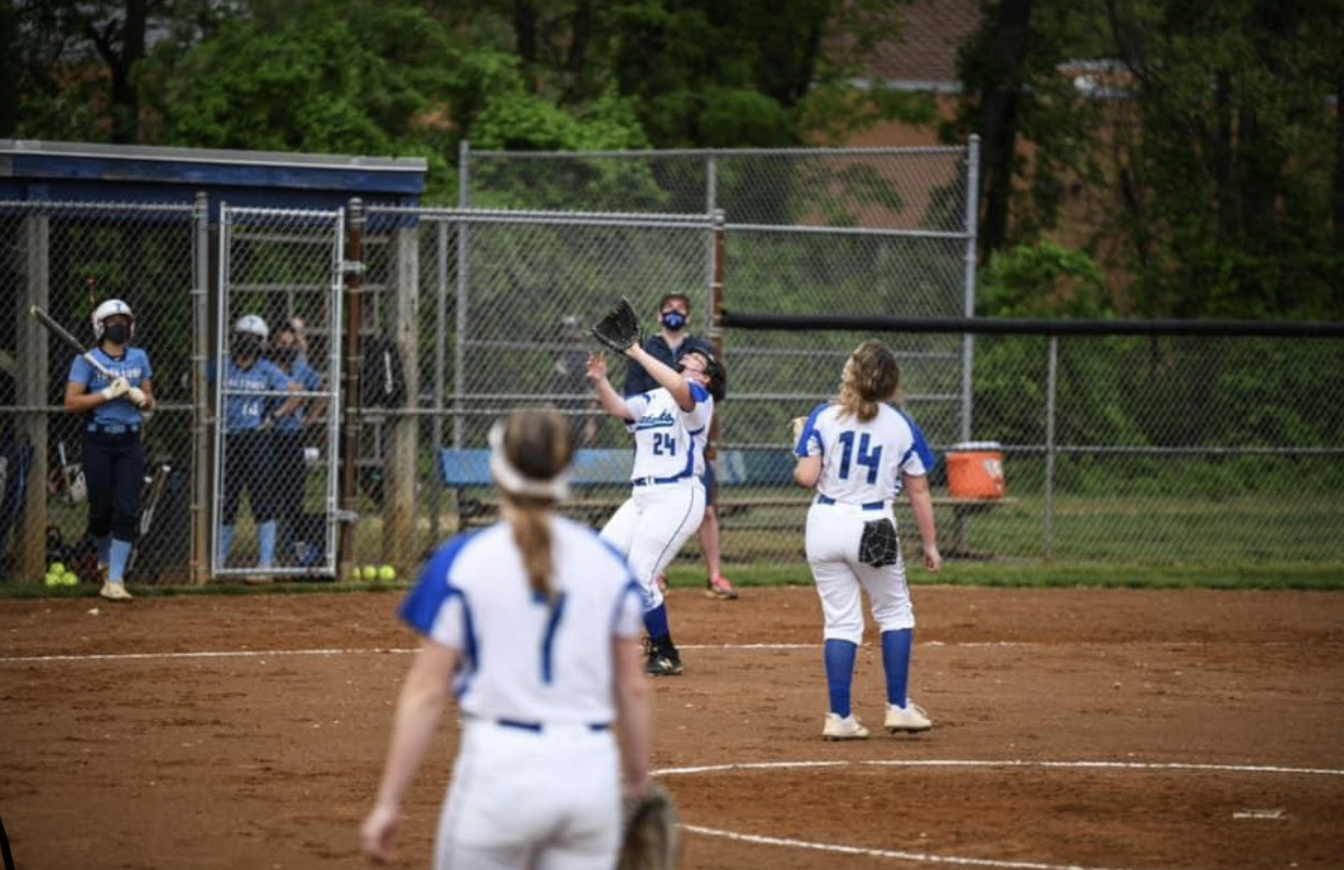 Although the Seahawks have had a few losses this season, they have been hard fought. They always hold the other teams, and never give up. The team dynamic is great this year. "My favorite part about softball this year is the way all my teammates and I get along and have fun together whether it be in practice, or out. I also love the bus rides for the away games when we all listen to music and jam out together," said junior Gracie Larrick.
On May 10, the Seahawks beat the Herndon Hornets, 21-4. The Seahawks took the lead late. The game was tied at four until the fourth inning when two runs were scored. Freshman pitcher, Charlotte Beard went four-for-fiveat the plate. She singled in the second, fourthand sixth. During the fourth inning South Lakes scored ten runs. Freshman Veronica Aparicio came out swinging and hit a double on the first pitch of her at bat, scoring one run for the Seahawks. Freshman Ariel Summers singled on the first pitch of her at bat scoring one run. Natalia Robinson did an outstanding job pitching, striking out eight batters. The Seahawks totaled 17 hits, while the Hornets totaled seven.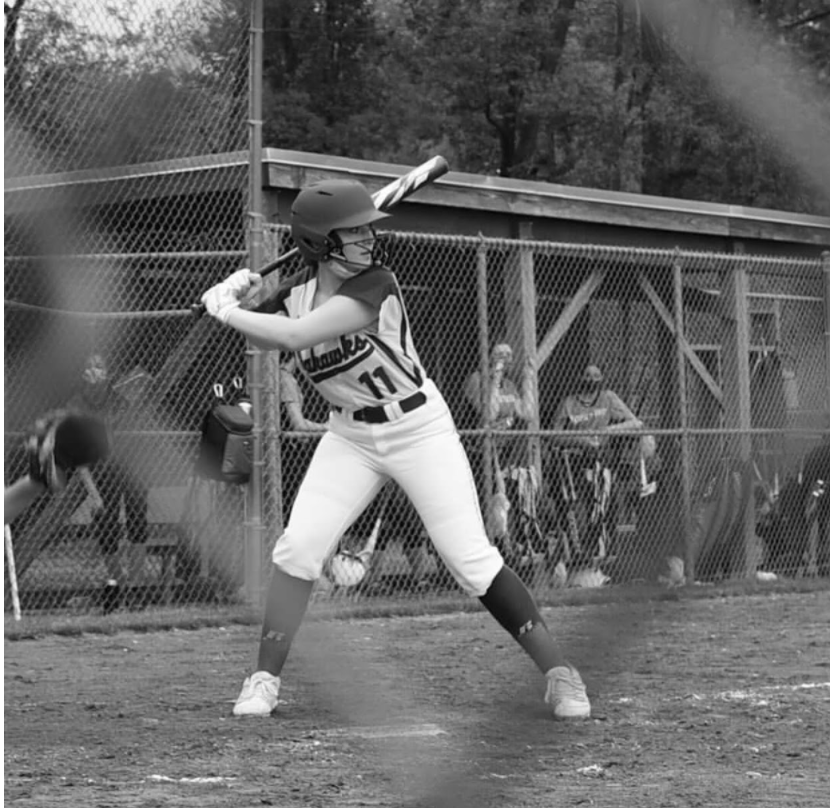 With a little less than half the season left, there are many more plays, runs, and wins left to see from the JV softball team. Go Seahawks!