Important information for the class of 2021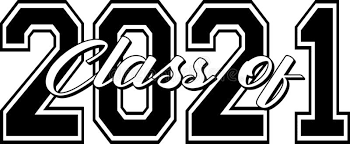 The class of 2021 is facing a senior fall like no other. Fully virtual and socially distanced, certain aspects to the year have been up in the air. Here's important and urgent information on things like senior portraits and SATs.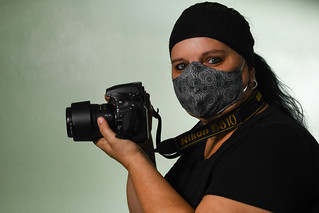 Senior Pictures
Senior pictures will be taken on September 8, 9, 10, and 11 from 3:30 PM -9:00 PM. Students will get a card in the mail from LifeTouch with their assigned date and multiple time slots from which to choose. Students will then select one of those time slots to schedule their appointment online.
There is no required black ensemble this year, students must provide their own outfits. The school stated, "It is suggested that young men wear a collared shirt and tie. In addition, a suit coat or jacket is preferred, but optional. It is suggested that young women wear a solid colored blouse or dress. No t-shirts or strapless tops."
The portraits will be taken in the South Lakes Auditorium, like usual, and students will undergo health screening before taking pictures. Students must wear a mask. Masked photographers will only work with one student per time slot and will not make any contact with the students.
Virtual Events
Counselors will be doing a senior student presentation to go over the year and college applications on Tuesday September 1, at – 1-2pm . Seniors will receive a link to their email from Naviance to join.
Seniors will have Individual Senior Mini-Meetings with counselors in 20 minute time blocks on September 3 and 4 at 8:30 AM-12 PM and then 1 PM -3 PM. A sign up genius link will be sent to the seniors through Naviance.
There will be a Senior Parent Night on Thursday, September 10 at 6 PM-7:30 PM. This is for parents to receive the information that was shared by the counselors and career specialist with the students. Monica Gomez from NOVA and Barry Bradberry from Elon will speak.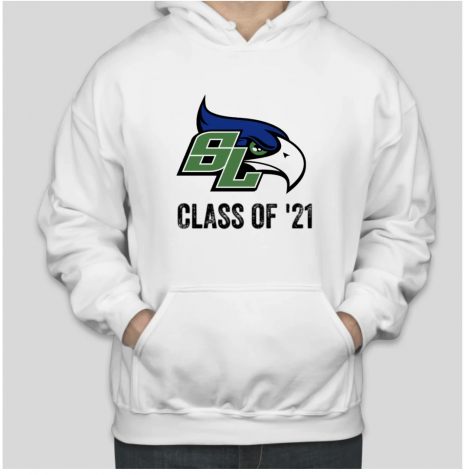 SATs
Seniors interested in taking the free, county-provided SAT should have filled out the intent form. Those who did received a confirmation email. On the day of testing seniors are required to wear a mask and keep distanced.
Senior Spirtitwear
The class of 2021 class counsel is selling spiritwear! You can buy hoodies, sweatpants, shirts and more. The deadline is August 30 to make your purchase. The funds go to the seniors. Buy here.
About the Contributor
Helen Ehrlich, Editor-In-Chief
Helen is News Editor, Editor-In-Chief, founder and manager of the broadcasting department. She is the head manager of the Sentinel's social media. She...