The other side of Sia Furler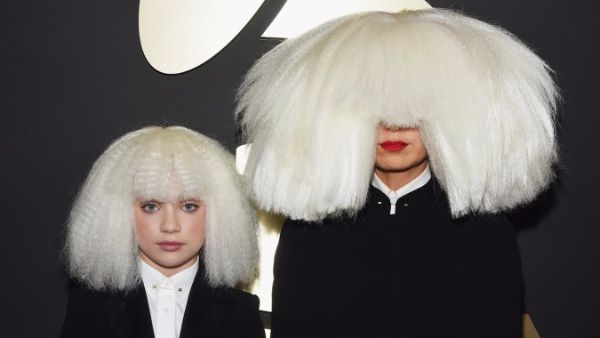 Advertisement
As most of you probably know, Sia, best known for her hit 'Chandelier' in 2014, recently came out with her new single 'Alive'. Though this upbeat, amazing song sounds fantastic, this hit was meant to be sung by Adele! What?! For 'Alive' in particular, Sia worked with Adele and with noted lyricist, Tobias Jesso Jr., a Canadian musician from North Vancouver, British Columbia.
This smashing hit will also be featured in her upcoming album, 'This Is Acting'. For each of her songs in this album, Sia will be portraying a specific character, hence the name of the album. This album also consists of songs that were written for other artists to sing, but instead, Sia wanted to sing them herself.
Not only is Sia a great singer, she is also a fantastic songwriter. You may know her works, such as 'Pretty Hurts', sung and performed by Beyoncé Knowles. This song was originally meant for Sia to sing, but she decided to hand it down to Queen Bey. Some of the other songs that Sia wrote are 'Diamonds', sung and performed by Rihanna, and 'Perfume', sung and performed by Britney Spears.
Over all, this Australian singer/songwriter has a great career in the music industry, being famous and all…except, Sia is not interested in being famous or recognized. That explains why whenever she performs in front of an audience, you can never see her face, just like her performances of 'Chandelier' and 'Elastic Heart' on The Ellen Show. She says that she recognizes fame as her worst nightmare. Sia also added that she makes enough money writing songs for other artist that fame is not her first priority.Good for you Sia!  This Australian artist made herself a name in America and is known by many people around the world.
Make sure you check out her upcoming album. "This Is Acting" will be released sometime this year, so make sure you are on the lookout for it! It will surely be a be a "wild one".