Album review: "Caracal"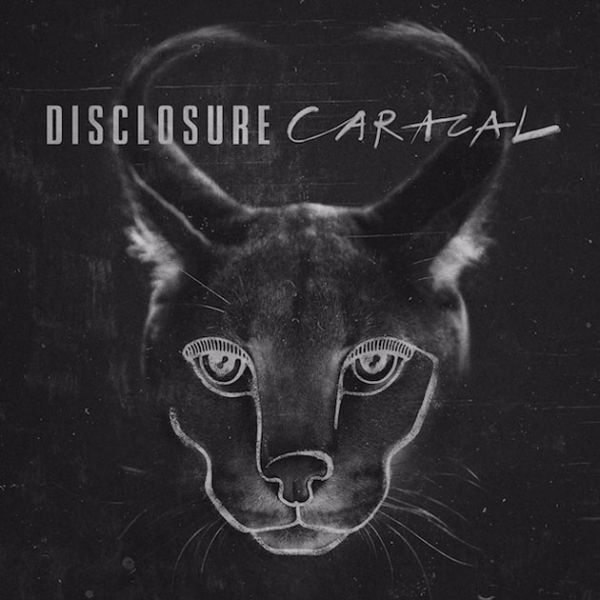 "Caracal" is Disclosure's follow up to their breakthrough debut "Settle," released in 2013. This album featured "Latch," the single which skyrocketed them to the top of the charts with the help of fellow British pop musician Sam Smith.
On brothers Guy and Howard Lawrence's sophomore studio release, they enlist the help of a few album-toppers including The Weeknd, Sam Smith, Lorde, and Miguel. In addition there are a few up-and-comers such as LION BABE and Nao.
"Caracal" is a quality dance album, not unusual of Disclosure. However, the beats start to feel tiresome; the continuous clapping and snare. For example, the tracks "Willing and Able" and "Holding On." These songs follow the Disclosure formula of a deep-voiced male singer and an abundance of treble elements, remiss of any deep bass. Don't get me wrong, the production has dimension, but mostly on the higher end of the spectrum. Stronger bass elements would make the songs more impactful.
One thing the brothers always seem to achieve is the perfect balance between catering to the featured artist and retaining their artistic integrity. Therefore, for example, the track "Magnets" featuring Lorde has the feel and tempo of a Lorde single but with the stylings of Disclosure working together in harmony.
There are always the stand out tracks you anticipate will make it onto the radio and set to repeat. To me, infectiousness is weaved in and out of every song on "Caracal," but I feel "Nocturnal," featuring The Weeknd, will soon take over the airwaves. This is because The Weeknd has become an incredible smash hit in pop today due to his irresistible falsetto. This song differs from Disclosure's other works with male singers, a now tired routine.
This album showcases Disclosure's skills in working with other artists. The album is a mix of unique songs with unique singers and worn out production with other indistinctive artists. Overall, "Caracal" is a hit, but not incredibly far away from a miss.