Summer 2016: Most Anticipated Movies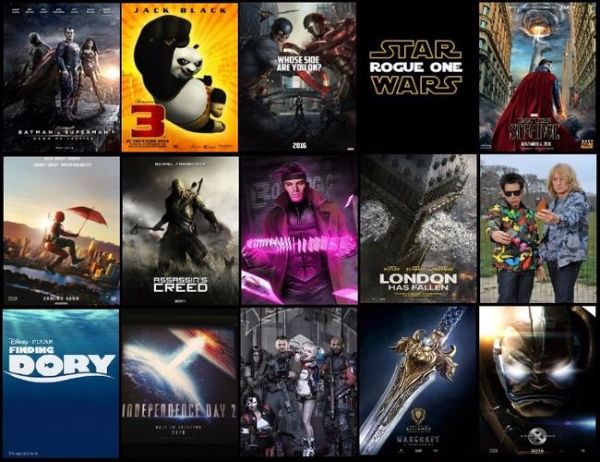 Advertisement
As usual in the summer, there are tons of movies that are coming out in theaters.
Many of these movies are sequels. In fact, there is a sequel or remake that comes out every week this summer except for the weekend of July 8th.
There are many anticipated blockbusters that are expected to come out this summer of 2016. Several of these sequels are long-awaited sequels, such as Independence Day 2 (following the original movies release  in 1996) and Finding Dory (following the original movies release in 2003). There are also several remakes that are being released, such as Ghostbusters, Pete's Dragon, and Ben-Hur.
According to Fandango, the most anticipated movies of summer of 2016 are Captain America:Civil War and Independence Day 2. Both movies are also the most anticipated action movies of the summer. Finding Dory was the most anticipated family movie, and the female reboot of Ghostbusters was the most anticipated comedy. However, just because a movie is the most anticipated movie doesn't mean it will be the biggest movie of the summer. Many analysts believe that either Captain America:Civil War or Finding Dory will take the crown this summer. Some analysts believe that movies like Independence Day 2, Suicide Squad, Jason Bourne, and Secret Life of Pets will beat expectations and could be the third biggest movie of the summer.