2017 Highly Anticipated Movies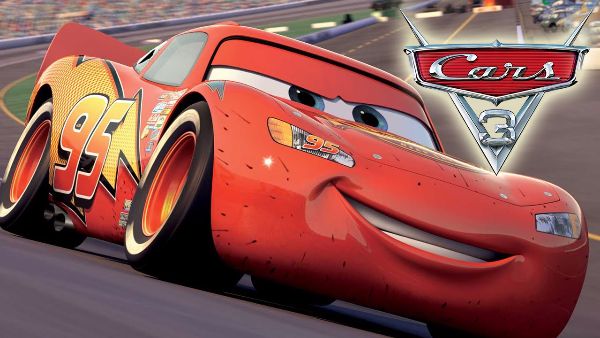 Pramod Mamillapalli, online editor
January 8, 2017
If you thought last year was a big year for movies, which it was, 2017 has whole lot more for us in the movie department. Many sequels and movies we have all been waiting for will be released, louring in many moviegoers to the theaters. Ranging from Cars 3 to John Wick: Chapter 2, there are going to be movies for all ages to enjoy. Here is a list of some highly anticipated movies of 2017: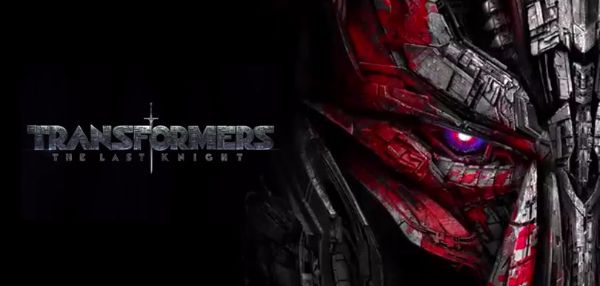 ---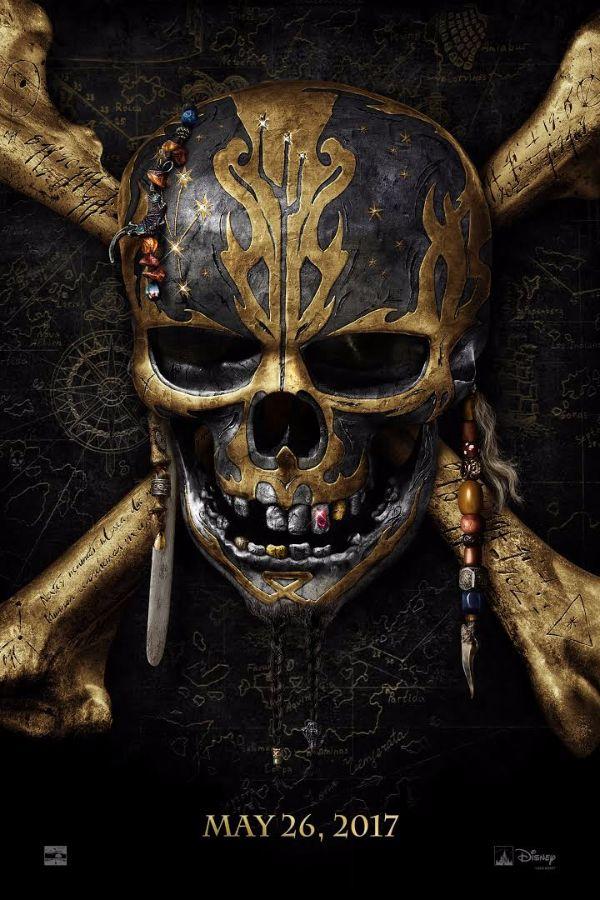 ---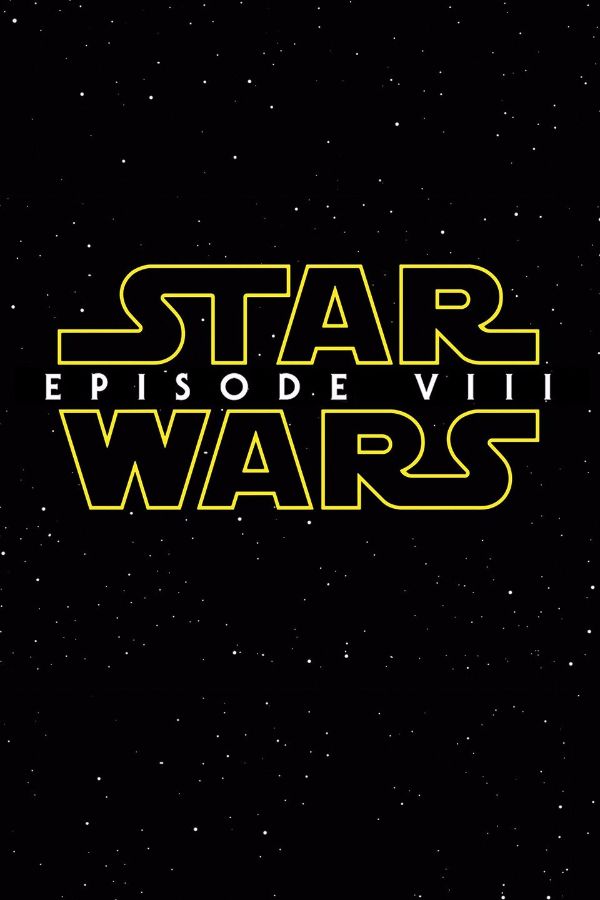 ---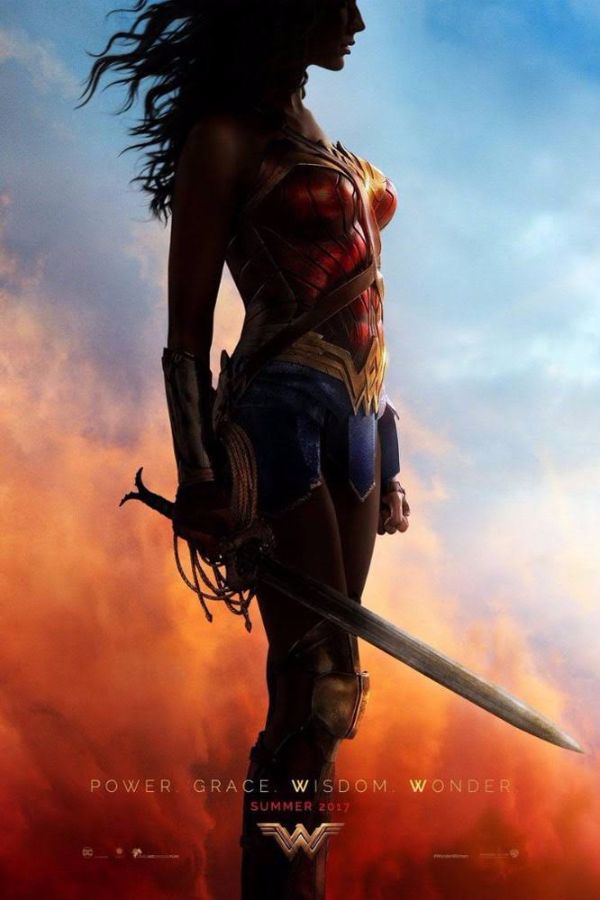 ---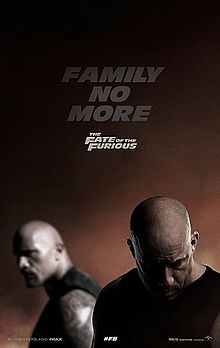 If it just so happens that none of those movies interest you, here is another list of 2017 movies that you might enjoy:
Guardians of the Galaxy: Volume 2
Logan
Justice League
Kong: Skull Island
Alien: Covenant
Thor: Ragnarok
Spider-Man: Homecoming
John Wick: Chapter 2
The Lego Batman Movie
Beauty and the Beast (live action)
XXX: Return of Xander Cage
War of the Planet of the Apes
The Dark Tower
Power Rangers
Kingsman: The Golden Circle
The Mummy
Baywatch
Ghost in the Shell
World War Z 2
Saw Legacy
Boss Baby
Insidious: Chapter 4
Cars 3
Despicable Me 3
The Emoji Movie
There are so many more movies being released this year, so feel free to check them out!