5 Things to Do This Weekend (3/3 – 3/4)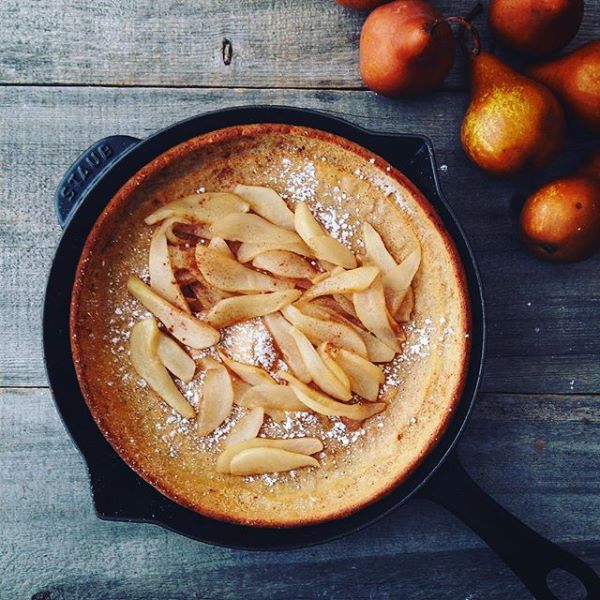 Hang on for a minute...we're trying to find some more stories you might like.
1.) Go see the special Parallel Universe Exhibit at ARTECHOUSE in Washington, D.C.! Parallel Universe – which is comprised of 3-D motion-mapped projections and light installations – incorporates science, mathematics, astrology, and artistic talent to form something truly one-of-a-kind. Created by an internationally acclaimed media studio, this retrospective solo exhibit is described as "visually and aurally mesmerizing" and said to be a "multi-sensory experience unlike anything."
Visit: https://artechouse.com/?exhibition=parallel-universe&utm_source=washingtonorg&utm_medium=referral&utm_campaign=parallel-universe to find out more.
2.) Need ideas for Family Fun Night? Sign up for a cooking class at Sur La Table in Arlington, Virginia! Spend some quality time with the fam making (and taste-testing) Peanut Butter Jelly and Sandwich Cookies, Chocolate Dump-It Cake, and a Buttermilk Dutch Baby with Caramelized Pears. (Plus, participants will receive a coupon for 10% off in-store purchases made the day of the class – so if you're interested in continuing your culinary endeavors at home, you can get a sweet deal on some cool kitchen gadgets.)
Sign up at: https://www.surlatable.com/sku/3995727/Family+Night%3A+Just+Desserts;jsessionid=35D7C05F982B4F67B21AEF4CD2241B82.slt-app-03-p-app2
3.) Pay a visit to the Virginia Museum of Fine Arts in Richmond, Virginia! They're home to a diverse collection of masterpieces that will win the approval of any admirer of the arts, including several interesting traveling exhibits. After you take a look around the museum, unwind at their café, which overlooks the Robins Sculpture Garden (if you come in the evening, they'll have a musician there playing jazz for you to listen to). Oh, and did I mention that they have free admission?
Check out: https://www.vmfa.museum/
4.) Listen to Montreàl Guitar Trio (MG3) at the Forbes Center for Performing Arts in Harrisonburg, Virginia! This Canadian ensemble has produced over 8 different albums and played at prestigious venues around the world – including Concertgebouw in Amsterdam and New York City's BB King Blues Club. MG3 was dubbed as "the hottest guitar ensemble" by the CBC for a reason: they combine their unbridled passion for music with an exotic flair that defies description. The result? Songs that are music to our ears.
To cop some tickets, head to: https://www.jmu.edu/forbescenter/events/2018/03/03-montreal-guitar-trio.shtml
For more info on MG3, please go to: https://www.mg3.ca/
5.) Do you find yourself super stressed or burnt out? Treat your self to a day at Jouvence Aveda Lifestyle Salon & Spa, right here at Reston Town Center! Relax with a soothing massage and a complimentary cup of their signature licorice and peppermint tea. Maybe while you're there, you can even indulge in a mani-pedi or get your hair done (I mean, why not?). Their super-attentive staff will have you feeling refreshed, invigorated, and more like your beautiful self.
Book your Spa Day at: http://jouvencesalons.com/.