Guessing your personality based on your favorite Netflix show
Netflix shows have been circulating and gaining more attention all over the media. Many teens have been talking about the latest and most popular shows that are worth binge watching. Since the coronavirus pandemic started, Netflix has gained more subscribers, which has allowed them to expand the shows and movie ranges that they feature. The shows you love can say a lot about who you are!
Riverdale
You love the idea of mystery and it makes your skin feel heated when you think of it. You want to dig into the details and unravel the secrets that you believe are being hidden. Curiosity lurks within your bones and you can't help but look into things more. You always want to justify things no matter how hard it takes. You want a result that will take things off your shoulders and let your mind cool off.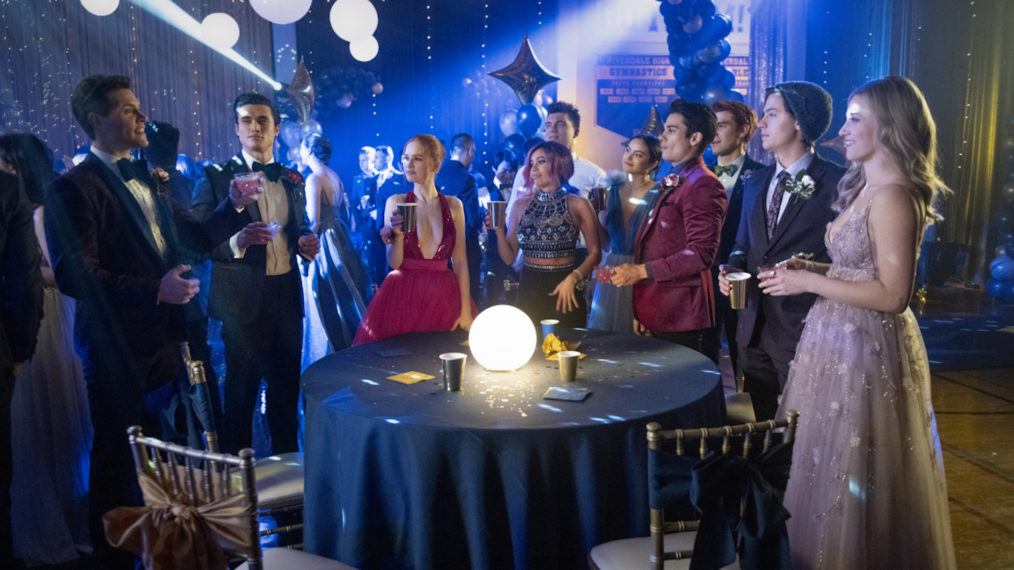 Glee
You're very ambitious and realistic. You have many goals that you want to accomplish and are adding more along the way. You're open to new things and would love to learn more about others. You get back up as soon as you can whenever you fall down, only to get better each and every time. You learn a new lesson as you fix things along the way in order to have the greatest outcome.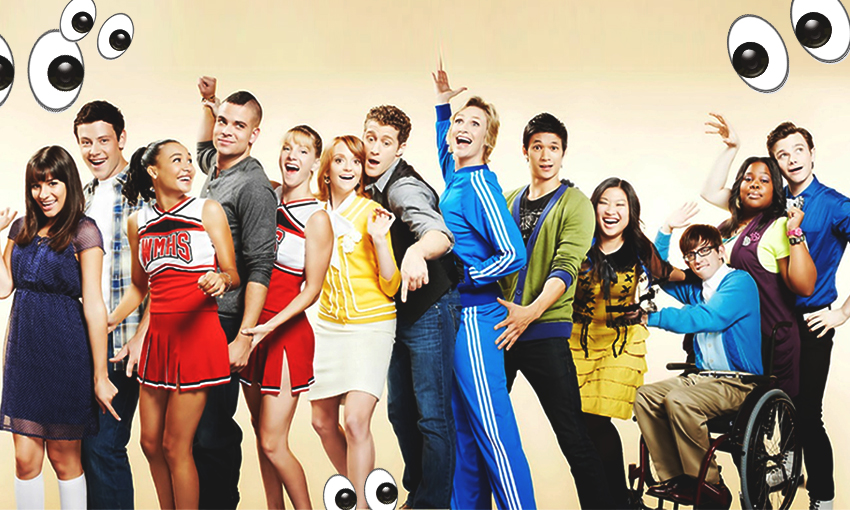 The Umbrella Academy
You love the thought of being able to do many things. Although everything may not be what you expected, you try hard to go back in order to have the best results. Your strongest trait is that you get along with people during times of need. You're a leader and bring out the best in others as they do to you. You don't give up easily and make sure everything gets done.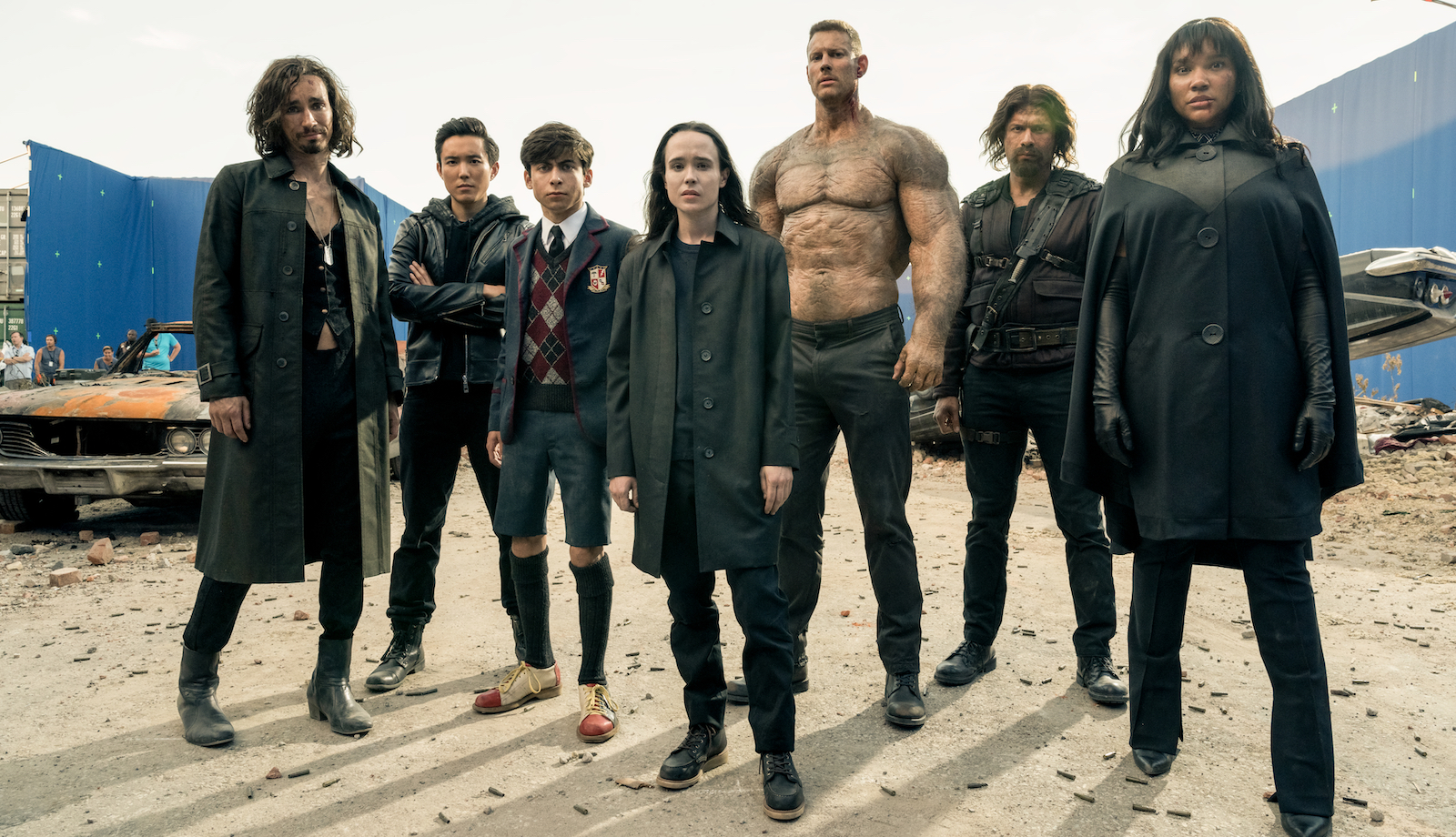 Miraculous: The Tales of Ladybug & Cat Noir
You enjoy reminiscing past memories. You love helping others and having everyone by your side. You're a great listener and problem solver which makes you a perfect friend. You know how to empathize with others and put yourself in their shoes. You aren't quick to judge which makes you very approachable. You want to fix mistakes and problems as soon as you can in order to get back to where you started.
The Walking Dead
You are quick to find solutions to problems. You like to live in the moment and love adrenaline along with thrill. Fear gets you worked up and allows you to reach your goals. For example, you are scared to fail so you study more. You just need a little bit of push that will allow you to become the best you can be. Your mind works differently than others but that's okay because it makes you unique.