"WandaVision" pushes the bounds of Marvel projects — Review
Warning: Spoilers ahead!
Ever since "Avengers: Endgame" was released, Marvel fans were hesitant to let go of one of the most popular and beloved film series that's been produced this decade. At the end of Endgame, fans were left with a bittersweet ending as numerous characters returned from their death, one of those being the powerful yet misunderstood protagonist, Wanda Maximoff. Despite Wanda's fate being left in the air, Disney released a limited series, "WandaVision," earlier this year. Here's what happened with Wanda and Vision (who, last we saw, died?)
While some fans complained that the first two episodes of the series were slow, it is hard to deny that they did an excellent job of setting up the following episodes. The primary episodes follow Wanda and Vision as they settle into their new life in Westview. There is none of the action that Marvel is famous for; the episodes mimic popular sitcoms from the '50s and '60s.
The change to a sitcom formula certainly an interesting twist for the Marvel Cinematic Universe's first television series. The cheery atmosphere lulls viewers into a strange sense of false security. Wanda has carved out the perfect life for herself. Her husband has the perfect job, she lives in a beautiful house, and has perfectly normal neighbors. However, Wanda's picture-perfect life begins to shatter at the end of the first episode.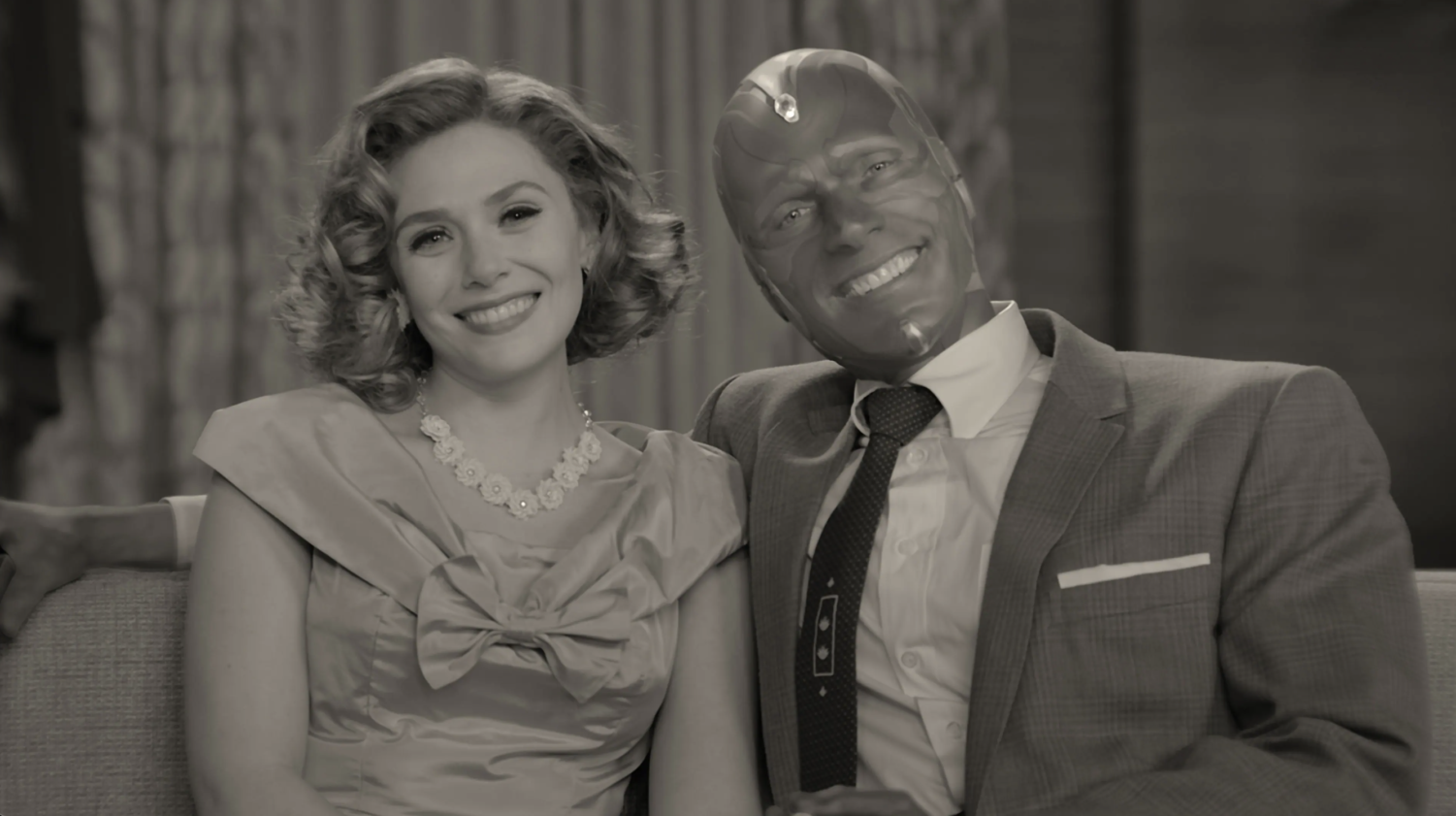 Vision had brought his boss, Mr. Hart, and his wife, to Wanda's home for dinner. Mr. Hart begins to choke on his food, and nobody in the room reacts. Wanda, confused, demands that Vision help Mr. Hart. While the scene itself was quick, it was quite shocking and reveals that even Wanda does not understand the world around her. More of those unsetting moments happen in the next episode. The following episodes incorporate more of the action Marvel is known for; with the intensity increasing as the episodes progress.
The humor in WandaVision is perfectly done. The side characters, such as Darcy and Agatha, complement the humor so well. WandaVision also is very thorough in its reveals with Hayward and S.H.I.E.L.D., and it prevents the readers from becoming too confused.
One aspect of WandaVision that I thought was very well done was its exploration into Wanda's grief. In the past, Marvel has not done a particularly good job in exploring grief and death, instead opting to turn the subject into a joke, such as Thor's behavior in Endgame. Many of Marvel's heroes who experienced loss chose to push forward through revenge, without ever coming to terms with their loss. However, WandaVision takes a much deeper look into Wanda's psyche and the feeling of grief. We see Wanda scream and cry; we see Wanda at her absolute lowest, once after Pietro's death and again after Vision's death. Vision said to Wanda, "What is grief, if not love persevering," a remark that is completely different from anything else we have seen in the Marvel universe.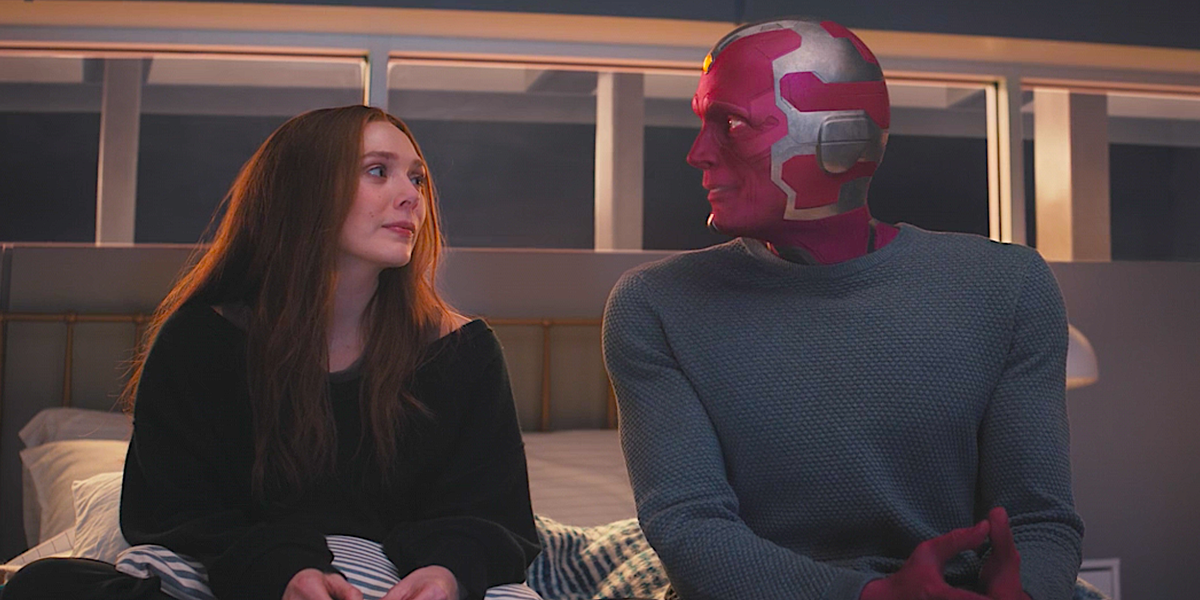 After Vision's death, many fans theorized that Wanda stole Vision's body to resurrect him, but when the actual scene plays out, we see that Wanda only wanted to say goodbye to Vision. Marvel highlights how Wanda's grief did not make her evil, or revenge hungry, and at the end of the series, we see Wanda let go of the world she had created for her and Vision.
The ending of WandaVision also set up the upcoming movie "Doctor Strange in the Multiverse of Madness." The second post-credits scene, featuring Wanda in a secluded cabin, suggests that the souls of her two children, Billy and Tommy, are trapped somewhere in the Multiverse. Presumably, the next time we will see Wanda, she will be attempting to find her children.