Halloween Movies You Can Watch Before Bed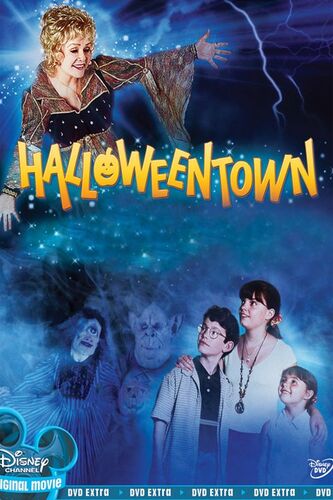 Watching scary movies has become synonymous with Halloween celebrations, and it might feel like there's no escaping horror or gore during this time of year. However, while it does take a little bit of research, there are definitely movies that can get viewers into the festive, spooky mood without any threat of nightmares.
"Halloweentown" (1998)
This Disney classic follows three young siblings who find themselves lost in Halloweentown, the home of supernatural creatures from urban legends and scary stories. After finding out they come from a family of witches, and that Marnie, the oldest of the three, has powers herself, they must work together to defeat the evil that threatens to destroy Halloweentown and its inhabitants. This movie is nostalgic, light-hearted, and a great choice for those who want something fun to watch for fall but don't like being scared.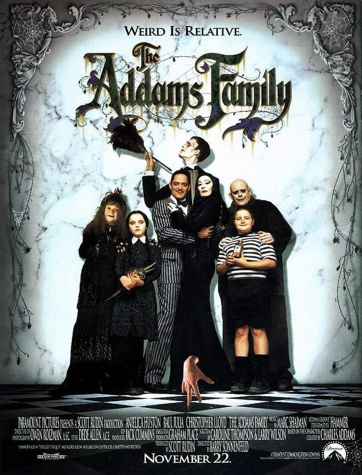 "The Addams Family" (1991)
Another favorite, this film is the story of an unusual family's battle against a "long-lost cousin" that tries to swindle them out of their funds. The father, the famous Gomez Addams, must figure out a way to save his family from those conspiring against them. From beginning to end, this movie is an entertaining, eccentric experience full of iconic characters, scenes, and costumes. It successfully captures the essence of Halloween and is definitely a staple for this time of year.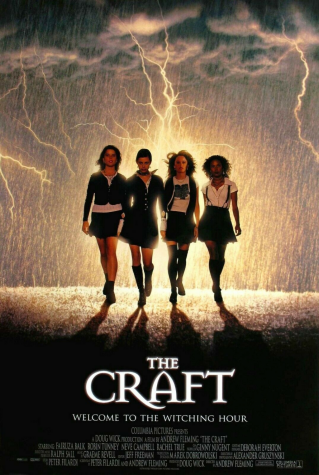 "The Craft" (1996)
This cult "horror" film is the story of a sixteen-year old girl who transfers to a Catholic school in L.A and meets three occult-obsessed friends that induct her into their very own witches coven. Together, they cast spells on their fellow students and work to right all the wrongs in their lives. However, things start to go astray as their new-found power goes to their heads. While this movie is more mature than the ones previously mentioned, it's still a safe option for those not looking to be scared.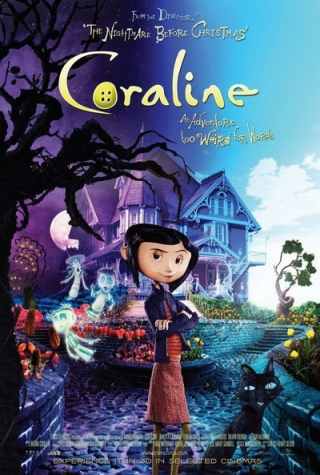 "Coraline" (2009)
While this movie isn't directly related to Halloween, it manages to capture the spooky feeling nonetheless. It follows a young girl who is transported to a separate, seemingly ideal, parallel universe where her parents step away from work and spend time with her. However, this world quickly becomes sinister and she must try her best to escape while her Other Parents plot to keep her trapped forever. This film has had a recent resurgence over quarantine, and the animation, theme, and storytelling definitely still hold up today.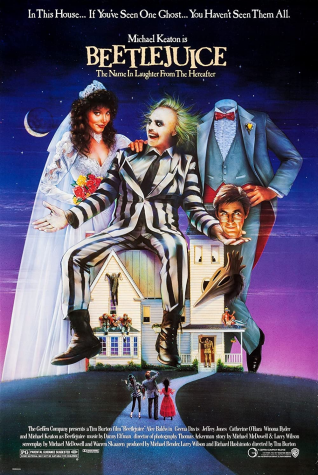 "Beetlejuice" (1988)
From director Tim Burton, this movie is another essential Halloween viewing. It shares the abnormal perspective of two ghosts that chose to haunt the tenants that buy their house after their passing. Though this plan takes a turn when their efforts captivate the attention of a devious spirit, Beetlejuice, who decides to increase the danger of this haunting. This film is still popular today, even inspiring a Broadway musical in its name, and its unique, recognizable aesthetic makes it a fun, interesting watch.
Choosing any of these films will ensure celebrations stay light and festive, but still produce that classic spooky movie experience. They're great options to help set the mood for Halloween this year, and there's no need to worry about jump scares, chainsaws, or anything unsettling.