Avatar: The Way of the Water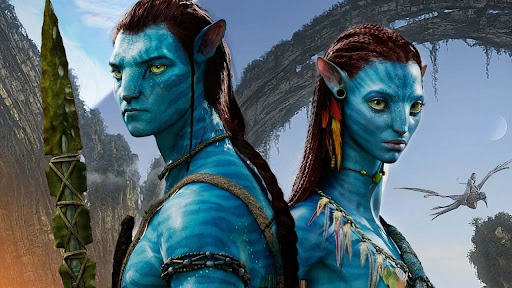 Avatar: The Way of the Water, a sequel to Avatar, is finally releasing after 13 years from the original's release. Upon initial release, Avatar was a huge hit, cashing in $2.922 billion USD in the box office. The film would end up being the overall highest grossing film of that year. After the film's success, James Cameron announced in 2010, Avatar would be getting a sequel. Due to technical limitations, the film was delayed numerous times. Finally, the sequel started filming in August of 2017, and concluded in late September 2020.
Due to Avatar 2 having shots set underwater; the cast had to go through serious training. According to the filming crew, the cast had to get certified in scuba diving. In addition, they had to learn to hold their breath underwater for several minutes. Cameron reportedly said that Sigourney Weaver learned to hold her breath for six and a half minutes in order to play the teenage Na'vi named Kiri.
When the first trailer to the film was released on November 2nd, 2022, it was instantly a hit.
The trailer reached up to 32 million views, and many fans left feeling excited for the upcoming release. Many questions speculated about the film, but this helped the hype for the film spread. When the fans were given the answer to how long about the length of the film Cameron added. "I don't want anybody whining about length when they sit and binge-watch [television] for eight hours."
According to CNN, Cameron talks about the emotional difference the second movie will bring compared to the first film. He goes on and states: "I think it's very emotional, and I think it's more emotional than the first film. It focuses more on character and relationship dynamics than the first film did, but it definitely delivers on the spectacle."
With the current updates regarding Avatar: The Way of the Water, this masterpiece will release on December 17th, 2022.