Gracie Abrams bids "Good Riddance" in her debut album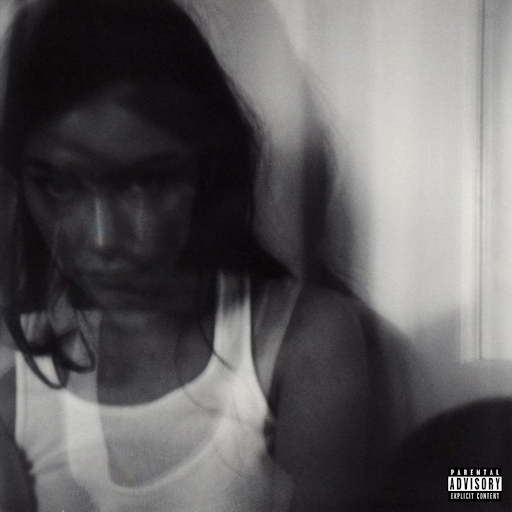 Listening to Gracie Abrams can feel a bit like reading someone's diary. With lyrics that are often deeply confessional and riddled with anxiety, Abrams has carved a space for herself in the growing "sad girl" indie genre. Hallmarks of her music are themes of self-doubt, fear for the future, and past regrets, which she continues to explore on her debut album Good Riddance, released on February 24 with Interscope Records.
Abrams released two extended plays (EPs), before dropping Good Riddance: minor in 2020 and This Is What It Feels Like in 2021. Even prior to the release of her album, her work was influencing the music industry; minor served as major inspiration for Olivia Rodrigo's breakout hit "drivers license" and she was invited to open for Taylor Swift on her upcoming "Eras" Tour. She had also received praise from established artists like Phoebe Bridgers and Lorde, whose influence can be heard in her songwriting and sound. Good Riddance is Abrams' love letter to the music she grew up with, though she remains true to her own experiences.
The reasoning for the title is immediately apparent. In the opening track "Best," Abrams sings: "You were there all the time/ You're the worst of my crimes/ You fell hard, I thought 'Good Riddance.'" This theme of a breakdown in a relationship continues in tracks like "I know it won't work," where she sings "Why won't you try moving on for once?/ That might make it easy," and "Where do we go now?" where she laments: "You look hopeful/ Like we're supposed to work somehow/ Can't you tell our light burned out?" Abrams mourns the death of something she was familiar with, while at the same time resenting the other person's attempts to hold on—something that pops up in nearly every song on the album.
The cohesion of this album is one of its most defining features. Produced by Aaron Dessner of The National, who is perhaps most well known for working on Taylor Swift's folklore, the album clearly focuses on the inner turmoil Abrams feels about different aspects of her life. She is grappling with not only this failed relationship, but also her fears of growing up and her anxieties for the future. However, Dessner's production and the album's cohesion, with its recurring themes and beats, can feel repetitive, blending some songs together and muting their respective stories.
Still, the songwriting shines throughout the tracks. Abrams has learned well from her peers, and every song is full of open and vulnerable lyrics that emphasize to the listener the turbulent emotions she was feeling while writing. Her diaristic reflections are sure to be relatable to anyone who has had to make a hard decision or felt worried about their future fate.
Ultimately, fans of Abram's past work are sure to be satisfied, as the themes and sound are familiar and evoke similar feelings as her two EPs. For new listeners, the tracks "Amelie" and "The blue" are standouts on the album, and are also some of the more explorative songs she has released. While Good Riddance isn't a standout of the genre like Lorde's Melodrama or Bridger's Punisher, it is a hauntingly beautiful debut album that highlights Abrams' strengths while leaving plenty of room for her to grow.