The Barbie movie took over the world this summer. No matter where you were or what you were doing, it was difficult to not hear about this film. With as many people watching the movie as there were, there are bound to be differences in people's favorite characters. Below is a listing of what your favorite character may say about you.
Stereotypical Barbie
If Stereotypical Barbie was your favorite character, you like the classics. You likely went to the movie to see Stereotypical Barbie. The other characters were just an added bonus. You are very supportive of your friends and always want the best for them. You will do anything to help the ones you love, which can sometimes get in the way of you focusing on yourself and your needs. Try to focus more on yourself and what you really want.
Story continues below advertisement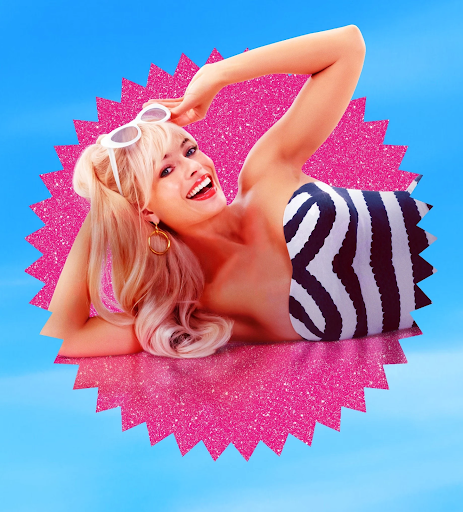 Ken
If Ken was your favorite character, you favor humor over seriousness. You enjoyed the funny aspects of the movie more than the parts that made you think, and Ken definitely brought a lot of funny aspects. Similar to Ken, you like to act tough but in reality, you just want to feel loved. It's easy to put up a strong exterior, but remember it's okay to show your soft side, too!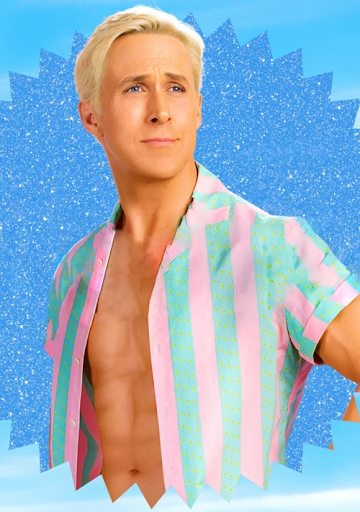 Allan
If Allan was your favorite character, you are very sympathetic. You feel for the characters who get overlooked and hope the best for them. You have a level of maturity and calmness that many people lack, but you also don't have a problem stepping into action if something you care about is in danger.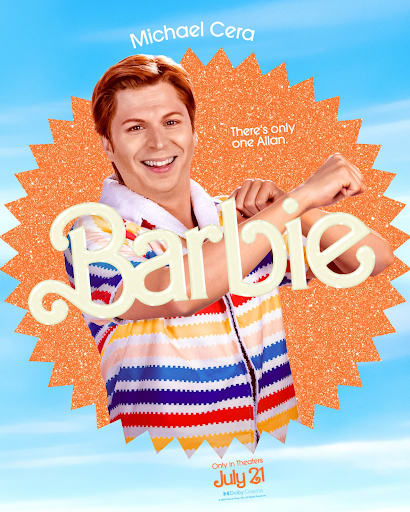 Gloria
If Gloria is your favorite character, you're a strong-minded person. You aren't afraid to stand up for what you believe in, and you have a very good heart. You're also a natural leader which allows you to speak your mind and encourages people to work with you. Never be ashamed of who you are! Keep speaking your mind!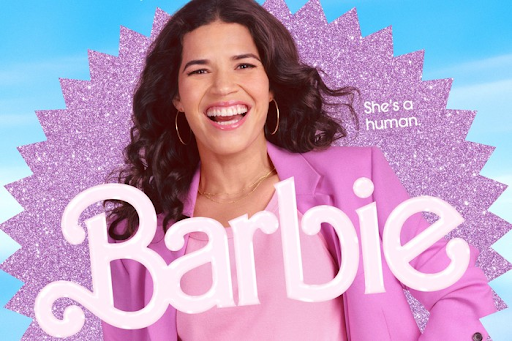 Sasha
If your favorite character was Sasha, you have a bold personality. You don't have any problem speaking your mind, even if your opinions are unorthodox. You likely enjoyed the sassier parts of the movie, often punctuated by Sasha's quick remarks. Although this trait can be very helpful when it comes to being heard, try to remember other people's feelings, too. That being said, your strong-headedness and bold personality are highly admirable!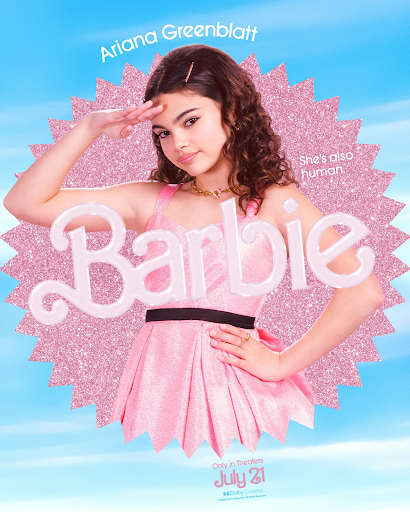 Weird barbie
If Weird Barbie was your favorite character, you like to play into your quirky side. You aren't afraid to let your true colors show, even if it isn't what is considered "normal." Similar to those who favored Ken, you also likely preferred the funnier parts of the movie. Weird Barbie brought plenty of humor to the movie, but also supplied great insight. Keep being yourself!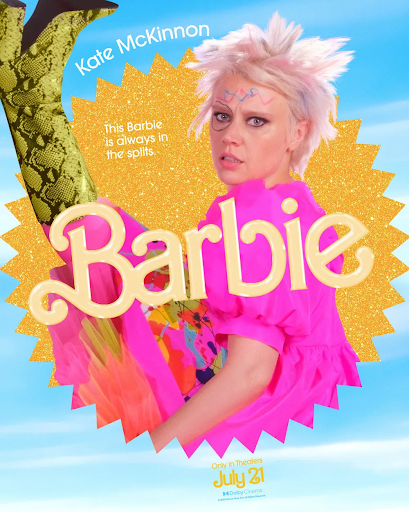 No matter who your favorite character in the movie was, many can agree that the movie was a great one. The wonderful diversity of intriguing characters certainly contributed to this movie's success. Any preferred character has its perks, so don't be afraid of supporting the character that made you happiest!