What's trending in fall 2020
Ah, yes. Fall, the time when fashion peaks at its highest, and runways are flooded with unfamiliar and innovative styles. Many designers this season were unaware of what to expect for NYFW. Coincidentally, along with the apocalyptic phenomenon that is occurring, we see a similar vibe that has found its way onto the runways.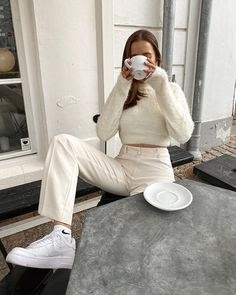 White on White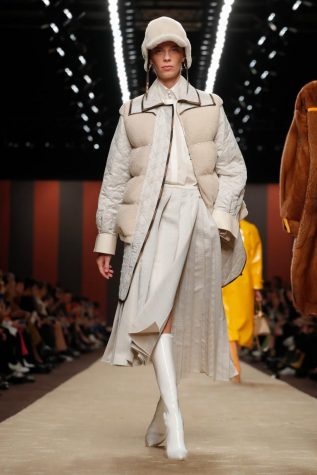 What could go wrong with white? Well, maybe quite a few things like avoiding stains. Going along with the preppy style this fall, lots of chic and Chanel inspired all-white outfits are definitely in.
Photos taken from: https://www.nytimes.com/2019/02/21/fashion/fendi-karl-lagerfeld-gucci-milan.html
https://www.instagram.com/p/B94hHsHlQKs/
Prep School Outfits
The schoolgirl staples, consisting of tartan patterns, sweater vests, and oxford shoes were designers' favorite way to give their own take on these rebellious plaid prints.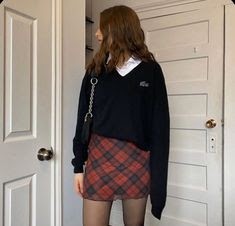 Photo taken from: https://twitter.com/pradaxbb/status/1229152607253532681?s=12
Metallics
Designers have been praising head-to-toe sequins and metallics. Seemingly giving nostalgia, and taking many people down memory lane to the days of disco. On trend or not, when has a little bit of sparkle ever gone wrong?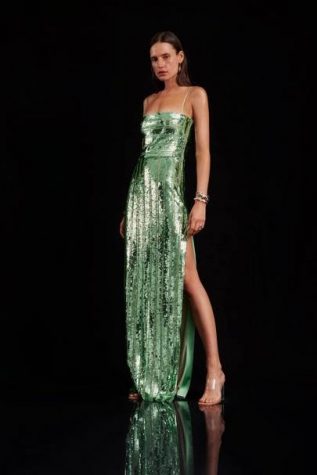 Photo taken from: https://www.vogue.co.uk/shows/spring-summer-2020-ready-to-wear/galvan/collection
Patchwork Palooza
A very apparent fixation on bumpkin like patchwork patterns (left) and feminine like patchwork pieces have taken over many stores and runways. This trend really goes along with the vintage and antique styles seen on many celebrities and models.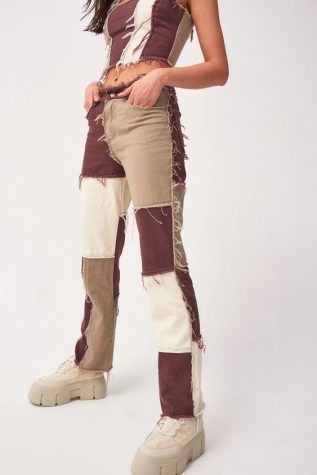 Photo taken from: https://jadedldn.com/products/brown-patchwork-denim-boyfriend-jeans
https://www.cosmopolitan.com/style-beauty/fashion/g8732190/fall-fashion-trends-2017/