October Events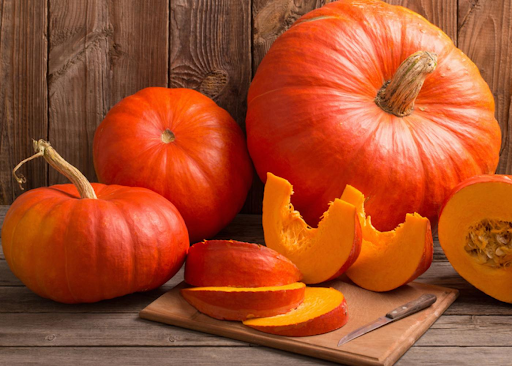 Get excited! It is time for cold weather, leaves falling, and pumpkin spice lattes. It's finally fall. Fall has so many exciting activities to offer including:
Fall Festivals
Cox farms is having their annual fall festival! This is a family friendly event that has something for everyone. If you're into fun fall activities such as slides, hayrides, and swings, then the fall festival is for you. They also offer a market that sells pumpkins and fall treats.
However, if you enjoy jump scares, getting spooked, or some delicious caramel popcorn and apple cider donuts, Fields of Fear is more your style.
Both of these events take place at Cox Farms. The fall festival is open now through November 8th and you can visit Fields of Fear now through November 5th. You can learn more about both events on their website.
Homecoming
Homecoming is one of the biggest events here at South Lakes! Homecoming is when alumni from the school come to visit and celebrate. Homecoming comes along with so many activities such as spirit week, the pep rally, the homecoming parade, the dance and so much more.
Halloween
Everyone knows and loves Halloween! The costumes, the scares, the candy of course. There are so many cute trending costumes this year such as Maddy from Euphoria and Rooster from Top Gun. We also get the day off of school for a teacher work day this year.
End of the first quarter
October 27th marks the end of the first quarter. This means we get an extra day off on Halloween.
October has so much to offer. Remember to stay spooky and have fun!