SLHS Sentinel Fall Photo Contest WINNERS!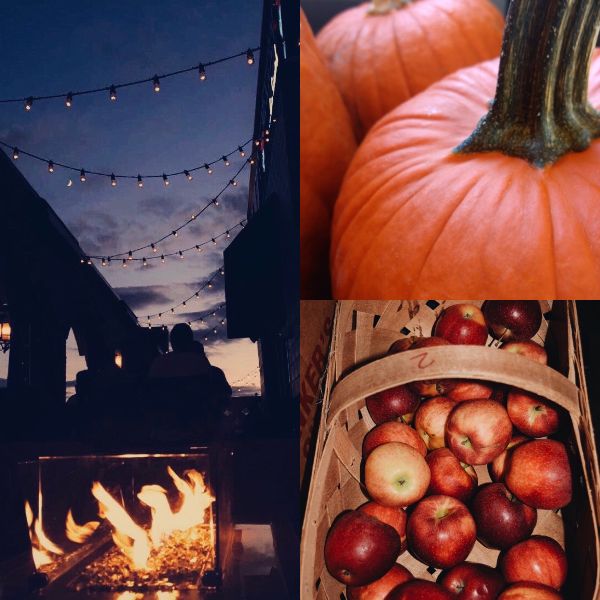 Pramod Mamillapalli, online editor
December 14, 2017
This is the moment everyone has been waiting for!
The winners of our SLHS Sentinel Fall Photo Contest have been selected!
Before we announce the winners, the Sentinel staff would like to thank everybody who participated in the photo contest. We received around 50 submissions, and all the photos were amazing! If you weren't one of the winners, don't feel discouraged because this was a hard decision to make.
The winners that were selected were chosen by the Sentinel staff. Here are the prizes:
1st Place – $25.00 Visa Gift Card
2nd Place – $15.00 Visa Gift Card
3rd Place – $10.00 Visa Gift Card
The prizes were generously paid for by Miranda Sandoval
Here are the winners!
1st Place – Javairia Khan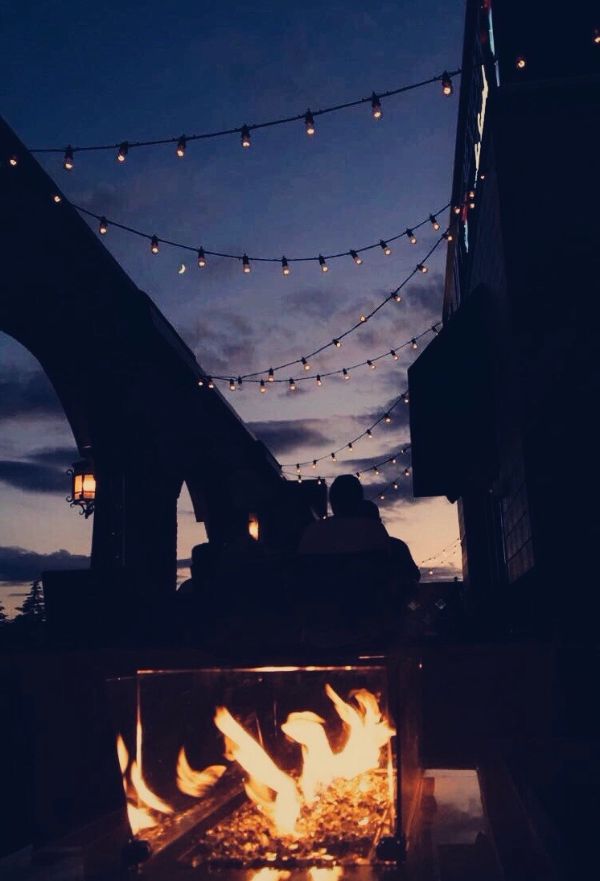 2nd Place – Theodore Akey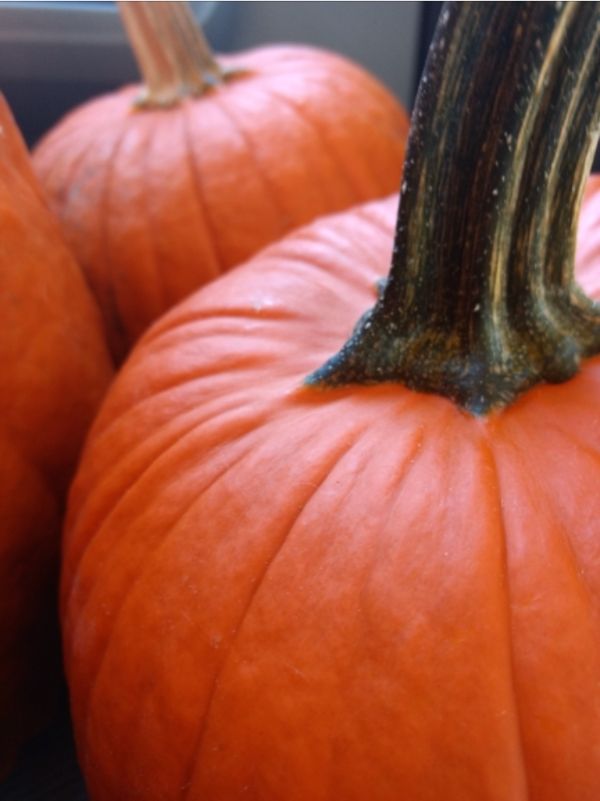 3rd Place – Caroline Weis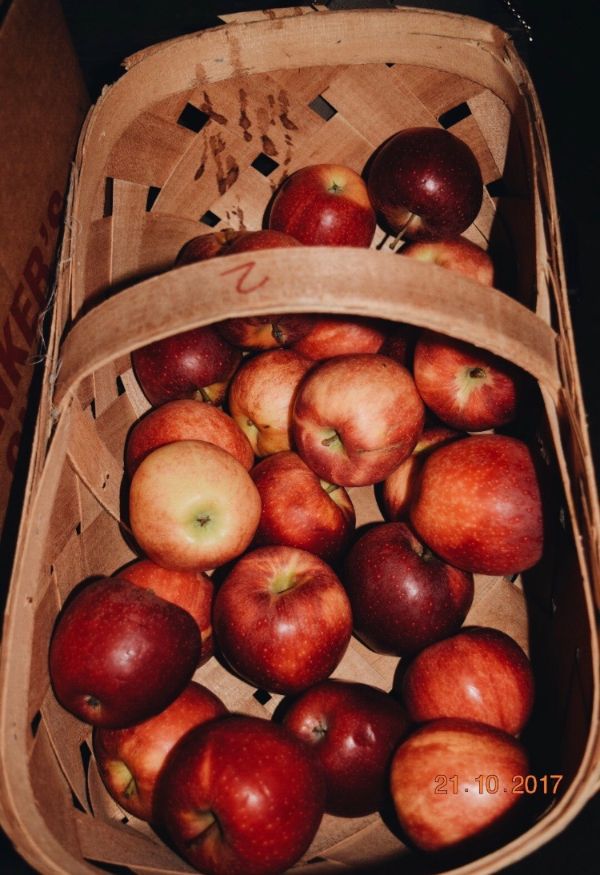 Congratulations to our winners! If you are one of the winners, you should have already received your prize.