Gifts to Buy Your Indecisive Loved Ones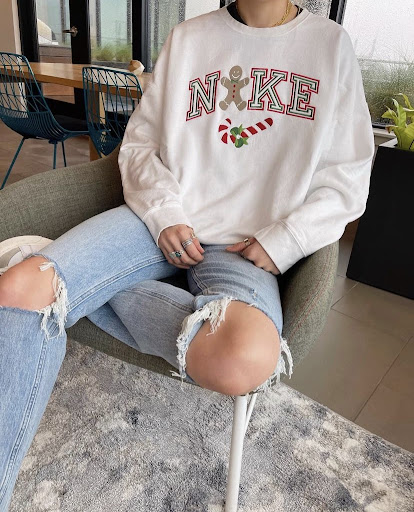 What to get that person who says they don't know what they want…
The holidays are fast approaching, and consumer culture is reaching its peak. Everyone loves receiving gifts, but the season also places a spotlight on giving them. It can be hard to guess what people will want to receive, and there's a fine line between getting a cute knick knack and receiving an object that will quickly be donated. Here are some gift ideas for that elusive recipient.
Concert tickets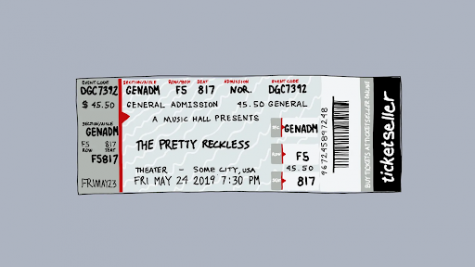 This is a great gift for music lovers and people who enjoy a fun social event. Tickets to certain artists can be expensive, so this gift could give people an opportunity that they may not have had otherwise. Concert tickets to the recipient's favorite artist are a meaningful way to display your affection.
Embroidered hoodies and/or crewnecks
A comfortable and stylish gift, these articles of clothing can be customized to fit any recipient's interests. Hoodies and crewnecks can be embroidered with quotes, references to musicians, TV or movie characters, and nods to artists. Embroidered crewnecks and hoodies can easily be found on etsy or an Instagram shop.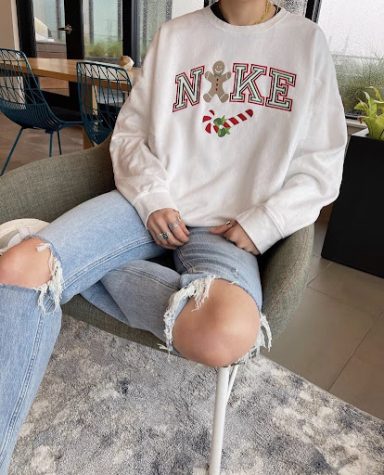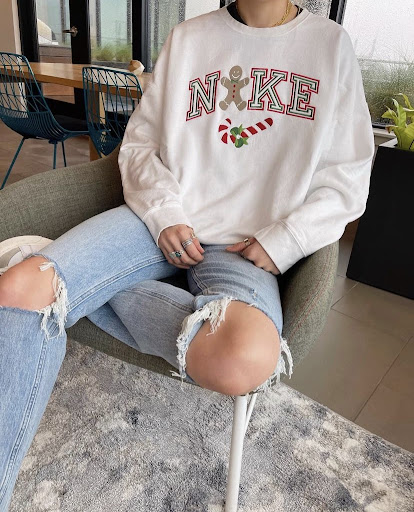 Water bottle
Water bottles are a gift that anyone can enjoy, especially those who live an on the go lifestyle. Water bottles come in all shapes and sizes. For those into fitness, buy a large gallon sized water bottle. If buying for those who enjoy their drinks at a specific temperature, purchase a Yeti tumbler. For an extra touch, buy a customizable Hydro flask with their name engraved on it. Add some personality with vinyl stickers that can be found on etsy or a local craft store.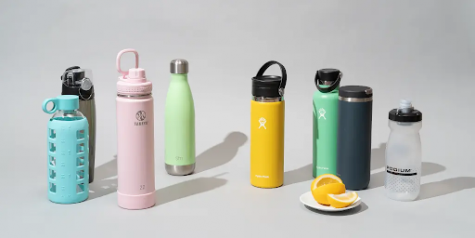 Jewelry
From layered necklaces to rings, jewelry is a great way for people to show off their personal style. For those who are interested in astrology, grab a necklace with the recipient's zodiac sign. Another option is to personalize the gift by getting jewelry with their birthstone, initials, or name. If the giftee is interested in crystals, find some wired or pendant jewelry. If all else fails, snag some simple chain necklaces or chunky rings for a classic look.
CD or record player
If shopping for a loved one who has a more vintage taste, buy a record or CD player. Almost all artists sell CDs and vinyls, so this gift won't go to waste. These gifts are great for collectors, and appeal to both the older and younger generations. With sufficient research and proper care, these items can last for years, providing high quality sounds for music aficionados.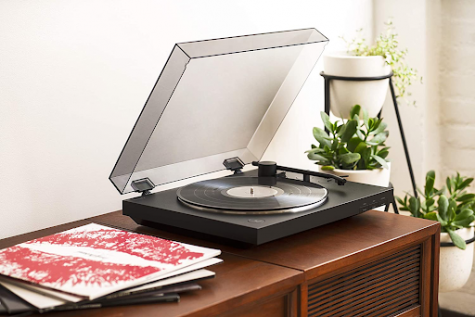 Converse
A classic shoe, Converse come in all shapes, colors, and sizes. Buy them in white or black for a trendy yet timeless look. Converse can also be customized, so add on a particularly touching quote or a lyric from a meaningful song to give a gift with a little extra care. If nothing springs to mind, add some fun embroidered symbols to make their shoes stand out from the rest.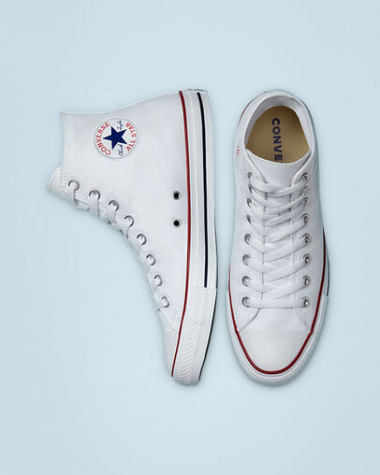 LED lights
While these lights surged in popularity on TikTok, they are also a great option for room decor. There are many different types to fit everyone's budget, from Philips Hue bulbs to LED strips. They can also be applied in different ways to fit everyone's tastes. If you're not a fan of the strips being out in the open, place them underneath furniture for a tasteful ambiance.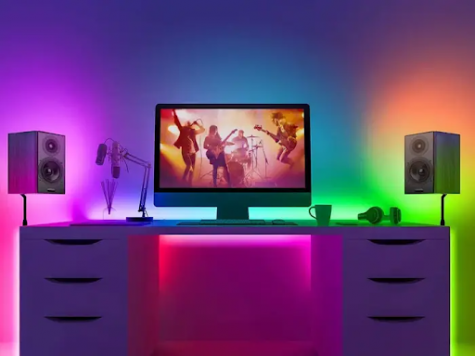 Coffee table books
This gift is appropriate for everyone, and is a great way to spruce up empty shelves and tables. Many of these books cater to specific interests, and no area is too niche. From architectural design to color theory, these books have it all. They're also designed to be easy to flip through and read, so they can even be enjoyed by less enthusiastic readers.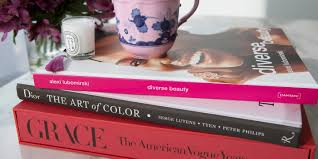 Food basket or dessert platter
For those afraid of adding to clutter, buy a fancy food and dessert basket or set. There are many different varieties that provide delicious snacks from all over the world. From Trader Joes to Henry and David, why not give a gift that will find residence in the stomach and not the home?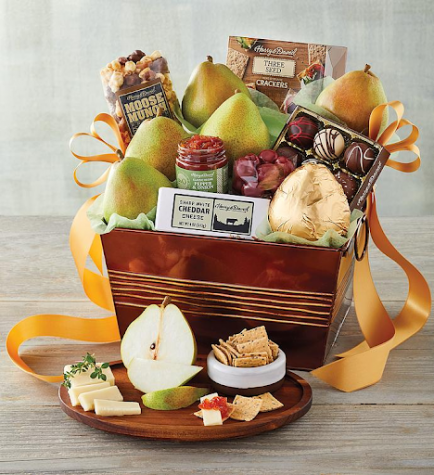 Donation to a charity of their interest
Another option for those against knick knacks is to give to charity. Find an organization that deals with an issue close to the recipient's heart, and make a donation in their name. It's always a great idea to express gratitude for the items and opportunities that we have, and giving to a charity allows them to make a difference in the lives of others.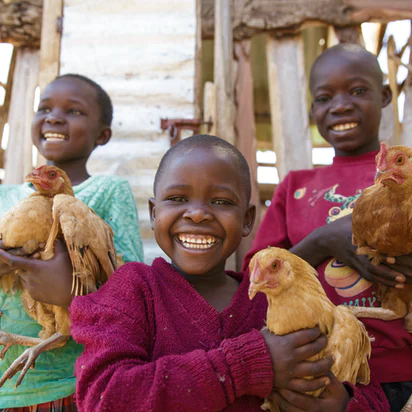 Candles
Candles are a great seasonal gift and can be tailored to fit the recipient's interest. Get them a scent that their favorite celebrity enjoys, or one that has a hidden crystal in the midst. Candles are practical but can also be used to decorate any room in the house. They come in many different shapes and sizes, and can be placed on a nightstand, coffee table, or on a shelf. Grab a wintry scent for some festive decor, or go with a candle that's fragrance free. Either way, this gift is sure to please.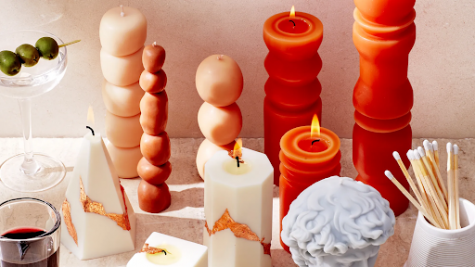 While the holiday season is all about giving, some may find it hard to figure out the perfect present. These gift ideas can provide a helping hand while you shop for your loved ones. Happy Shopping!