QRU? Webb Nims discusses his experience on the cross country team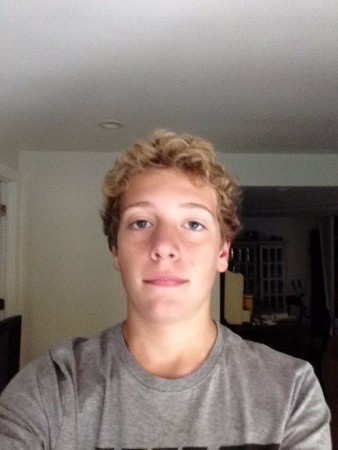 Webb Nims gives insight on the school's cross country program as a freshman on the team. 
How has been your experience on the team been so far?
Well, it is a lot of fun, there are a lot of cool people on the team.
How has your coach been and how does he conduct himself?
I think Coach Shuler is a good coach. He's pretty easy going, but has the right amount of strictness.
Based on your first few weeks on the team, what advice do you have for future freshman or anyone who wants to join the team?
My advice is always do your best at practice because not trying is a way to get thrown off the team. It's really fun so you should stick with it and don't get discouraged.
How difficult has the team been so far and do you expect it to get better or worse because of the pressure?
It's only as difficult as you make it. You get used to the pressure, but you should stay motivated.
How was the North Carolina trip with the weather and the harsh conditions?
It was difficult to run the course but all the teams had the same conditions so it wasn't any kind of disadvantage.
Do you have any big goals moving forward?
I want to break 20 minutes in the 5K and I plan on sticking with cross country until senior year.
View Comments (1)