QRU? JV basketball player Marvin Grunshie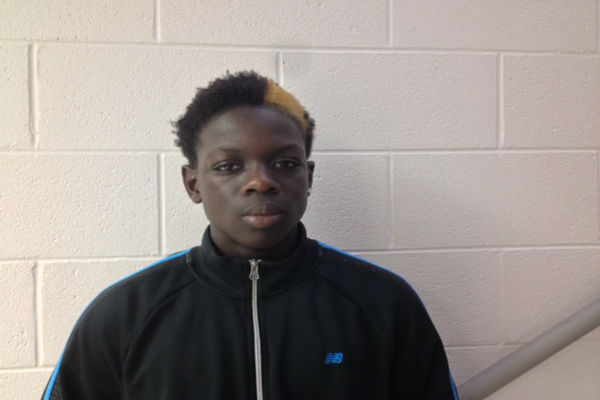 Advertisement
For his second year in a row, sophomore Marvin Grunshie is playing on the JV basketball team. This year he is a point guard.
How would you say tryouts went?
Tryouts were very tiring, some more than others because I know some people were nervous about making the team or not. I tried not to make plans after every night of trying out because I was so tired, but it was worth it.
Do you think there is anything the coaches should be paying more attention to during practice?
No, I think they are doing what they should be and we are preparing for our first scrimmage on Saturday.
How's the team looking for the scrimmage and season?
I would say the teams looking good; we aren't lazy so that's a plus.
Is there anything you could do to help the team improve?
I can work on my ball handling and finishing the tougher shots.
Do you have any season long goals for yourself?
To keep improving, keep up my grades and to help keep the team on task.
I see you mentioned your grades. Is that a hard balancing act to keep your grades high and still give your all in basketball?
It's actually pretty easy because you have enough time after school to get done with homework and still be ready for practice.