Washington's lengthy quarterback list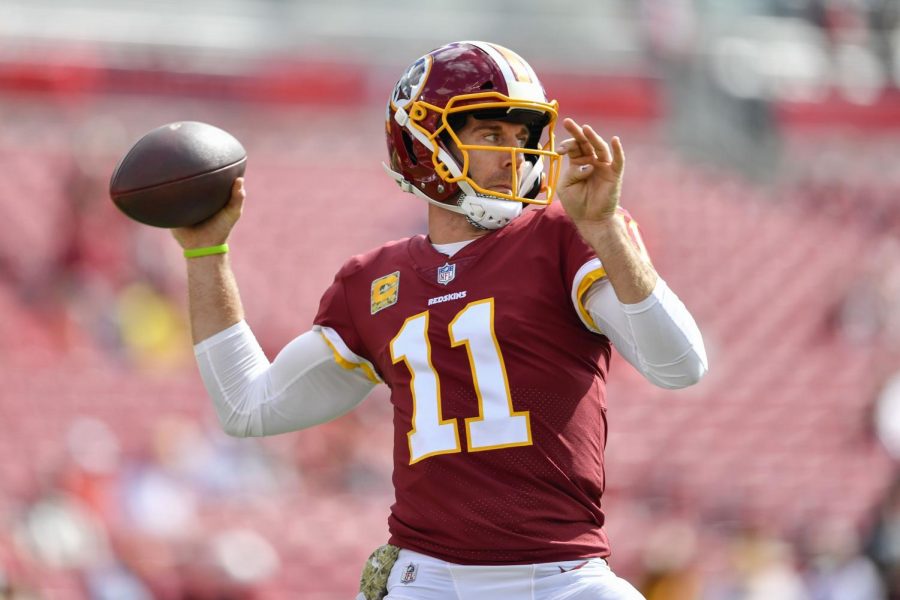 The Washington Football Team recently has been starting Alex Smith as the quarterback for each game after an unfortunate leg injury ruled Kyle Allen out for the season. For the past couple seasons Washington has been going through quarterbacks pretty quickly, which has unfortunately resulted in a lengthy streak of down seasons. This inevitably ranks them 30th in the league coming into Week 11. The irony of the situation is that all the team's quarterbacks have gone out with leg injuries, excluding a small handful.
Alex Smith, number one overall draft pick of 2005, was traded from the Kansas City Chiefs to Washington in 2018. Smith was able to bring Washington to a 6-3 record in 2018 before suffering an injury to his right leg. During the play, J.J. Watt and Kareem Jackson of the Houston Texans both tackled Smith causing his foot to get caught on the turf, thus breaking his tibia and fibula, ending his next 2 seasons. Washington came into that game leading the NFC East Division and this injury would become a blow that all fans would remember.
Smith was then immediately replaced by backup QB Colt Mccoy for the next game, which ended as a 31-23 loss against the Washington rival, The Dallas Cowboys. Colt Mccoy, unfortunately, went on to suffer a fracture to his right fibula, ending his season in the next game . Leaving the team quarterback (QB) less, the team went on to sign Mark Sanchez but after two games, Sanchez threw three interceptions and no touchdowns and was immediately benched. Sanchez then retired after the season was over.
In 2018, Washington finally was forced to sign Josh Johnson, who was able to lead the team to one win and three losses and ending Washington's season. Unable to make the playoffs the team was in desperate need to find another suitable quarterback while starter Smith was still out. The team signed both Case Keenum and Dwayne Haskins who, together, were only able to bring the team to a record of 3-13 during the 2019 season and again unable to make the playoffs.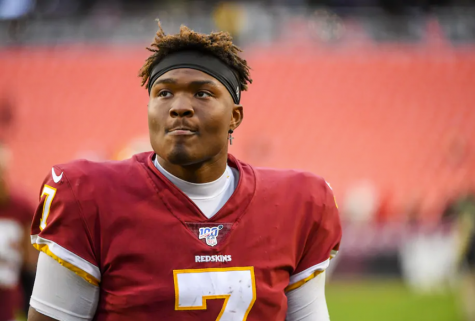 The Washington Football Team's 2020 season has unfortunately not been looking so great at a record of 4-7 coming into Week 13, because they haven't had a solid time to develop a relationship and synergy with a stable QB. If Washington is not successful this season, the team will have the summer to practice and get comfortable with Alex Smith again and hopefully bring the team to a winning season in 2021.
About the Contributor
Sean Caceres, Staff Writer








Sean Caceres is currently a junior at South Lakes High School. He is a staff writer for The Sentinel and plays football...