Spring back into reading this break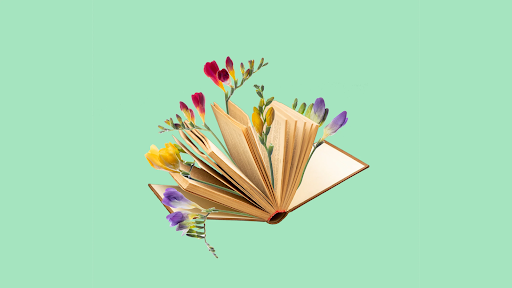 Whether you're heading out of town and need something to tide you over on the upcoming journey or you're staying at home and slowly forgetting what the sun looks like, spring break is one of the best times to get back into reading. Many students find that the pressures of school coupled with the appeal of short form social media content leaves them no time for reading. Even worse, it may seem like there are too many options, and you have no idea where to start. Worry not dear reader, for a solution is here: check out this selection of books from a variety of genres designed to get you back into the literary world.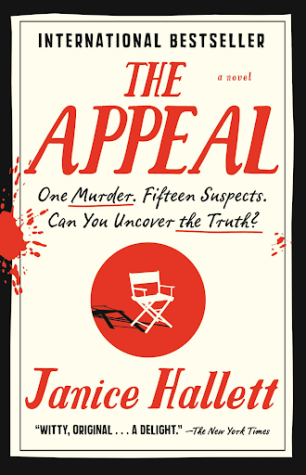 Mystery: The Appeal by Janice Hallett
If you're looking to try out your sleuthing skills, pick up The Appeal. Told through a series of emails, the book follows a community theater group, who are preparing to put on a production. Things quickly go south when the director's granddaughter is diagnosed with a rare form of cancer, and the theater group starts fundraising so that the family has enough money to get access to an expensive treatment. However, not everyone in the group believes that the treatment will work—or that the money is going to the right places. As the months go by, tensions rise in the group, until someone turns up dead after the dress rehearsal. Sifting through the evidence from the perspective of two lawyers before the trial, it is up to the reader to determine who is the real murderer, reading between the lines of the correspondence to uncover the truth.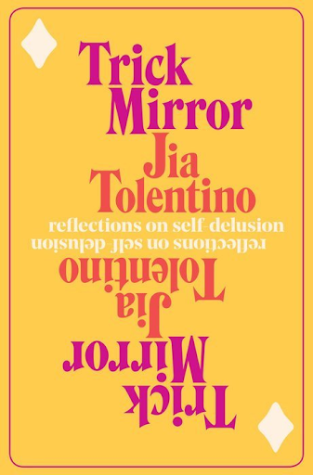 Essay Collection: Trick Mirror by Jia Tolentino
For those that want to take their time on spring break to indulge in introspection, check out Trick Mirror. An essay collection that critiques the intersection between people's real selves and the version they put out on the internet, this book provides fascinating criticism of the current culture. Some topics covered include the complex journey of the female heroine throughout literary history, the troubling responses and complicated responsibilities surrounding sexual assault, and the impact the fear of aging has on young women in society. While the topics covered are not light and easy, these reflections provide an insightful glimpse into "self-delusion" in current society.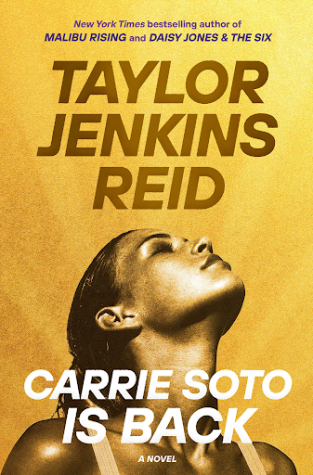 Realistic Fiction: Carrie Soto Is Back by Taylor Jenkins Reid
If you're a reader who loves to be immersed in a character's development, a must read this break is Carrie Soto Is Back. This novel follows fictional tennis star Carrie Soto, a legend in her sport who has dedicated her entire life to becoming the greatest player of all time. However, her ambition and determination to win at all costs has not made her popular in the eyes of the public. After only six years of retirement, Soto's record as the winner of the most Grand Slam titles is broken by a young upstart, Nicki Chan. Soto decides to get back into the game and reclaim her title, training with her father and former coach, Javier. A story of self-growth and redemption, this story delves into the expectations placed on female athletes and the sacrifices they have to make to get to the top.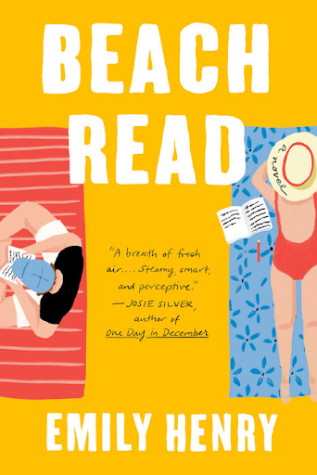 Romance: Beach Read by Emily Henry
A lighter and easier read for those who are looking for some escapism, Beach Read is the story of two burnt-out writers. After everything in January Andrew's life has gone wrong, from the loss of her beautiful apartment in Queens, New York, to her break up with her seemingly perfect boyfriend, she decides to move into her recently deceased father's beach house. Much to her chagrin, who else is her next door neighbor but her old college rival, Augustus Everett. Both are struggling to write their next book, and decide to swap genres: January will try her hand at literary fiction, and Gus will attempt to write a romance novel. A sweet and surprisingly complex examination of love, loss, and the ways people challenge each other, Beach Read is the perfect book for readers who love reading about love.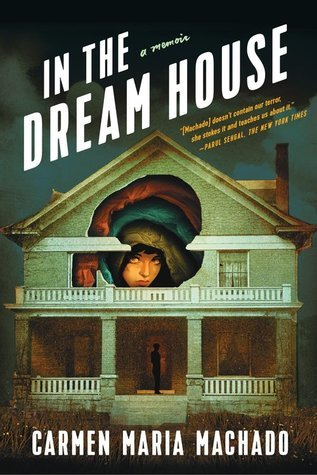 Memoir: In The Dream House by Carmen Maria Machado
Though this book follows the experiences and recollections of its author, this is not a typical memoir. Machado chronicles her experience in an abusive same-sex relationship through a variety of classic literary tools, drawing comparisons to pop culture and utilizing unexpected narrative tropes to tell an entirely new story. Pulling from her memories and writing them in new formats—from a choose your own adventure chapter to one that uses the unreliable narrator trope—Machado unpacks the struggles she experienced in the relationship and the shame and silent pressure she felt not to speak out. Though the themes are heavy, this book is one whose subject material could provide a source of comfort and caution to readers, and is a trailblazing addition to the genre.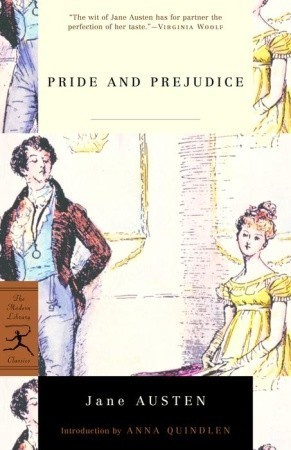 Classic: Pride and Prejudice by Jane Austen
It had to make the list. Possibly one of the most famous classics of all time, the story of Elizabeth Bennet and Mr. Darcy is likely familiar even to those who have never read the book. Following the struggles of the Bennet family to secure a match for their five daughters in regency England, Austen's most famous work tells a witty and ever-relevant story that investigates and critiques the follies of human nature. If you're just starting to get into classics, this is the perfect way to get your feet wet. Not just a love story, this book is sure to enchant readers of all preferences.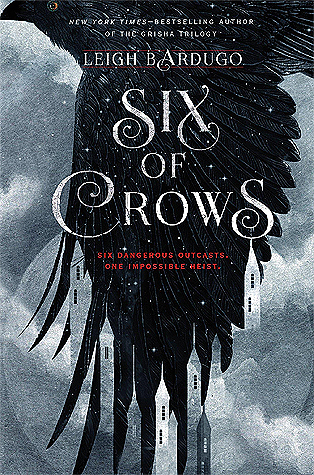 Fantasy: Six of Crows by Leigh Bardugo
Perhaps you've had this book shoved in your face on TikTok, or seen the TV adaptation Shadow and Bone on Netflix. Maybe you're just looking for a new fantasy novel to become immersed in. Regardless, you should check out Six of Crows, a riveting heist story that follows six teenagers, each looking to solve their own problems and running from their shady pasts. Kaz Brekker, who grew up in the slums of Ketterdam, is now a smart and hardened criminal prodigy. When his government asks him to steal the mythical drug jurda parem from an enemy government in exchange for a million dollars, he doesn't hesitate. His crew, known as the Crows, immediately set sail for the frigid land of Fjerda, determined to break into the supposedly impenetrable ice court. Fast paced and full of twists, this book is perfect for readers who love character driven stories or those who are currently in a reading slump.
Though the world of reading is wide, this selection should help you narrow down some options for the upcoming week off. Whether you're traveling in reality or only in your imagination this spring break, bon voyage!