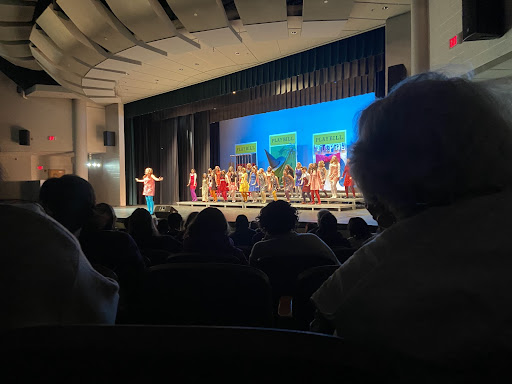 South Lakes' Chorus is back in action for Broadway Night! Last Friday and Saturday, our chorus group joined students from FCPS elementary and middle schools to sing classic...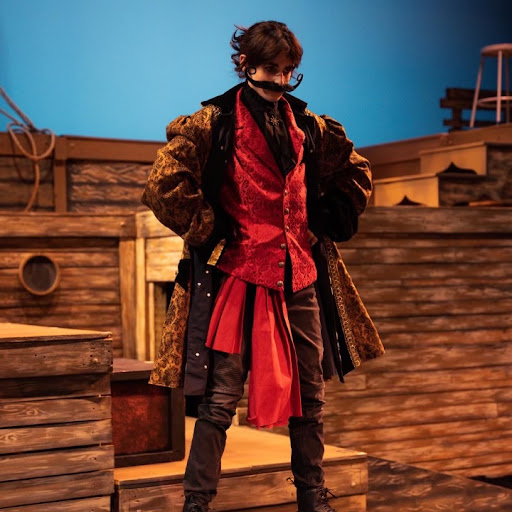 Josh Lewis, a South Lakes Junior, is most well known amidst the theater department for his achievements within the arts, the various shows he's performed in, and the relationships...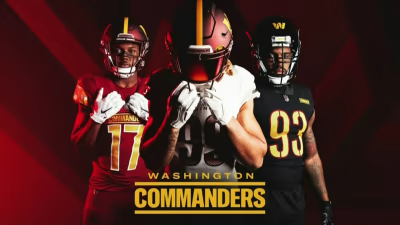 After two full years of not having a name, last year Washington finally found one for their football team. On February 2, 2022, it was officially announced that the Washington...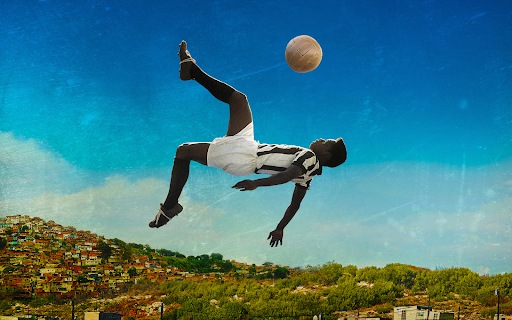 Legendary Brazilian soccer player Edson Arants do Nascimento, better known by his nickname Pele, died due to colon-cancer on December 29, 2022. Pele was an outstanding person...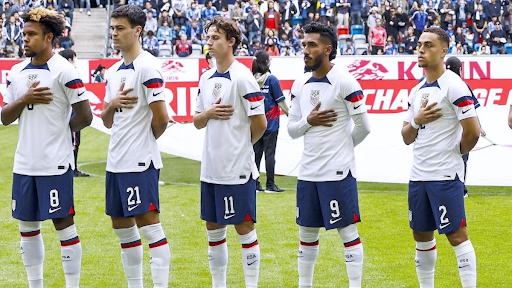 The United States Men's National Team finished second in their group at the 2022 Qatar World Cup. That second place finish was enough to send the U.S into the Round of 16....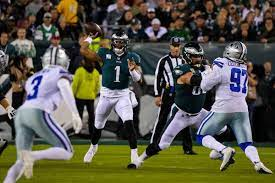 In 2020, the NFC East was a laughing stock of the league and the worst division in the NFL. Now, all four teams are making great playoff runs with incredible records. The...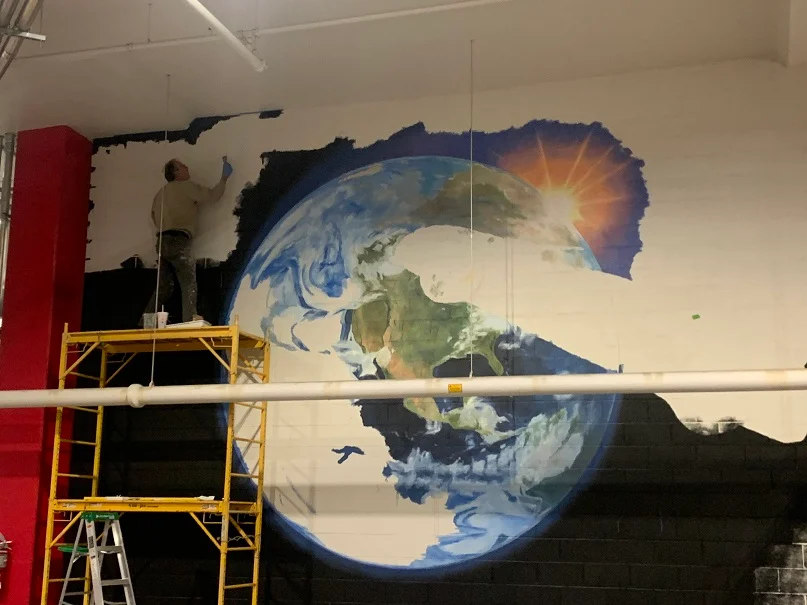 A mural has arrived at the Reston Tesla Supercharging station and, painted by public and residential art contractor, Jack Pabis, depicts a Tesla electric car cruising in front...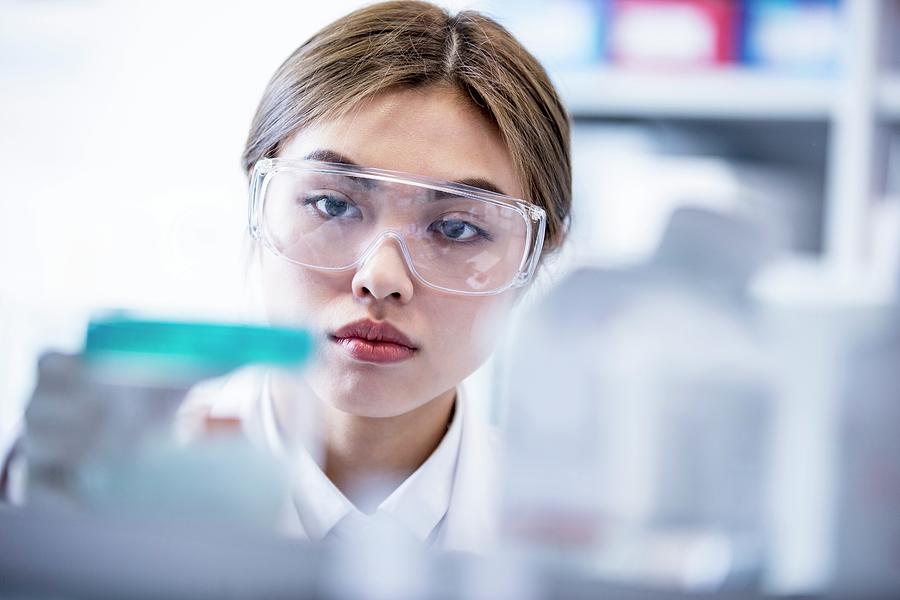 Taylor Anderson, Features Editor
June 11, 2020 • No Comments
If you know what it's like to be in a high school science class, you know what it's like to wear lab goggles: claustrophobic and quite uncomfortable. Lab goggles just...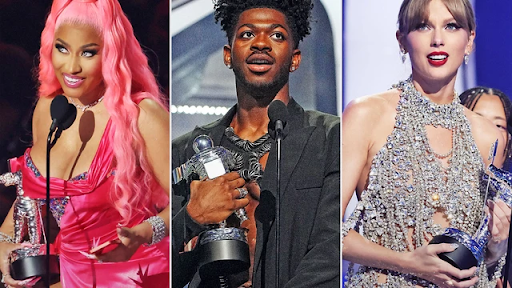 Emmalina Sjapeki, Co-Editor in Chief
September 7, 2022 • No Comments
Singers, songwriters, and stars galore descended upon Newark, New Jersey this Sunday for the MTV Video Music Awards on August 28. The event is held yearly to honor the best...