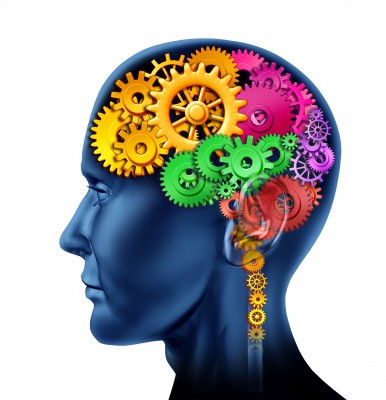 Simmi Sharma, staff writer
For centuries, people have been trying to solve a dilemma: can mind conquer the matter? Can our brains control our bodies? The world has seen many people who have sho... Read More »
Nov 29
View All »
Next week is spirit week! Here is everything you need to know about next week... The overall theme for Homecoming 2016 is "Once Upon a Time..." and each class and the... Read More »
Oct 19 • No Comments
The South Lakes High School Leadership class is making preparations for this year's homecoming. Our annual Homecoming Parade will take place on Friday, October 28th beginning at 4:45 p... Read More »
Oct 12 • No Comments
October 5, 2016
September 26, 2016
View All »
Rachel Simkins, staff writer
The club fair on September 29 included a variety of clubs that could strike anyone's interest. Clubs cover everything from protecting animals to learning about theater tech.... Read More »
Oct 4 • No Comments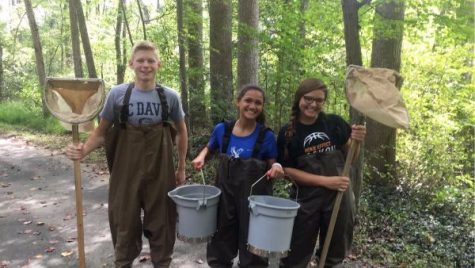 Audrey Schultz, guest writer
Maddie Young, Jack Edgemond and Audrey Schultz went to a small stream off of lake Audubon for IB Bio, looking for macro invertebrates that live on the surface of the water.
Sep 28 • No Comments
This year, a new peer mentoring program has been implemented called 'Under Our Wings'. This program is designed help orient incoming freshman to high school life and to assi... Read More »
Sep 25 • No Comments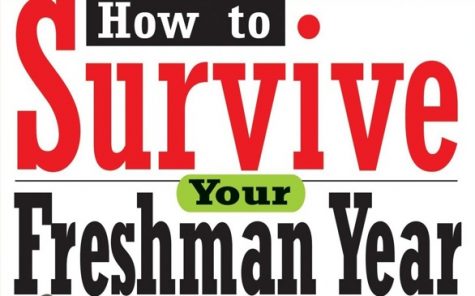 Starting high school seems super stressful, but here are 8 tips that help you survive your first year. 1.) What you do freshman year does affect you later on... Read More »
Sep 25 • No Comments
View All »
Madison Evans, Features Editor
For the first time in the South Lakes Varsity Cheer program these lady seahawks have a made their way to the State Competition held in Richmond Virginia at Virginia Commonweal... Read More »
Nov 29 • No Comments
Today's the day! The varsity football match against Madison High School is here at South Lakes High  School. Join us and support your team at 7:00 pm tonight. Go Seahawks!
Oct 14 • No Comments
Get hyped, because today is another home game for the South Lakes Varsity Football Team! The match is against Yorktown High School. Be there to support the team at 7:00 pm... Read More »
Sep 16 • No Comments
Apr 13 • No Comments
View All »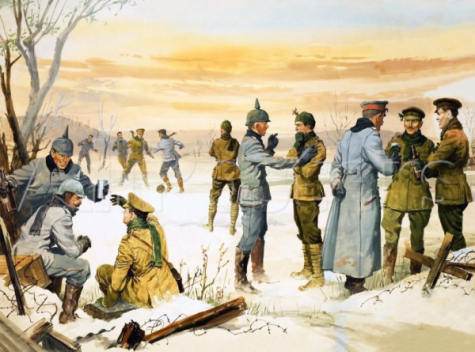 Kevin McManus, staff writer
Christmas is an international holiday that has a place in everyone's heart (unless you work in retail), religious or not. No time of year brings about more joy, generosi... Read More »
Dec 13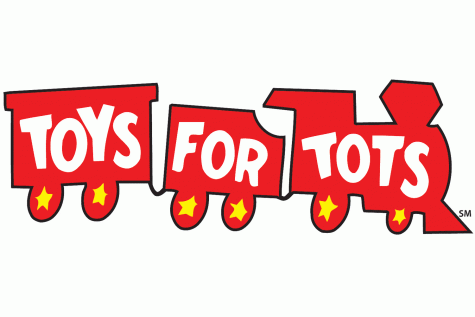 Rachel Smith, staff writer
Toys for Tots is a charity that collects children's toys during the holiday season from people and donates them to less fortunate families with kids. Toys for Tots is run... Read More »
Dec 7
View All »
Ali Said, staff writer
I  have a question for you. What's more adorable than a dog? The answer is, a dog Halloween costume contest! On Saturday, October 29th was the first ever halloween dog co... Read More »
Nov 17 • No Comments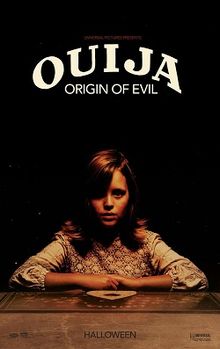 Halloween Movie Recommendations
November 2, 2016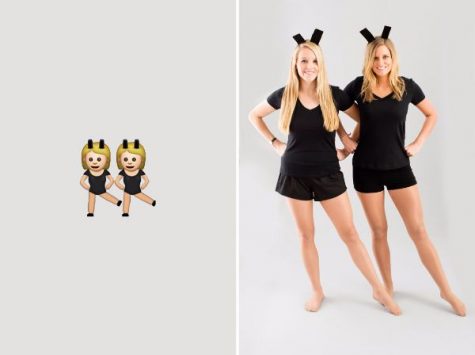 7 Last Minute Halloween Costume Ideas
November 1, 2016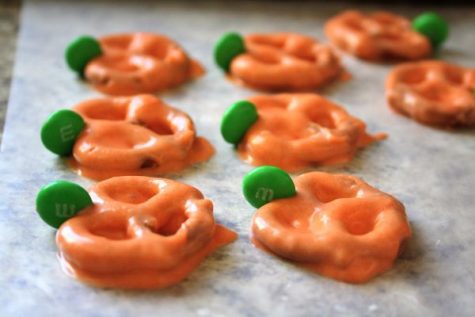 November 1, 2016
View All »

Meaghan McIntyre, opinion editor
It is no secret that tryouts can create stress. You are competing against other athletes for a limited number of spots on a team. During tryouts, you feel the watchful eye... Read More »
Feb 26 • No Comments
View All »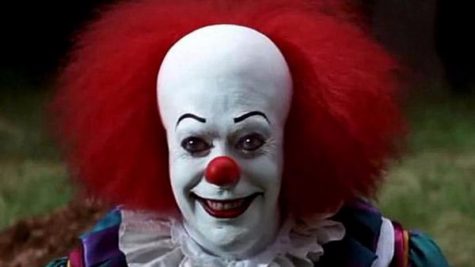 Back in the day, clowns represented joy and laughter. But if you ask someone what a clown represented now, you will probably here words such as "scary" or "creepy".... Read More »
Oct 18 • No Comments
View All »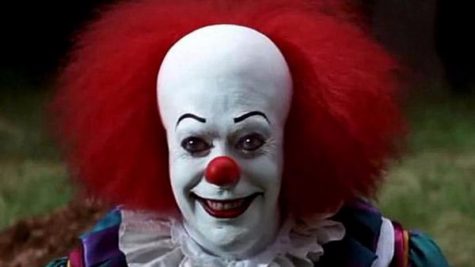 Back in the day, clowns represented joy and laughter. But if you ask someone what a clown represented now, you will probably here words such as "scary" or "creepy".... Read More »
Oct 18 • No Comments
View All »