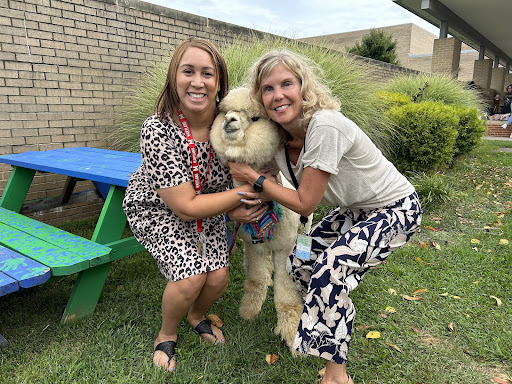 The afternoon of August 24th seemed like a normal lunch period at South Lakes High School, but a quiet disturbance was stirring. Picnic tables whispered as staff members huddled...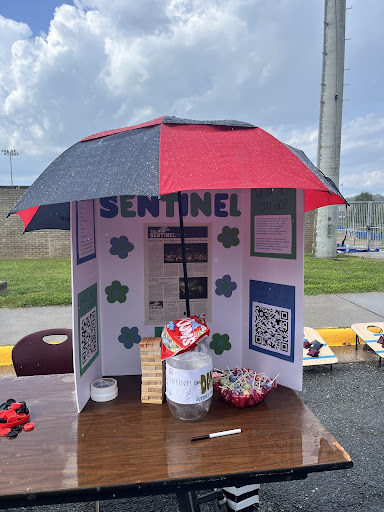 Through rain or shine, the show must go on. Despite intense rain, the sun peeked out just long enough for the annual SLHS Block Party last Friday. Students bustled...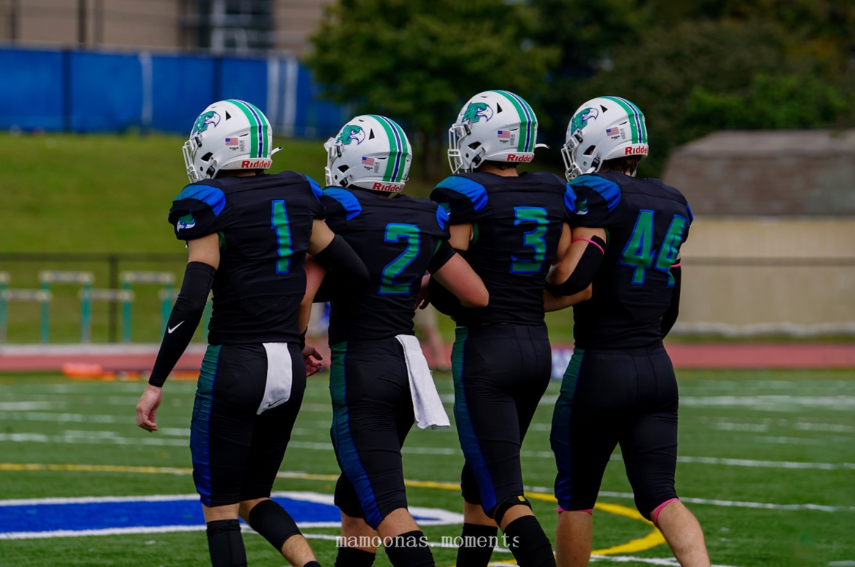 Jack Lotz
, Co-Sports Editor •
September 14, 2023
South Lakes Football is coming off a 4-6 season. However, this season is different. With 33 seniors, the Seahawks had their sights on significantly improving that below .500...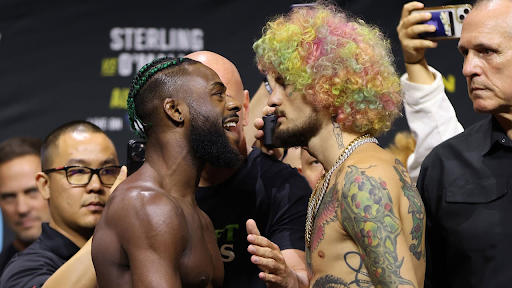 O'Malley struck Sterling with a vicious knockdown that went viral and was viewed by millions across the globe. Among many exciting matchups, the showdown between these two...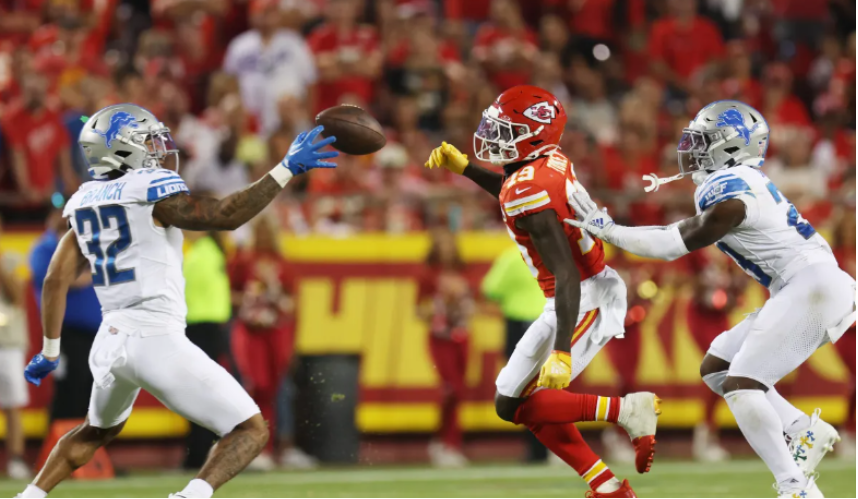 Patrick Mahomes led his team out of the tunnel to the cheers and raves of many in a sold-out Arrowhead Field. The NFL's 104th Season kicked off in Kansas City last night....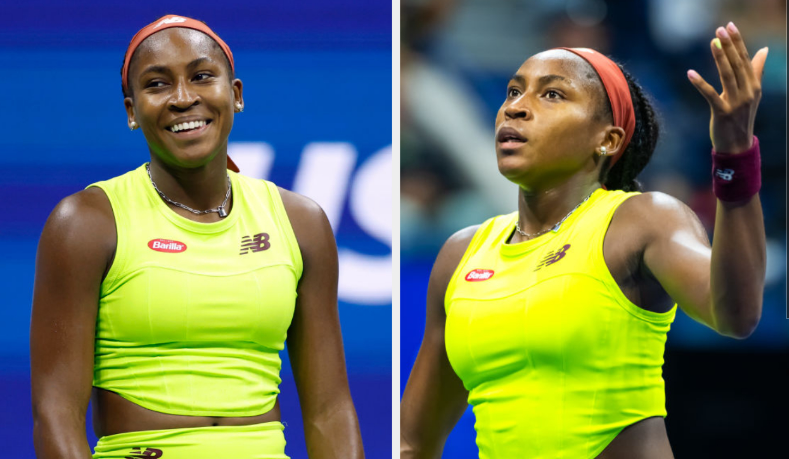 When Coco Gauff was asked to describe her match against Laura Seigmond, the 19 year old tennis player paused for a beat before answering: "Slow." After being posted...
The Class of 2022 has been counting down the days until June 2nd for what has felt like forever. Yet the wait is almost over as graduation is just around the corner. The emotions...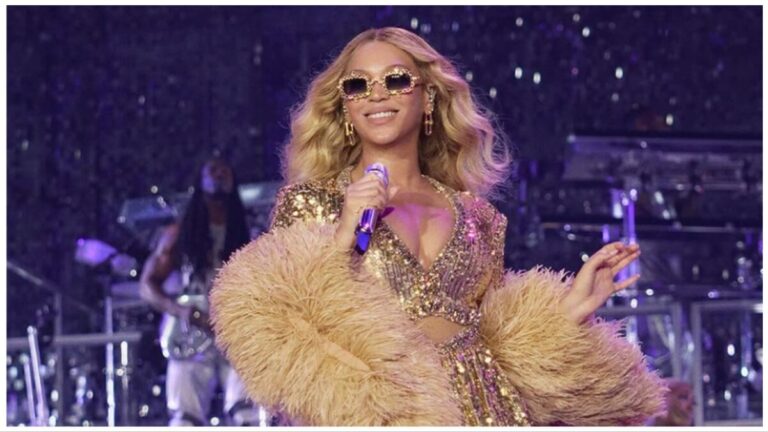 Anna Harris and Katherine Green
September 14, 2023 • No Comments
Beyonce's mute challenge is causing mass commotion. You may have heard about this five second challenge of silence. The Beyonce mute challenge happens during the song "Energy"...