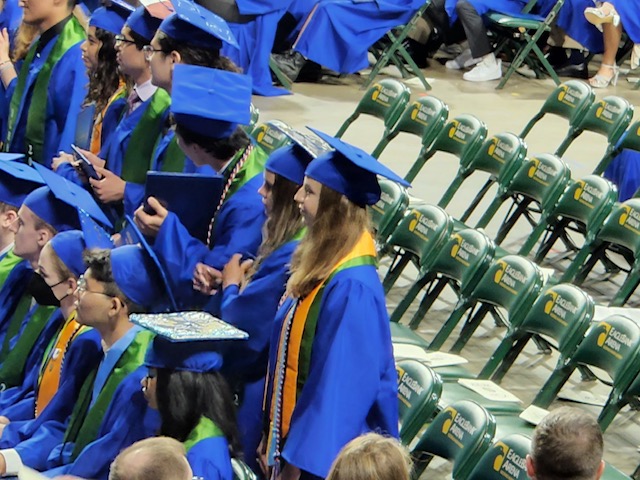 No matter what level of IB you immerse yourself in, some of the most valuable lessons aren't directly taught in class. Taking IB classes teaches you valuable life...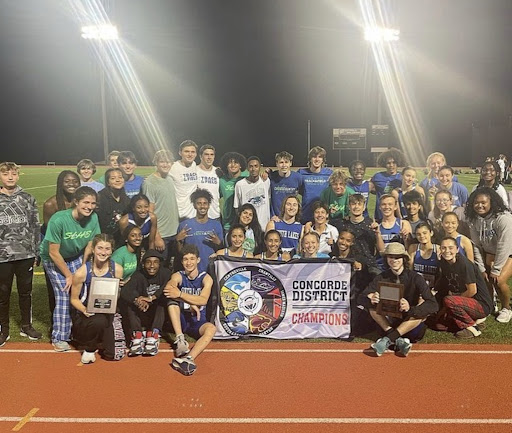 The Track and Field team is the most successful program here at South Lakes. Between last years' winter and spring season, both the boys and girls teams had two district...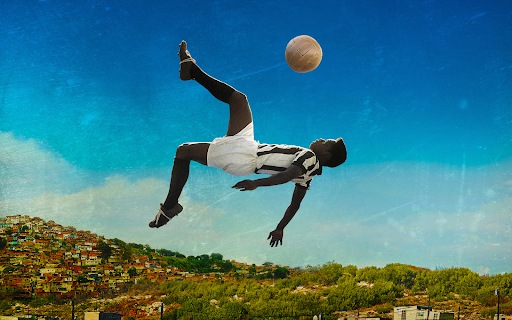 Legendary Brazilian soccer player Edson Arants do Nascimento, better known by his nickname Pele, died due to colon-cancer on December 29, 2022. Pele was an outstanding person...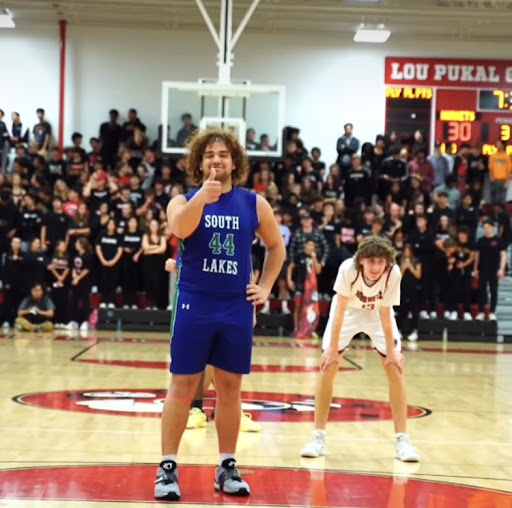 The South Lakes Seahawks boys varsity basketball team continues to fly after a decisive win over the Herndon Hornets this past Friday. With two wins to their name...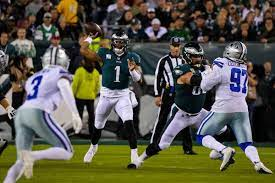 In 2020, the NFC East was a laughing stock of the league and the worst division in the NFL. Now, all four teams are making great playoff runs with incredible records. The...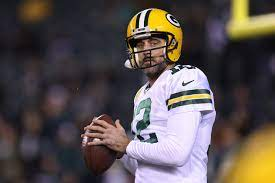 Jack Lotz
, Co-sports editor •
December 2, 2022
Last season, the star-powered Los Angeles Rams led by all-pro's Cooper Kupp, Aaron Donald, and Jalen Ramsey were joined by Pro Bowl Quarterback Matthew Stafford. With a...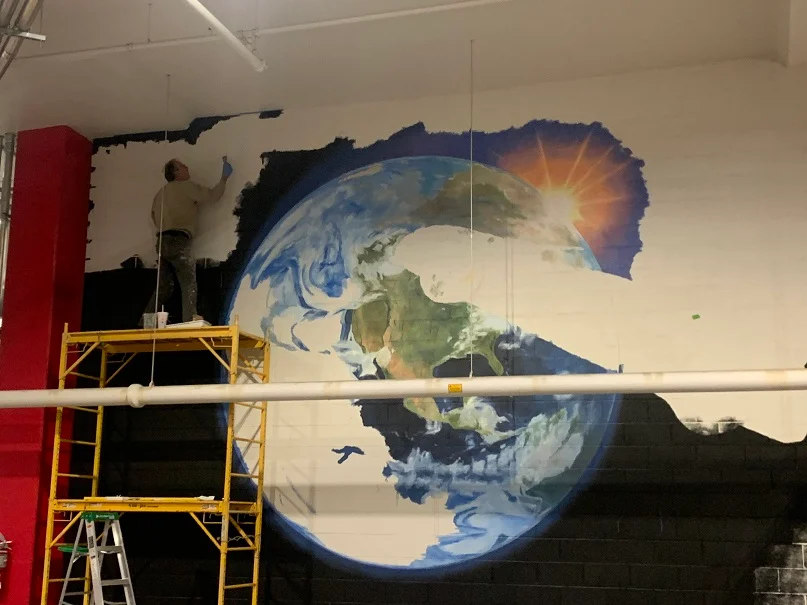 A mural has arrived at the Reston Tesla Supercharging station and, painted by public and residential art contractor, Jack Pabis, depicts a Tesla electric car cruising in front...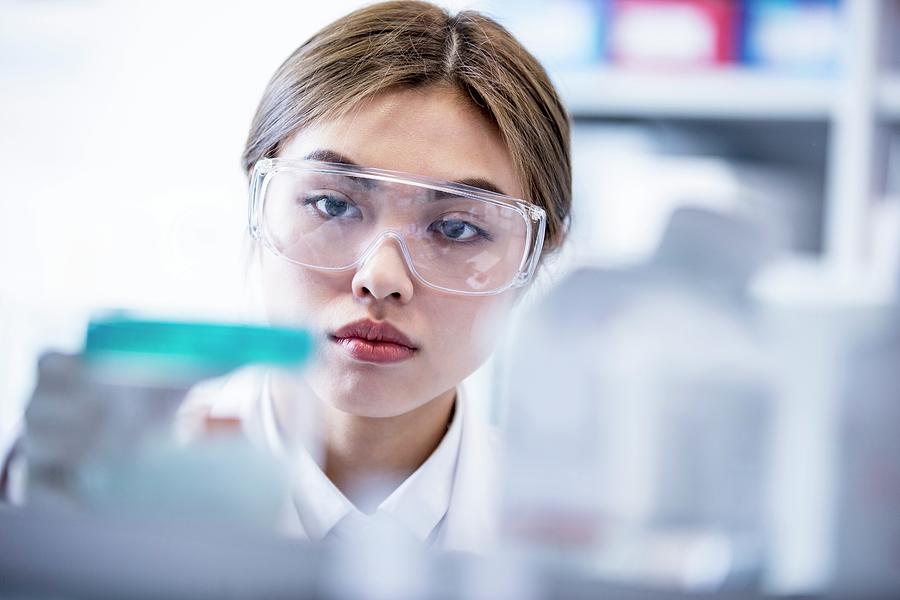 Taylor Anderson, Features Editor
June 11, 2020 • No Comments
If you know what it's like to be in a high school science class, you know what it's like to wear lab goggles: claustrophobic and quite uncomfortable. Lab goggles just...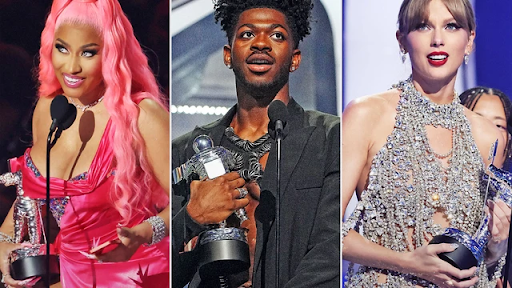 Emmalina Sjapeki, Co-Editor in Chief
September 7, 2022 • No Comments
Singers, songwriters, and stars galore descended upon Newark, New Jersey this Sunday for the MTV Video Music Awards on August 28. The event is held yearly to honor the best...