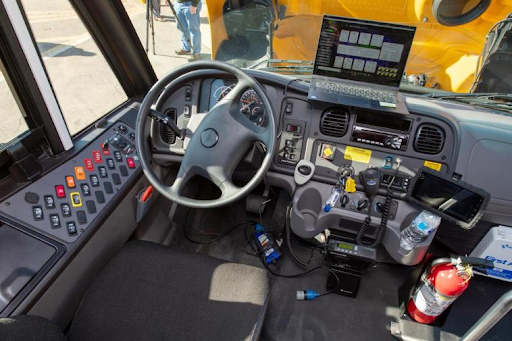 The Fairfax County School Board has officially dedicated its fleet of buses to carbon neutrality by 2040. Fairfax County wields the second largest school bus fleet in the...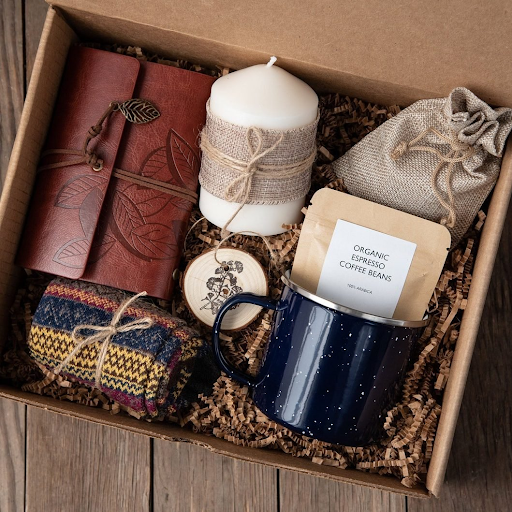 The holidays are just around the corner and shopping is big during the holiday season. Sometimes it can be hard to find things to get for your friends and family that they...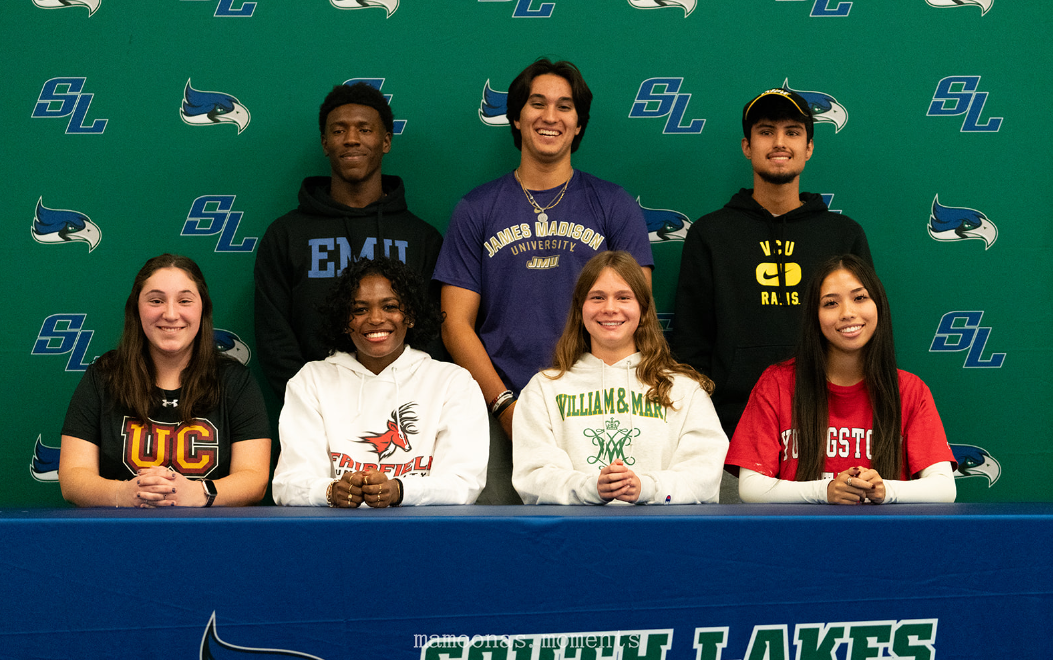 Recruitment is an extremely important process for athletes who aspire to play a college sport. Recruiting is the process of getting noticed by college coaches, so they can...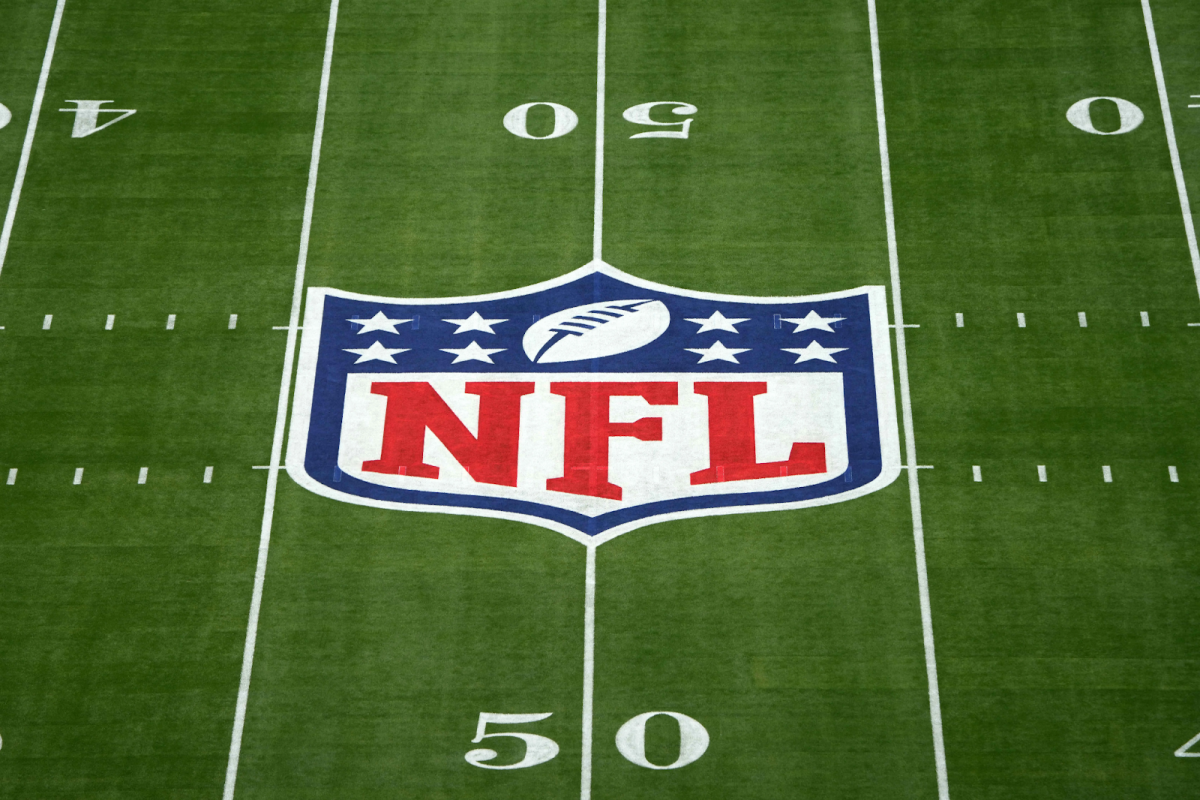 The National Football League (NFL) has been a prominent fixture in American sports for decades. While there have been moments of controversy and dips in viewership, the NFL...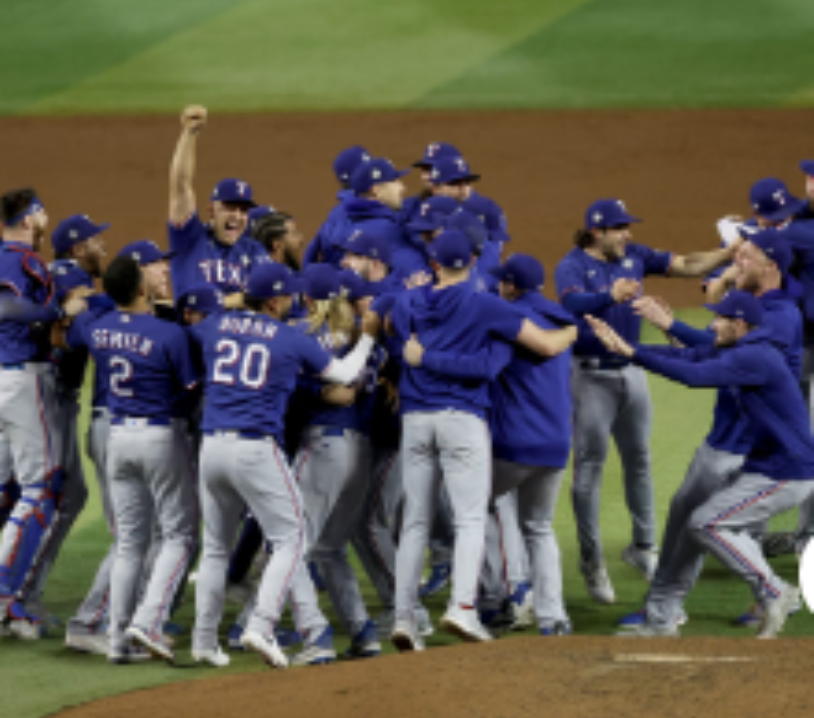 As the final strike was looked at by the Diamondbacks Spark Plug Ketel Marte, reliever Josh Sborz spiked his glove into the grass and was soon swarmed by his fellow...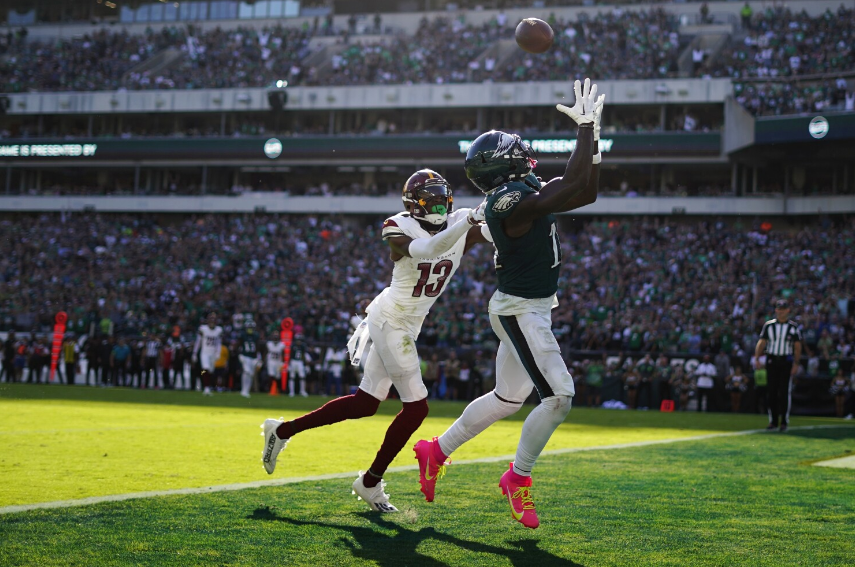 In the world of professional football, there are highs and lows, but the Commanders Football Team's recent downward spiral has left fans and experts alike in shock. Once considered...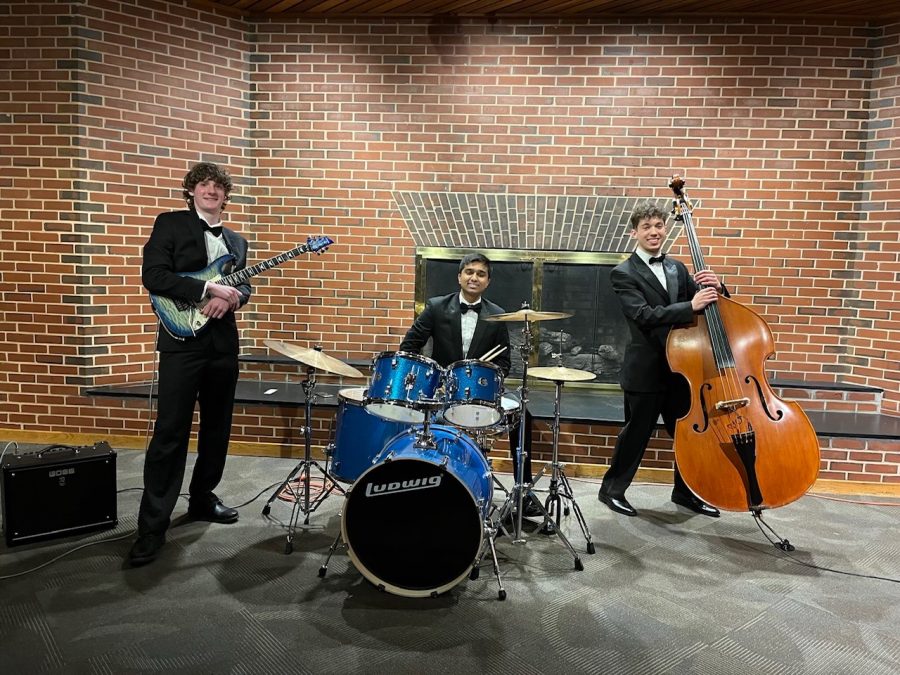 The Reston Community Orchestra performed their "Spotlight on Youth" concert on Saturday the 11th at the Reston Community Center. The highlight of the performance...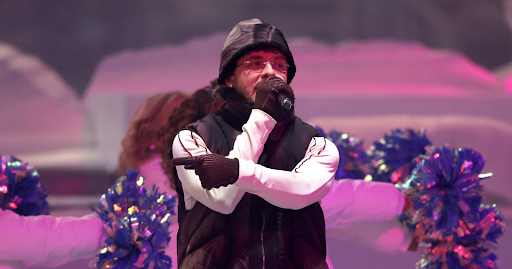 Hannah Siraj, Entertainment Editor
December 5, 2023 • No Comments
Many viewers are underwhelmed after Jack Harlow's Thanksgiving Halftime Show at the Lions v.s. Packers game. Fans are bashing everything about the performance from the set...