5 Things to Do This Weekend (2/9 – 2/11)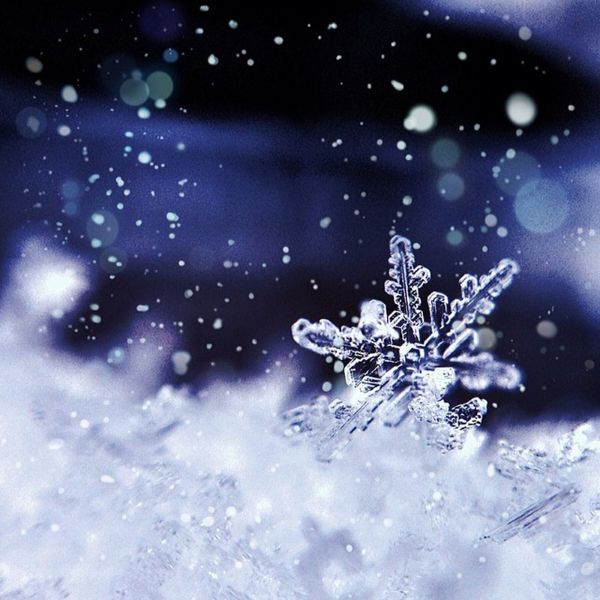 Hang on for a minute...we're trying to find some more stories you might like.
1.) Come one, come all to the Seahawkins Snowball! This semi-formal event, hosted by SLHS Leadership, will be taking place this Saturday evening in the SLHS gym from 8 to 11 pm. Snag some tickets in advance for $15 per person (at a stand set up in the cafeteria) or pay $20 at the door. It's not every year we have a Sadie Hawkins-style dance, so take advantage of this epic opportunities – ladies, this is your chance to ask that special someone out! Don't have (or want) a date? No worries! Grab some friends and go for a fun night. The Snowball is perfect for those that want an upgrade from Homecoming but don't want to go all out for Prom.
2.) Go watch the famous Harlem Globetrotters play in the Richmond Coliseum! This is the ultimate, one-of-a-kind experience for basketball lovers of all ages. The Globetrotter stars,with their ball tricks and comical routines, never disappoint. You can even get an autograph from or pose with you favorite player after the game is over!
Did You Know? Nelson Mandela, Whoopi Goldberg, Bob Hope, Jesse Jackson, Kareem Abdul-Jabbar, and Pope John Paul II were all named honorary Globetrotters.
Head to http://www.harlemglobetrotters.com/event/richmond-coliseum-0?field_date=2018-02-09 for tickets.
3.) This is the best time of the year to go whale watching at Virginia Beach! A day cruise on the Rudee Flipper tour boat takes you along the Atlantic Coast, where you're guaranteed to spot some magnificent humpback whales and other critters (including dolphins, seals, and water birds). The boat comes equipped with a snack bar, full bar, and a heated indoor cabin with comfortable seating so you can fully enjoy the cruise.
Did You Know? Not only are humpback whales one of the largest animals on Earth – they are also quite vocal! In fact, the males communicate by singing (yes, singing). Also, each of them have a unique white design on their underbelly – similar to human fingerprints, no two designs on a whale are the same. If you don't believe me, just see for yourself!
For tickets, see: https://www.rudeetours.com/tours-cruises/winter-wildlife-cruises/
4.) Celebrate Mardi Gras and join in the Second Line Parade in Lexington, Virginia! The fun begins at Haywood's Piano Bar at The Georges inn – go there for brunch or dinner and try dishes off of their fabulous New Orleans-themed menu. The Kinfolk Brass Band will be playing live jazz and blues to get you into that swingin' mood. After enjoying some soul food and good music, be sure to join in the Second Line Parade on Main Street!
To learn more about the Second Line Parade, check out: https://lexingtonvirginia.com/events/mardi-gras-in-lexington
To find out more about Haywood's, go to:
http://thegeorges.com/haywoods/
5.) Come to the three-day Snow Moon Fest at Massanutten Resort, which celebrates the 46th anniversary of the the resort's opening! There's tons of fun things to do – on Friday evening, activities include Movie Night, the Torchlight Slope Parade and Lighting Ceremony, fireworks, and late night snow tubing. On Saturday, there's freestyle ski demos, cupcakes, and live music. Sunday, there's brunch at the Campfire Grill, a Polar Plunge, and a USASA Boardercross Race. Don't miss it!
Please visit: https://www.massresort.com/play/live-events/snow-moon-fest/

About the Writer
Miranda Sandoval, Staff Writer
Miranda Sandoval is a senior and online editor for the South Lakes Sentinel. She enjoys writing stories and poetry, good food, and going on adventures.