Hometown Cha Cha Cha Drama Review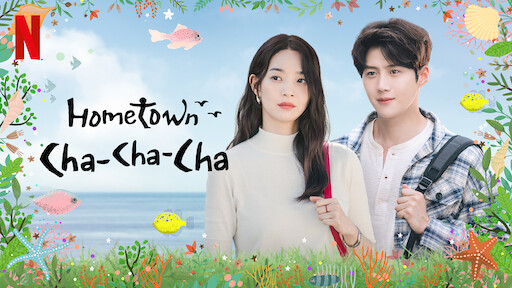 A soft love story set in the seaside of Gongjin, South Korea, Hometown Cha Cha Cha is a feel-good drama that was released on August 28th, 2021. The Korean show reached Netflix's top 10 list for a consecutive 16 weeks! The show is a remake of "Mr. Handy, Mr. Hong."
After her life starts going downhill, Yoon Hye-jin, who is an underpaid dentist, decides to open up her own clinic after her trip to Gongjin (her mother's burial place). In the village she meets many different and interesting people. She stumbles upon a handyman by the name of Hong Du-sik (Chief Hong), who is continuously getting Yoon Hye-jin out of trouble. This rom-com is a roller coaster of emotions including guilt, hidden secrets, and scenes that have you jumping for joy.
Hong Du-sik, played by Kim Seon-ho, is an all-round handyman who was raised by an old Lady in the village. He is affectionate, cares about others, and shows great character development throughout the show.
Yoon Hye-jin, played by Shin Min- a, is having trouble fitting in at her new town, as she tries to promote her dental business, the residents are put up with her complaints and issues. Throughout the show she builds her relationships with the villagers and gets closer to Chief Hong.
Kim Gam-ri, played by Kim Young-ok, is a soft, elder lady who took in Du-sik as a child. She is a hard worker and takes care of her responsibilities as the leader of the grandmas in the village.
Pyo Mi-seon, played by Gong Min-jeung, is Hye-jin's best friend. She is always there to fix her mistakes and take care of the clinic when Hye-Jin is not there. Pyo Mi-seon is supportive of her friend, and will always be there to protect Hye-jin.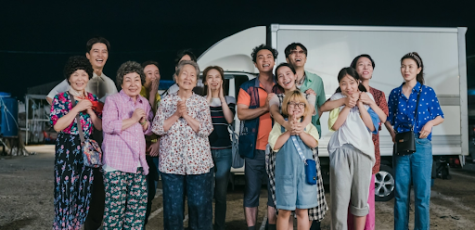 Hometown Cha Cha Cha has become very popular with millions of viewers. The show is available in many languages, dubbed and subbed. This show is a mix of romance and comedy and is sure to please many.