6 Things to Do This Weekend (2/24 – 2/25)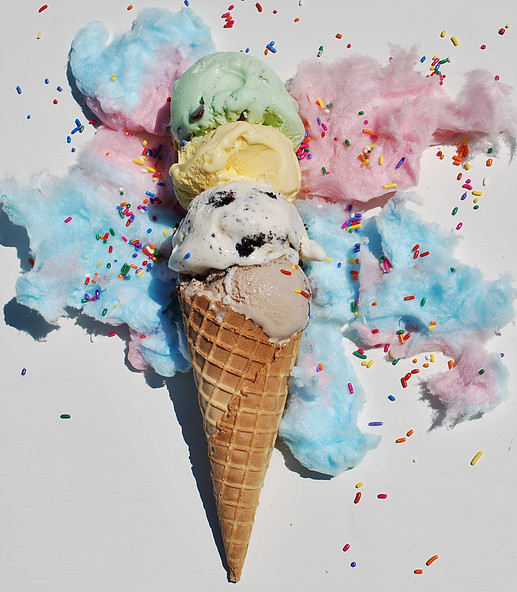 Hang on for a minute...we're trying to find some more stories you might like.
1.) Check out the Virginia Aquarium & Marine Science Center near Virginia Beach! They have thousands of animals (over 300 different species), an aviary, an IMAX theater complete with epic 3D movies, boat tours, and a zipline.
For admission, head to: https://www.virginiaaquarium.com/Pages/default.aspx
2.) Grab some buddies and go to G-Force Karts in Richmond, Virginia! They offer go-karting, laser tag, Nerf, and virtual reality games! Afterwards, you can hang out at their pizza kitchen and get some good food, or have more fun in their arcade.
Take a look at: http://www.gforcekarts.com/
3.) Visit Schakolad Chocolate Factory in Arlington, Virginia! They are well-known for their delicious signature truffles (they have over 70 different varieties) and special chocolate creations – they even have kosher and vegan options that are just as good! I guarantee you if you taste one of their confections, you'll never want another Hershey bar again.
For info, see: http://www.schakolad.com/
4.) Go watch The Black Panther, the action-packed Marvel movie everyone's talking about! It's received rave reviews from critics worldwide and is currently breaking box office records as one of the highest grossing movies out right now. I recommend going with friends to the AMC theater at Worldgate – it's complete with luxury seats, plenty of snacks, and even a select dinner menu.
Get your tickets now at: https://www.amctheatres.com/movies/black-panther-45839/showtimes/black-panther-45839/2018-02-23/amc-worldgate-9/all
5.) Do some indoor skydiving at iFLY in Loudoun, Virginia! Seriously. What could be better than flying? Just wear some sneakers and comfy clothes, and you're good to go. (Don't worry – it's safe enough that you get a thrill but don't risk your life in the process.)
Find out more at: https://www.iflyworld.com/loudoun/
6.) Spend a rainy afternoon at the Kiln and Co. in Reston, Virginia! Make some memories while making pottery. Be sure to visit Kustard & Co., their in-store ice cream shop, and create your own shakes, ice cream (and root beer) floats, sundaes, and ice cream cones with unlimited toppings.
Visit their website: https://www.kilnandco.com/

About the Writer
Miranda Sandoval, Staff Writer
Miranda Sandoval is a senior and online editor for the South Lakes Sentinel. She enjoys writing stories and poetry, good food, and going on adventures.