Fairfax County Parks: Outdoors Can Be Fun!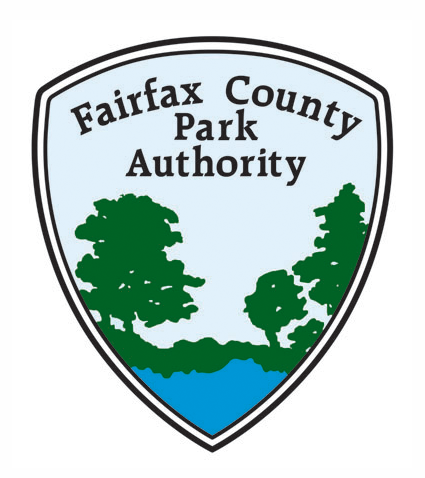 Advertisement
In a world where teens can't live without cell phones, it's great to get to experience the outdoors without having to travel too far. Virginia is filled with many parks that can be enjoyed by people of all ages. For example, Riverbend park is right here in Fairfax County, which is pretty convenient for you. There is a whole world out there to explore, and it can be just as fun as playing Candy Crush on your phone.
In Fairfax County alone, there are so many parks to choose from. Each one has a special story behind it and many other activities to be involved in, like hiking, boating, or fishing. Let's kick off the list with some of the more popular parks in Fairfax County.
Riverbend Park:
In comparison to other parks in Fairfax, Riverbend is a small park, but don't let size fool you. The park has so many things to offer, such as boating and hiking, just to name a few. At Riverbend there are boats of all kind, from kayaks to rowboats and even canoes, you can enjoy a relaxing trip up the Potomac River. There are many hiking trails in Riverbend as well. Depending on your skill level, there is definitely a trail for you. Want a great way to get close to nature? Take a hike, literally!  Not only does Riverbend provide you with activities that provide you with endless hours of fun, it has an amazing wildlife. You can not walk five feet without passing at least five different species of trees. If you are more of a flower person than a tree person, Riverbend has you covered!
Great Falls Park:
Great Falls is actually a National Park, which is awesome! It is pretty much a bigger version of Riverbend Park, although, there are still different activities to participate in. If you are hungry for adventure and are not afraid to take risks, you'll definitely have fun kayaking on the Potomac River's rapids. Trust me, they are pretty crazy. If you would rather watch people fall out of boats while trying to go down the rapids instead of actually doing it, you can watch all the action from an observation deck located on above the river. If you are a hiker, you can take a short, rocky hike down to the shore of the Potomac. Be careful though, there are snakes. Maybe you would rather stay away from the river, that's okay too. Enjoy a picnic under the trees while the nice breeze cools you off.
As you can see, the outdoors don't have to be boring, but if you would rather stay away from the adventure and enjoy a blast into the past, Fairfax County has many historical sites as well.
Sully Historic Site:
Take a walk back in time as you stroll around Sully and experience the 20th century at the palm of your hands. The main attraction at Sully is the house of Richard Bland Lee, who was also General Robert E. Lee's uncle. As you walk around Sully, you will notice many buildings that are the original buildings from the 1800's and onwards. You can also take a guided tour of the site that focus on the life of the Lee family and their servants. Sully is also a very beautiful place with lots of open space and many species of plants and animals.
If history is not on your list of interests, but you just love wildlife and seeing wild animals and plants up close, you'll definitely need to check out this park!
Hidden Oaks Nature Center:
Located in Annandale, Hidden Oaks Nature Center is actually…hidden! It's really cool though because it is away from any main roads, so it isn't very noisy around there. If you really like animals, Hidden Oaks is the best place to go. They have all sorts of wild animals such as box turtles, snakes, lizards, and a bunch of taxidermied animals. Also, feel free to take a walk around the area and explore the forest up close. They also have a butterfly trail so you can see all the different types of butterflies in the area.
One cool thing that every FC Park has in common is that they provide programs for all ages. If you are a Boy Scout or a Girl Scout that is interested in earning merit badges or patches, most FC Parks have counselors that can guide you into earning them. If you love volunteering, or just need volunteering hours, there are also programs for you. Most parks have annual clean ups, such as Frying Pan Park.  
It's clear to see that Fairfax County provides many different parks for people with different tastes. Going outside doesn't just have to be a walk around your neighborhood. When you happen to have free time on the weekends, go out and explore a Fairfax County Park. There will definitely a lot to do.