7 Things You Gotta Do This Fall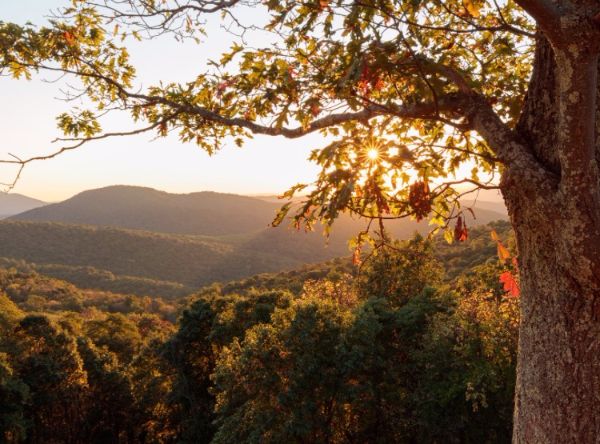 Hang on for a minute...we're trying to find some more stories you might like.
Autumn has arrived! If you're searching for things to do, look no further – Fall fun is at your fingertips with these seven great activities!
1.) Find a fall festival, carnival, or fair. Nothing beats going out and enjoying a day of caramel apples, cool prizes, and fun rides. If you can't find one, make your own!
2.) Do something apple-related. Go apple picking at an orchard, see how apple cider is made (and sample the finished product), make apple pie (bring me some, please), or bob for apples.
3.) Go on a hayride. Fall is the best time of the year for this! Just get some cozy blankets and some loved ones. If you're worried about falling off the end, make sure to bring that annoying relative along so he can sit on the edge of the wagon. If you happen to hit a bump in the path, you won't fall off along the way (but bye-bye, cousin Bob).
4.) Go to a pumpkin patch and pick out a few pumpkins. Get creative and make jack-o-lanterns that will wow the neighbors and trick-or-treaters. If you truly want to impress the neighborhood, turn one of your pumpkins into a carriage.
5.) Visit your local farm. Animals are better than people, so why not spend more time with them?
6.) Get lost in a corn maze with friends. We all like a challenge every once in awhile, especially one that involves twisting paths made of common crops (as well as riddles and secret words and other fun things). Additional options include other mazes/labyrinths, train rides, campfires, and pumpkin or apple picking.
7.) Put on a sweater or jacket and take a walk outside through your neighborhood or in a park. Breathe the fresh Autumn air, go for a hike (or leisurely walk), and take a moment to admire the leaves. This is your final opportunity to be outdoors before the weather turns cold for the winter, so make the most of it!
Visit Shenandoah National Park in Luray, Virginia! Go along Skyline Drive, ride horseback on the trails, camp out, go fishing, or get some nature shots with your camera. Check out https://www.nps.gov/shen/index.htm for more info and park passes.