Shows on Netflix to watch during Women's History Month
Women's History Month is celebrated every year during the month of March. Women are so important, and a vital part of our society and I think they should be celebrated all the time. During March there are so many things we can do to honor women, one of them being watching them on TV or in Movies. I have compiled a list of some of my favorite modern day TV shows that honor women and all they can do on and off screen.
One Day at a Time
This Netflix Original TV show inspired by Norman Lear's 1975 TV Series, also titled "One Day at a Time" shows us the life of Penelope Alvarez (Justina Machado), a single mom and retired Army veteren who now works as a nurse practitioner. She lives with her two teen children and old mother (abuelita Lydia, played by Rita Moreno). The show highlights modern day topics such as dealing with sexism in the workplace, immigration, mental illness and sexuality. This show is super funny and shows the importance of family.
Private Practice
"Private Practice" is a "Grey's Anatomy" spin off show created by the iconic Shonda Rhimes. This medical drama follows the life of Dr. Addison Montgomery (Kate Walsh) as she embarks on a new journey in Los Angeles working at a medical clinic. This show gives the audience an insight into women's healthcare and shows us how amazing and dedicated doctors are. It has a strong female lead and highlights topics such as abortion, adoption, substance abuse, mental health and the importance of friendship.
Self Made
This Netflix Original, inspired by the life of the first woman or Black person to be a millionaire, Madam C.J. Walker (played by Octavia Spencer) shows us the inspiring story of an Black entrepreneur. She invented the first hair straightening formula and the hot comb. The show gives us a look at her life, the struggles she overcame and the accomplishments she made.
Unbelievable
This Netflix Original drama is based on a true story that follows a string of sexual assault cases and the patterns that connect each of them to one another. Two female detectives, Karen Duvall (Merritt Wever) and Grace Ramussen (Toni Colette) work fearlessly together and gather evidence to solve these cases.
Never Have I Ever
This Netflix Original (co-created by Mindy Kaling) follows the life of Indian-American teen Devi Vishwakumar (Maitreyi Ramakrishnan) as she navigates life after a very traumatic year. Devi just wants to be an average teenager, but it seems like whenever she tries something new to up her social status, it always goes wrong. This show has been praised for its South Asian representation, and for breaking cultural stereotypes. It is a funny, exciting and touching series. This one is totally bingeable!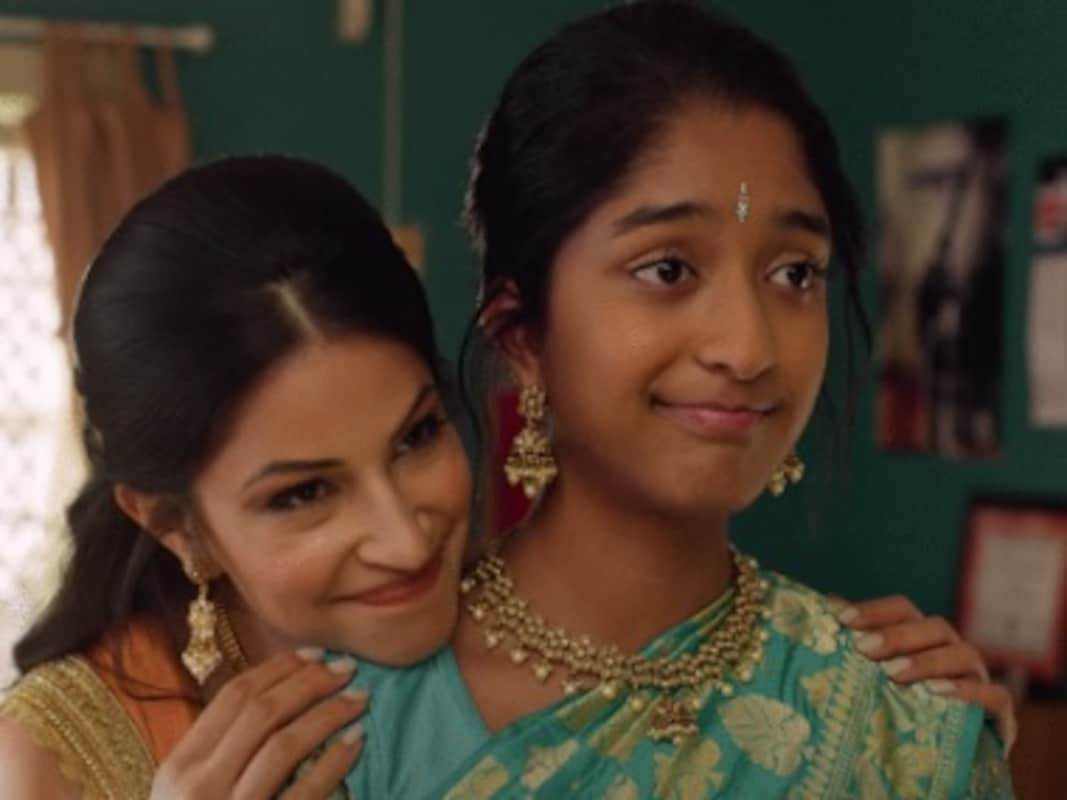 Firefly Lane
This very new Netflix Original is based on the Novel "Firefly Lane" by Kristin Hannah. It follows the lives of Tully Hart (Katherine Heigl) and Kate Mularkey (Sarah Chalke) two best friends who met as teenagers on Firefly Lane in 1974. They remain best friends throughout the decades and now have careers in broadcast news. Although they are opposites, they remain close and help each other throughout the ups and downs of life.