Grey's Anatomy Season 17: Will it be the last of Grey Sloan?
"Grey's Anatomy", the popular medical drama brought to you by ABC has been playing on TV screen's since 2005. The show is known for its intense love triangles, complicated surgeries and unique patient cases, with humor and heartbreak layered in to make the plots interesting and the audience always wanting more.
On November 12th, 2020 the show premiered its seventeenth season. The season is centered around the COVID-19 Pandemic and how the doctor's at Grey-Sloan Memorial Hospital will deal with the hardships they are about to face. It's no surprise when the show's main character and namesake, Meredith Grey, catches COVID-19.
Throughout the years that the show has aired we have seen many characters come and go. Fan favorites such as Derek Shepherd, George O'Malley, Mark Sloan, and Lexie Grey have all passed away as the show went on. However, another thing they all have in common is that they all returned back to the show during season 17. Meredith is in a "COVID coma" and she is hallucinating. Her mind has taken her to a beautiful beach where she sees some old friends, her husband and her sister in her dreams. These cameo appearances had fans all over the world freaking out over these iconic characters' returns.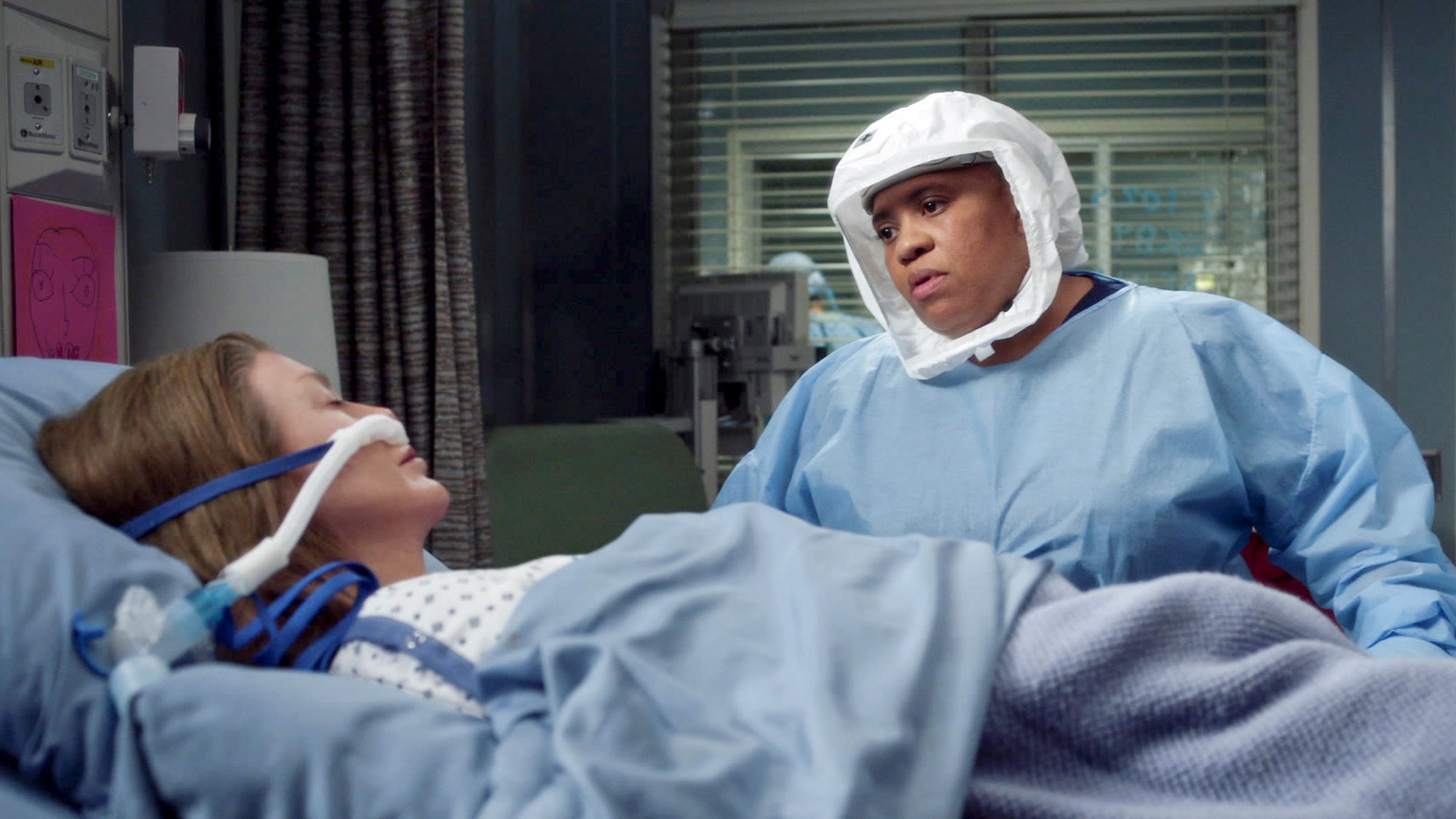 Although fans were enthusiastic about previous cast members returning it also puts in play the possibility of the show coming to an end. "I'm planning a season and a finale that could function as either a season finale or a series finale," Krista Vernoff , the showrunner told The Hollywood Reporter,"I'm planning for both contingencies and it's hard and it's not ideal. It's not where I wish we were."
Another piece of information that leads us to the possibility of the show's end is the fact that Ellen Pompeo's (Meredith Grey) contract with ABC supposedly ends after season 17. In a February interview with CBS Sunday Morning, Pompeo explained that a decision has not been made about whether or not they will continue with the show upon the end of the seventeenth season.
The ending of Grey's Anatomy is filled with unanswered questions and many possibilities. In my opinion, if Cristina Yang (Sandra Oh) makes a cameo appearance then I will assume that season seventeen is the last of the show. Nothing could top her return, but it is still uncertain if she would even come back.