Kindness Counts Club holds food drive
The Kindness Counts Club held a food drive to benefit the South Lakes Food Pantry on Saturday April 17, 2021. The drive, raising almost 500 pounds of food, was a major success. Especially considering that food was only collected over a four hour period.
The Kindness Counts Club itself is a student-led organization that aims to provide service opportunities to its members and even sponsor its own charity events. The club's president and co-founder, Ruby Heitmann, sends out a huge thank you to the students and members of the community that donated Saturday. The turnout exceeded what the club had expected in donations and the sponsor of the Food Pantry was overjoyed to accept the generous donations.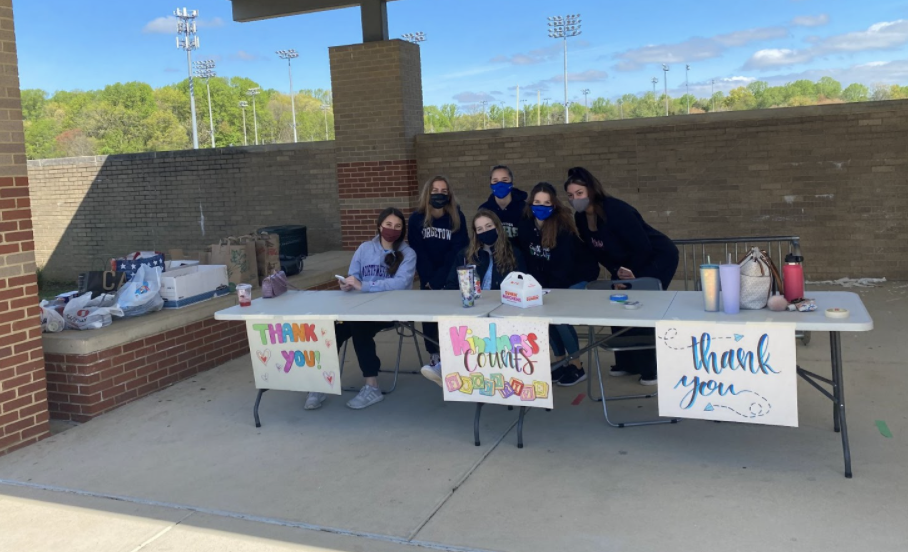 Heitmann points out that the club is fairly new at the school and this drive was only the beginning of a series of service projects they hope to initiate next year. The KCC club's primary intention is to spread kindness throughout the community, and this drive undeniably fulfilled that desire!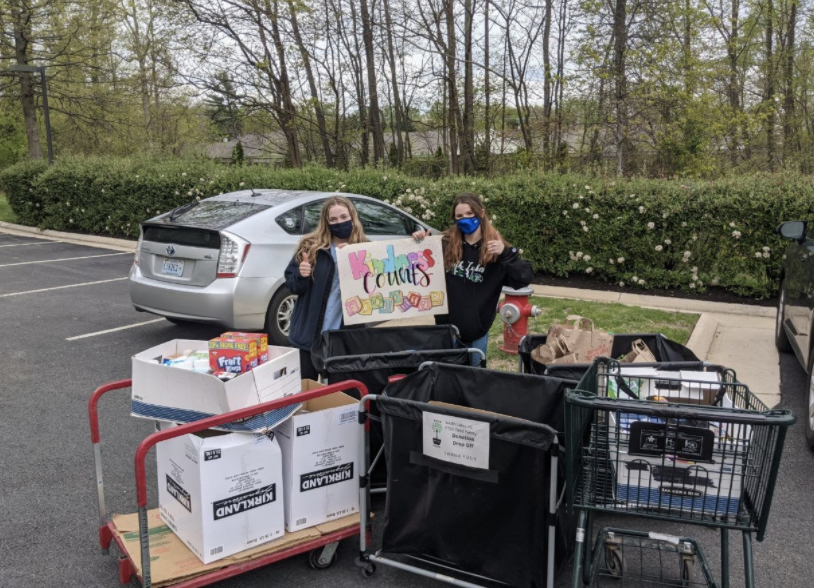 If you're on the hunt for a club to join, Kindness Counts is happy to accept new members at any time! They are always looking for new members that have a passion for service learning and a drive for all things kind! Email Ruby Heitmann at 1509698@fcpsschools.net for more information!