The Benefits of Community College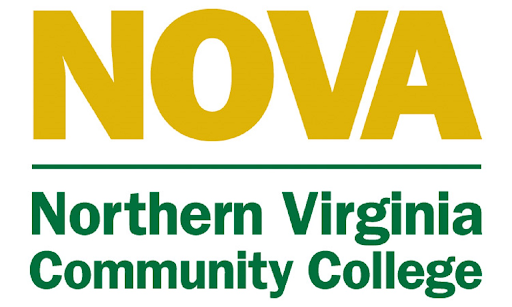 When most high school students think of college, they imagine themselves attending a four year school immediately after graduation. They yearn for the traditional college experience of moving into dorms, possibly attending out of state, meeting friends, and getting accustomed to their new surroundings. While all of this is in good fun, another great alternative is community college. While you may not get all of these experiences your freshman and sophomore years, eventually you will, and a lot of money will be saved while you're at it.
Senior Tammy Guidtry has made up her mind and made the decision to go to Northern Virginia Community College (NoVa). Some students feel that going to NoVa is seen as a negative thing. Although Tammy has heard these concerns, she feels the opposite. "I know that sometimes NoVa gets a bad reputation because a lot of the time people choose to go to community college because they have a low GPA or they can't afford anything else, " says Tammy. This judgement also comes from society as a whole. It seems that often, community college is looked down upon for all the wrong reasons. "We are conditioned to go to a four year college and have our freshmen year where we live in dorms, meet friends, and get oriented with our new surroundings," she emphasizes. This is the college experience that most want, but people who attend NoVa will experience something different. "Since I made the decision to go to NoVa, I've heard a lot from my friends about how I'm going to be missing out on the so-called 'college experience'.But I'm not too worried about that." she reiterates.
One of the biggest benefits of attending NoVa is that once you are done with your two years of general education classes, you can transfer to any college in Virginia. "My plans are still up in the air but as of now, when I'm done at NoVa, I am planning on transferring to [The] University of Virginia (UVA) to study environmental sciences," she explains.
NoVa may be a community college, but there is nothing small about it. With six campuses, it is the second largest Community College in the United States. It offers 160+ degree programs, and tuition is a fraction of a typical four year college. It costs about $5,500 a year at NoVa, whereas at a school like UVA, tuition would cost upwards of $16,000 a year.
When applying to college it is important to remember that everyone has their own path and what is right for one person, might not be right for another.
Good luck to all of the seniors applying this fall!