Boys basketball media day wrap up
"When it comes to our opponent, we just think 'Bring it on'"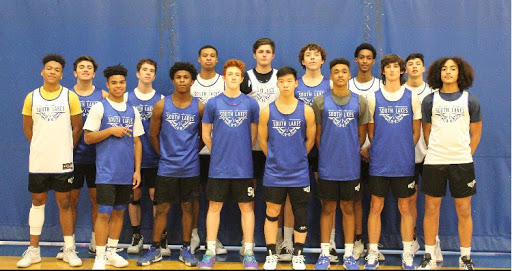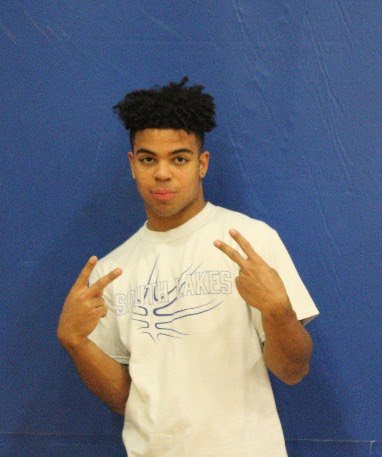 The South Lakes Boys Basketball team participated in the first-ever 'media day' hosted by The Sentinel. They went through the ringer as far as getting photographed and being quoted on their expectations for the season. They got both individual pictures and pictures with their graduating class. The experience created a sense of importance for the team and got everyone ready for the upcoming season.
When asked what their expectations for the season, Oliver Giaon says, "Coach (Desmond) sets them, but I want to win a ring, win states, and hang a banner here." Clark Castleberry, towering at 6'8, wants to avenge some prior losses, saying, "I want to personally beat the teams we lost to last year.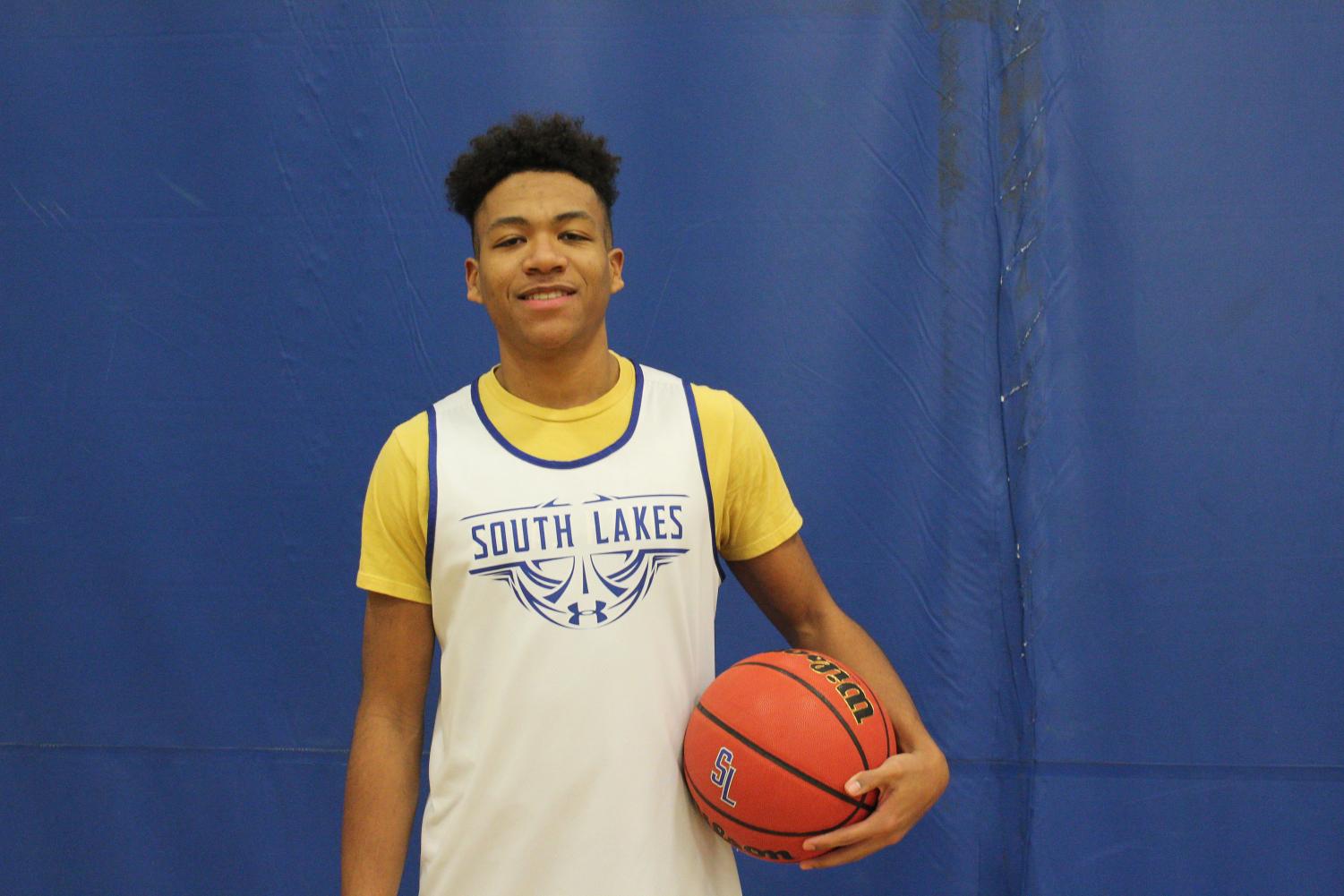 We should try to avenge our losses from a season ago."
Coach Desmond specifically called out Matthew Lauture as a guy that needs to step up, saying "If he doesn't perform, we won't win." When asked about the pressure that was put on him by his coach he said, "I don't really think about it that much. I'm just going to go out there [on the court], perform as well as I can and help as much as possible." Coach Desmond also talked about Hassen Kurtu, who he thinks is poised to breakout. When asked about what he is excited for the season, he said, "I can't wait to start playing with my brothers. Everyone is kind of doubting us because we lost a lot of really good seniors, but we've been working hard, and I think we're going to prove a lot of people wrong this year."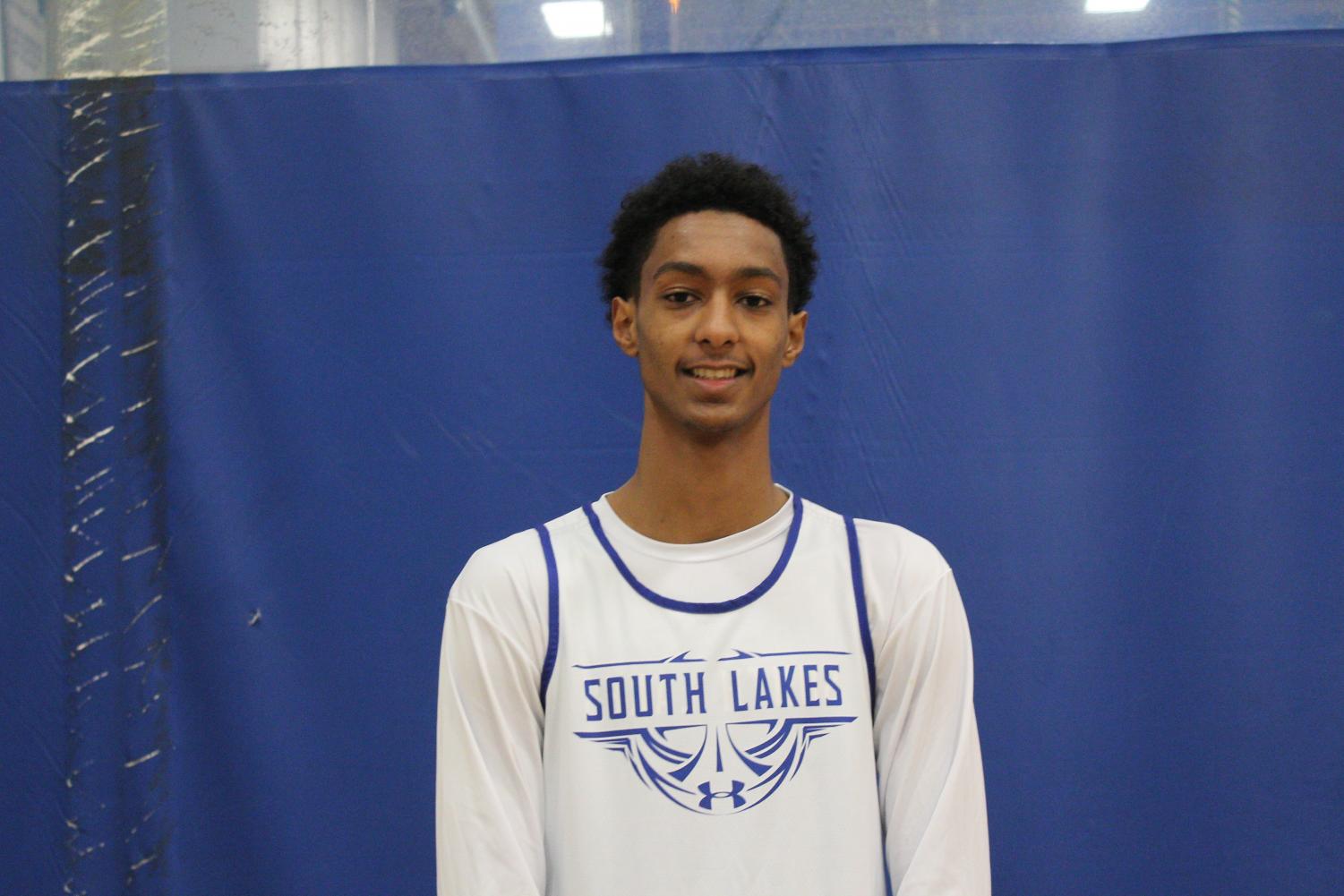 The players also explained that in order to achieve their goals, they would have to be ready to work hard. Matthew Logan said, "We have to work hard during practice, cheer each other on, that sort of thing. We have to keep the chemistry up… Just being there for your teammates and having a close bond with them is what truly defines us." Dylan White said that "Bringing energy and being ready to play is something that everyone can do, and something that everyone should do." when asked about what he can personally add to the team.
Coach Desmond called the group of sophomores the "Babies" of the team. This group consists of Nate Owen, Kyle Tang, Sammy Cooley, and EJ Finley. Each of them talked about how this is their first year on varsity and that they're excited for this opportunity. Sammy mentioned the things he is looking forward to and also what he is nervous about, "I can't wait to play in front of everyone I know, but also kind of nervous to do that." Kyle has big goals for this season, saying, "I hope to earn a starting spot at point guard by the time the season is over, to just compete against everyone." Nate, though, is just happy to be on the team. He says, "I'm just hoping to see how far we get and, as far as myself, I just want to get in the game, hit my shots, and see how it goes."
Two of the senior leaders on the team also have a lot to say. Liam Brennan is looking forward to facing some of the top programs in the area. "I can't wait to play against South County. They're a good program that should be a good matchup for us. Obviously the Herndon games, with it being my last ones. Just the energy that is at those games is something different… When it comes to our opponent, we just think 'Bring it on'," he explained. He is just excited to take the floor against the opponent, whoever that may end up being. Fellow senior Joseph Dagbe, fresh off a football season coming to a close, has a different mindset when approaching this season. He says, "I'm excited to go out there and put on a good performance for the people watching. I want the people who go to the games to walk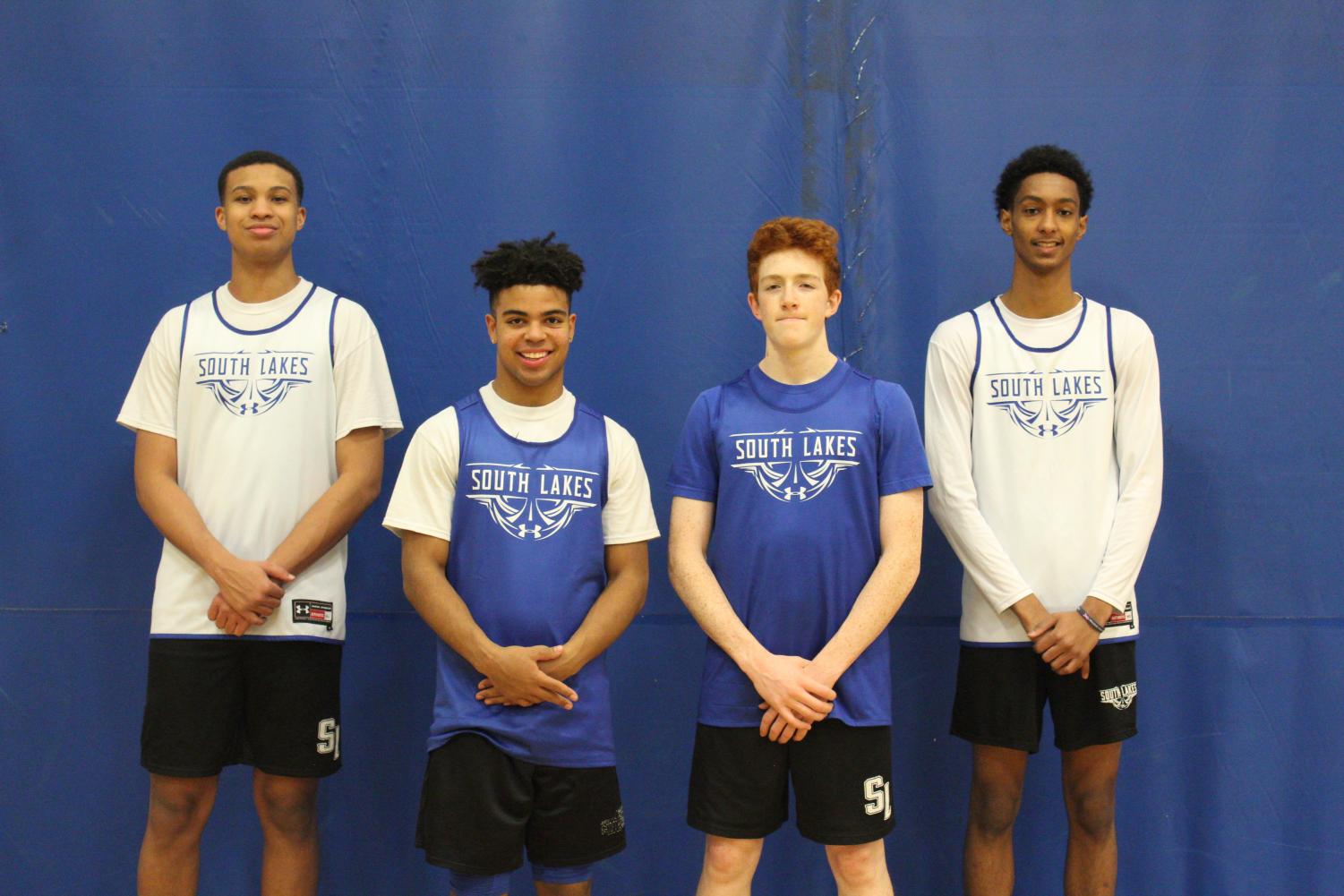 away wanting to come back and have a good time. I want to leave the spectators entertained and happy in the end." He continues by saying, "I feel like saying that I want to win a state championship is pretty cliche, because obviously I want to win one." When asked how he deals with the pressure of playing in front of so many people, he doesn't give a thought to it, saying, "There's no pressure at all. If you put on a good performance night in, night out for people that want to enjoy themselves. If you just think of it as people are coming to watch you, support you, there's no pressure at all."
It was evident that all these players, from the leading scorer, to the player who seldom gets playing time, has a role. A team that knows their roles, and executes those roles, more times than not, will be the team on top. The players all say that the team will have to work hard to even have a chance, but they will have a chance as long as they perform in their roles. From everything that was talked about, ranging from social media trends, to sports results from the past weekend, there isn't a shortage of talent, but also a shortage of characters. The prior statement will lead to gaudy numbers and personal accolades and awards. The latter will lead to wins and championships, the real goal for every season.
About the Contributor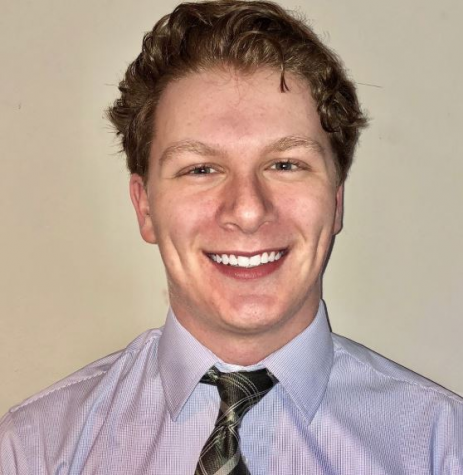 Marc Goldstein, Editor in Chief
Marc is a senior at South Lakes and is the Editor in Chief of The Sentinel. This is his 4th year on staff, and third as an editor. Outside of writing for...