Superheroes roam the halls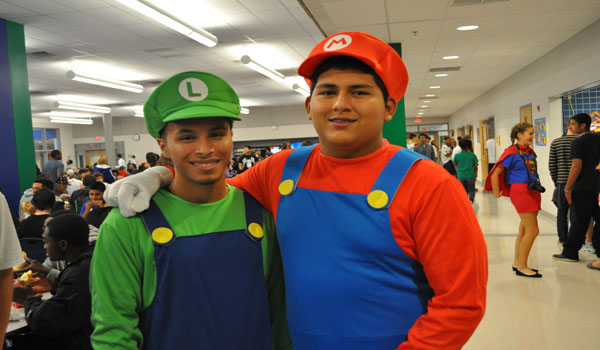 Sachi Jain, photo and design editor
October 19, 2011
One thing Seahawks did not have to worry about on Wednesday, October 19 was South Lakes going under attack.  Spirit Week 2011 continued today with Superhero Day.  
The capes and masks came out, and unfortunately, so did the underwear.
Although some think that today is the least celebrated spirit day, many students still feel it is the best out of the five.
"Superhero Day is my favorite," said junior Alex Dilldine.  "I wish I could wear a cape every day."
Check out the Superhero Day coverage in the video below.