This Week in The Music Industry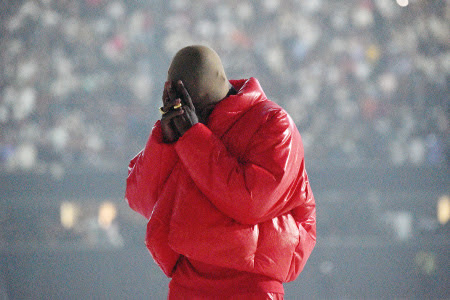 Around 8 AM Sunday morning fans were surprised yet ecstatic about the drop of West's album "Donda". Months prior he teased the album and even had four listening parties before the album was released on all streaming platforms. Though a few hours after the long anticipated release, Kanye posted on his Instagram that the album was dropped without his permission. The quote read "UNIVERSAL PUT MY ALBUM OUT WITHOUT MY APPROVAL AND THEY BLOCKED JAIL 2 FROM BEING ON THE ALBUM."
Kanye West is signed to the record label Def Jam Recordings which is owned by a bigger label by the name of Universal Music Group (UMG). In his post, West not only accused UMG of dropping the album early, but also blocking the track Jail, Pt. 2. When a track is usually blocked from release, it usually has to deal with issues regarding copyright or something similar. The track itself was already a cause of controversy because it featured two artists who have recently been under fire by "Cancel Culture" recently. Marilyn Manson, who has been accused of sexual assault by multiple women, and DaBaby, who in weeks prior made homophobic comments at one of his performances. Both of the artists were not only in attendance at Kanye's fourth listening party, but were a part of the performance. Jail, Pt.2 was cleared and made available the following day. UMG has yet to release a statement on the accusation. Donda's tracklist primarily has features from all current top artists, and even received backlash when few tweaks were made at every listening party taking rappers off and on the album.
According to RapTV, Donda had the second biggest opening days in Spotify history at 95 million streams, just under Scorpion by Drake. Donda is speculated to have bigger first week sales than Drake's new album Certified Lover Boy which dropped Friday, September 3. Kanye and Drake have been in a dispute ever since Kanye was featured on a Pusha T song that dissed Drake. Pusha T and Drake had already been in a feud since 2011 which escalated the issue even further. Drake has already dropped the album cover for Certified Lover Boy, which features nine diverse pregnant women emojis, which signifies the nine months that this album has been in the works since it's first rumor of its existence.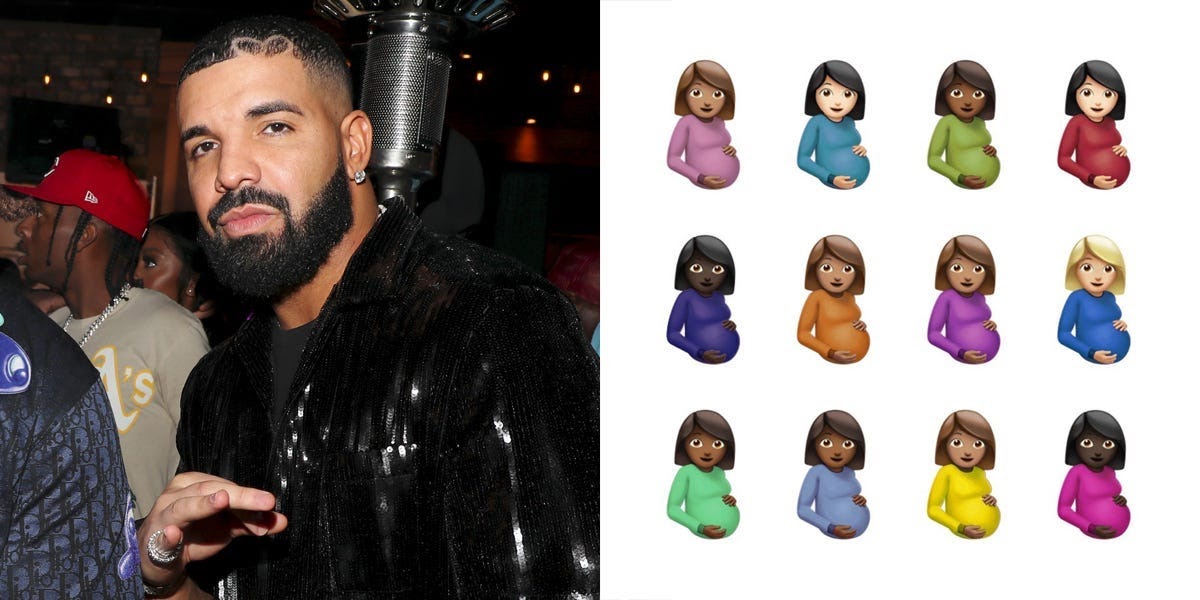 These artists are currently at the top of every billboard fighting for the top 3 spots. Usually when an artist has multiple songs on the Top 10 Billboard they are referred to as the people who run the so-called "Rap Game." Though Drake nor Kanye are new to being on top of the billboard. Together Kanye has four number-one singles and Drake has nineteen of them. But with Kanye's album first week coming to an end, and Certified Lover Boy about to release, we hope to see big things from both artists in the near future.