Fall 2020 rap updates
This fall has provided the music industry continuous chances to create the top hit of the season. This has allowed artists to drop their singles and albums that they've been meticulously constructing this year, which allows fans to stay hyped despite this abnormal year. Influencer apps including Tik Tok, Instagram, Triller and Twitter heavily promote these albums and singles allowing them to blow up and climb the Top 100 billboard.
Travis Scott recently dropped a single, "Franchise," featuring M.I.A and Young Thug. It climbed the Billboard Top 100 within a week and has been sitting as the number one song for two weeks, now beating Cardi B and Megan Thee Stallion's "WAP." With "Franchise," Travis Scott has broken a record by having three solo number one debuts in a year. His other two number one songs being "The Scotts" featuring Kid Cudi and "Highest in the Room."
21 Savage dropped his album "Savage Mode ll," just last weekend. Its existence was rumored about three years ago. The album didn't receive the kindest reviews especially due to it's late drop. "Savage Mode ll" has 15 songs and was narrated by the actor Morgan Freeman. "I read the copy and was like wow, there's some wisdom in here, I think. It's basically saying don't suffer fools and when you want something, go for that. If Savage's music (21 Savage) is a young people thing, then this is a young people thing, and this is the stuff they need to be aware of so it's a good thing to do," stated Morgan Freeman on why he agreed to narrate the album.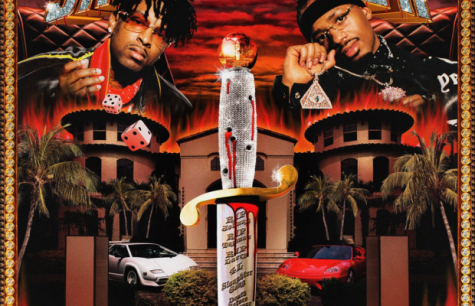 A lot of good things have also been happening for the rap community outside of music releases. Waka Flocka Flame announced that he has just received an honorary doctorate in philanthropy and humanitarianism from the Bible Institute of American Theological Seminary. Wiz Khalifa became the first rapper to get 1 billion YouTube views with his song "See You Again" featuring Charlie Puth. J. Cole received a letter from the NBA's Detroit Pistons asking him to formally try out for the team.
The music industry has really been showing their commitment to the game and how they didn't let a pandemic slow them down from entertaining their fans. Showing their work ethic, goals, and values to hopefully inspire the new generation of music that will soon come to be. The fans of Playboi Carti are still waiting for his highly anticipated album which was leaked the summer of last year. Playboi Carti has also been tweeting about the album sporadically throughout the year getting hopes up high. Stay tuned for updates and more to come!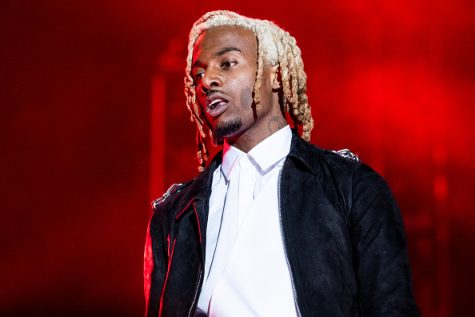 About the Contributor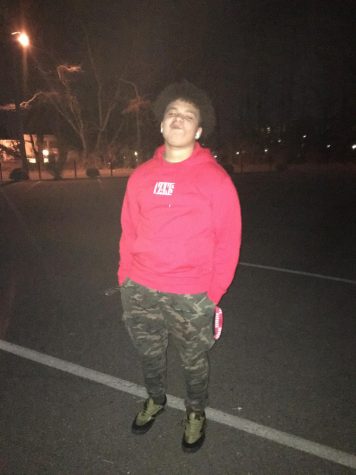 Sean Caceres, Staff Writer
Sean is a senior at South Lakes. This is his fourth year writing for The Sentinel. Sean is always ready to meet new people and listen to their stories....