An Interview with the class of 2021's graduation student speaker
Jordan Burnett has been selected to speak in front of the graduating class of 2021. She'll take the stage at Woodson High School to address her classmates, teachers and the community as a whole on June 4.
Jordan discussed her speech, preparation process and experience in high school as students excitedly await graduation day after a very tumultuous senior year of high school.
What inspired you to audition for the student speaker slot and what was the process like?
I once took a toastmasters class, and I thought that being the graduation speaker would be a good opportunity to use the skills that I learned in the class and to make a memorable ending to my high school experience.
The process was pretty simple. I filled out a form saying that I was planning to audition, and I had a couple weeks to write a speech. I was scheduled for a time slot, and on the day of the audition, I came into the school, delivered my finished speech to a panel and left immediately after. A few days later I was notified of the decision.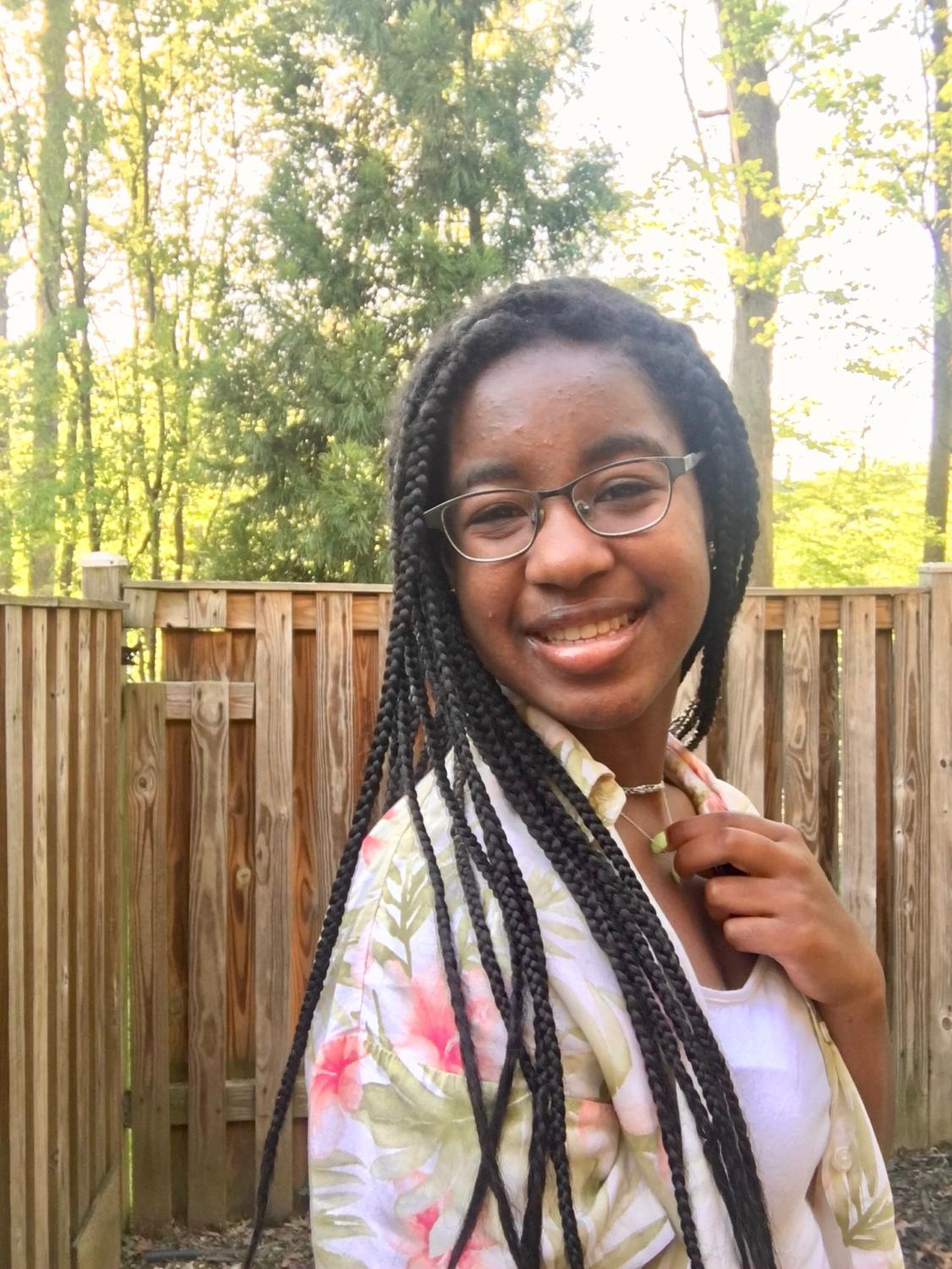 What's the main theme of your speech? What inspired it?
My speech doesn't exactly have one main theme, but I would say that the general ideas are unity and perseverance. When writing it, I was inspired but the experiences we've had together as a class.
How do you feel about speaking in front of such a large crowd?
I'm pretty nervous, but also excited. This is the biggest crowd that I have ever addressed, but I'm confident in my speaking ability. I just hope that everyone enjoys the speech.
What will you miss most at South Lakes?
I will definitely miss talking to my favorite teachers and hanging out with friends in between classes.
What has your high school experience at South Lakes been like?
Overall, my experience has been a good one. There are a lot of great resources at South Lakes and over my four years I have met a lot of interesting people. There have been ups and downs but my time here has been rewarding for sure.
About the Contributor
Helen Ehrlich, Editor-In-Chief
Helen is News Editor, Editor-In-Chief, founder and manager of the broadcasting department. She is the head manager of the Sentinel's social media. She...