Looking Back: Best trends of 2019
2019 was a great year for trends. Whether it's related to movies, TV shows, fictional characters, social media, or fashion, 2019 brought it! Here are some of the best trends of 2019.
Airpods
Released early in 2019, Airpods quickly became a big part of 2019. Unlike wired headphones, Airpods are wireless headphones that come in a tiny white case that not only protects them, but charges them! Airpods became immensely popular after they were released. Many memes and Tiktoks were made about how people who had Airpods were considered "rich."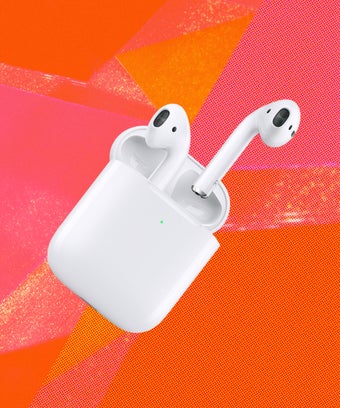 Euphoria makeup and fashion
HBO's new show, Euphoria, has become popular among teens. Not only does the show have many famous stars: Zendaya, Jacob Elordi, Maude Apatow, Storm Reid, and Eric Dane, but the makeup looks and outfits from the show have received many positive comments. The female characters in the show tend to wear glitter, neon colors, and unique makeup looks that have inspired many people to try and recreate some of the iconic looks.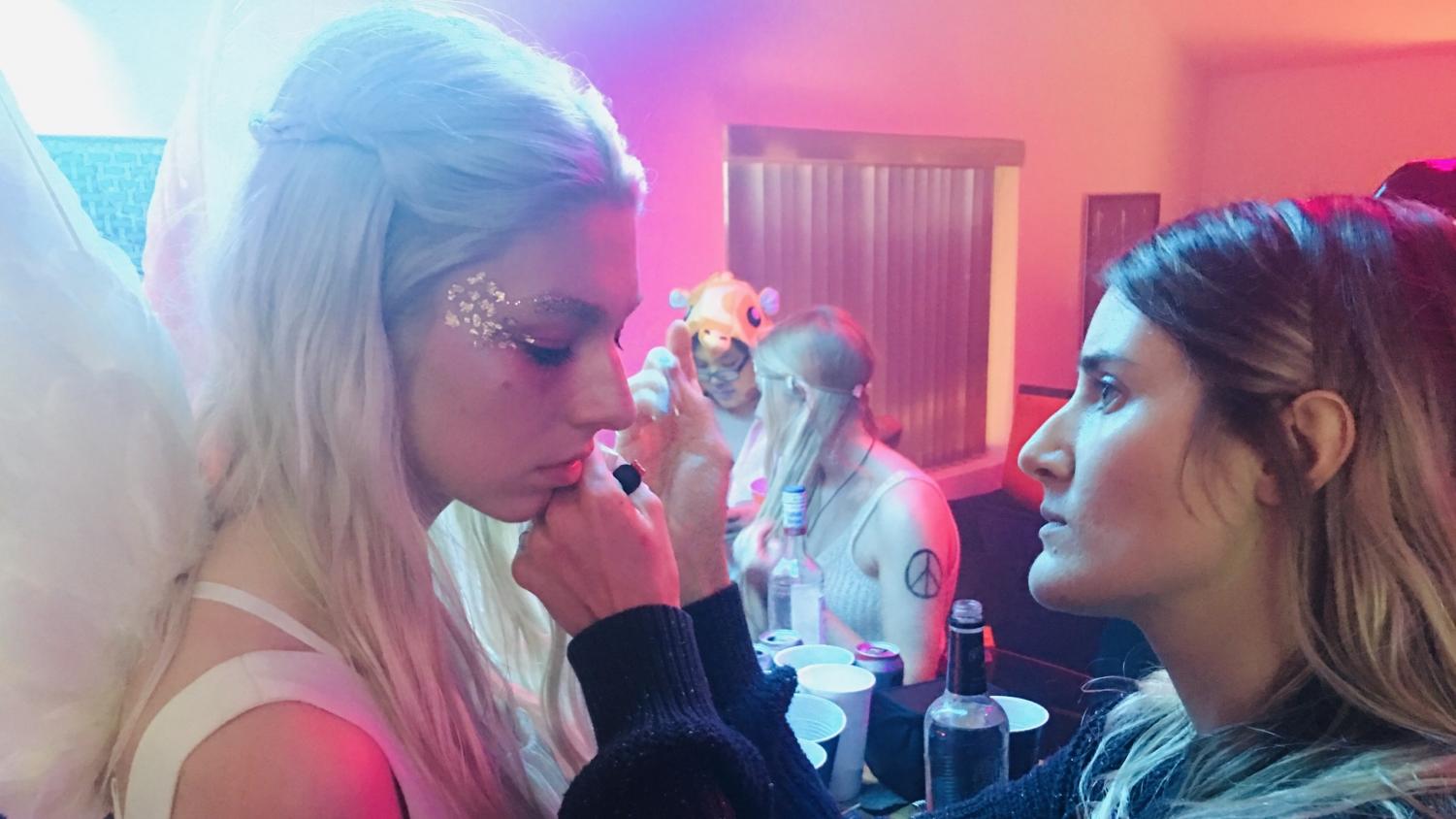 Surprised cat meme
One of the most popular memes of 2019, the surprised cat meme (or woman yelling at cat meme) has become an iconic part of 2019. First posted by @missingegirl on Twitter, people instantaneously loved the meme and started making new versions of it. In the meme, Taylor Armstrong from "The Real Housewives of Beverly Hills" is visibly upset while screaming at seemingly confused Smudge the cat.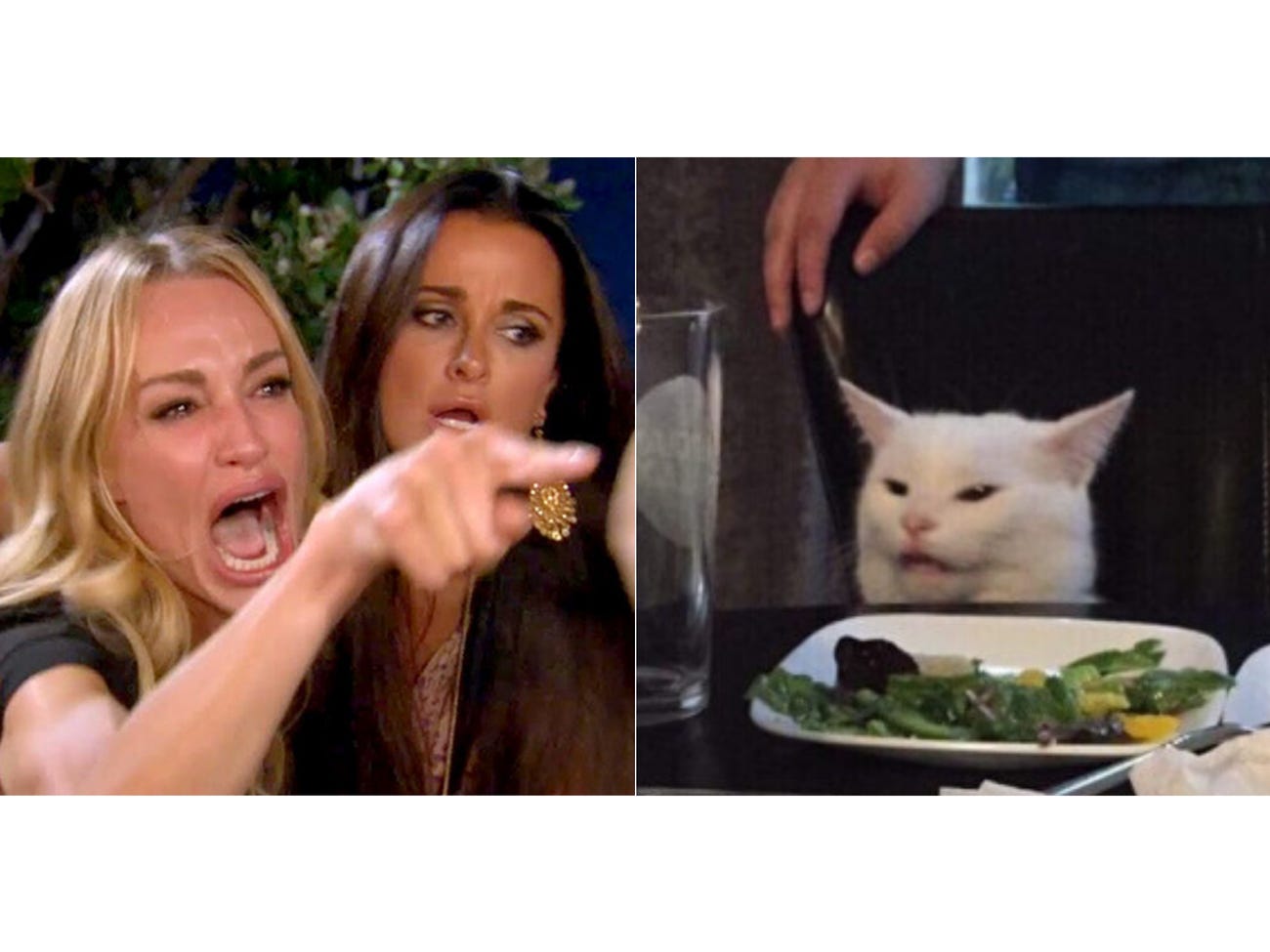 VSCO girl
Inspired by Tiktok, VSCO girls have become a big trend for 2019. VSCO girls usually wear oversized t-shirts, scrunchies, and shell necklaces. Their signature sayings are "sksksksksksk" and "and I oop," they use Mario Badescu skincare, drink out of hydroflasks, wear Birkenstock shoes and want to save the turtles.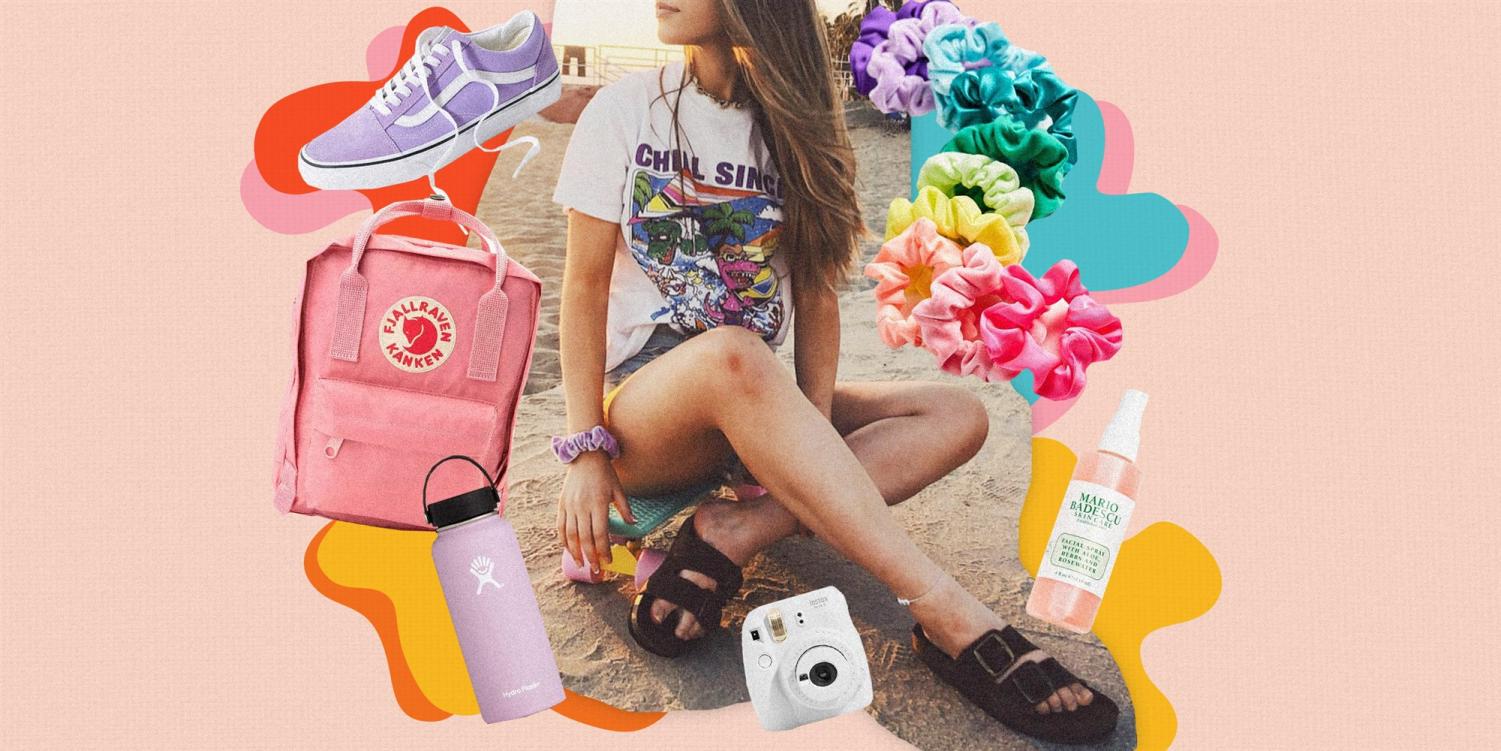 Baby Yoda
With Disney Plus's new Star Wars show "The Mandalorian" being released in early November, fans have fallen in love with baby Yoda. Baby Yoda (who is surprisingly 50 years old) has already been made into merch, memes, and even Youtube compilations of "The Mandalorian" scenes that only feature him!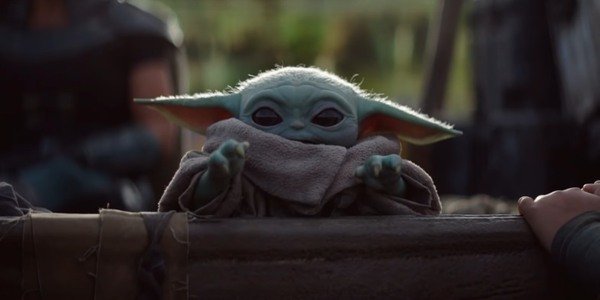 Stranger Things season Three
With season three being released on July 4, 2019 the third season of "Stranger Things" is another popular trend of 2019. New LGBTQ character, Robin (Maya Hawke), quickly became loved by fans because of her open and honest coming out scene with Steve. Alexei (Alec Utgoff), a Russian scientist who worked in Hawkins mall, was another character that became extremely loved because of his innocent personality. Watch season three of Stranger Things on Netflix if you haven't already!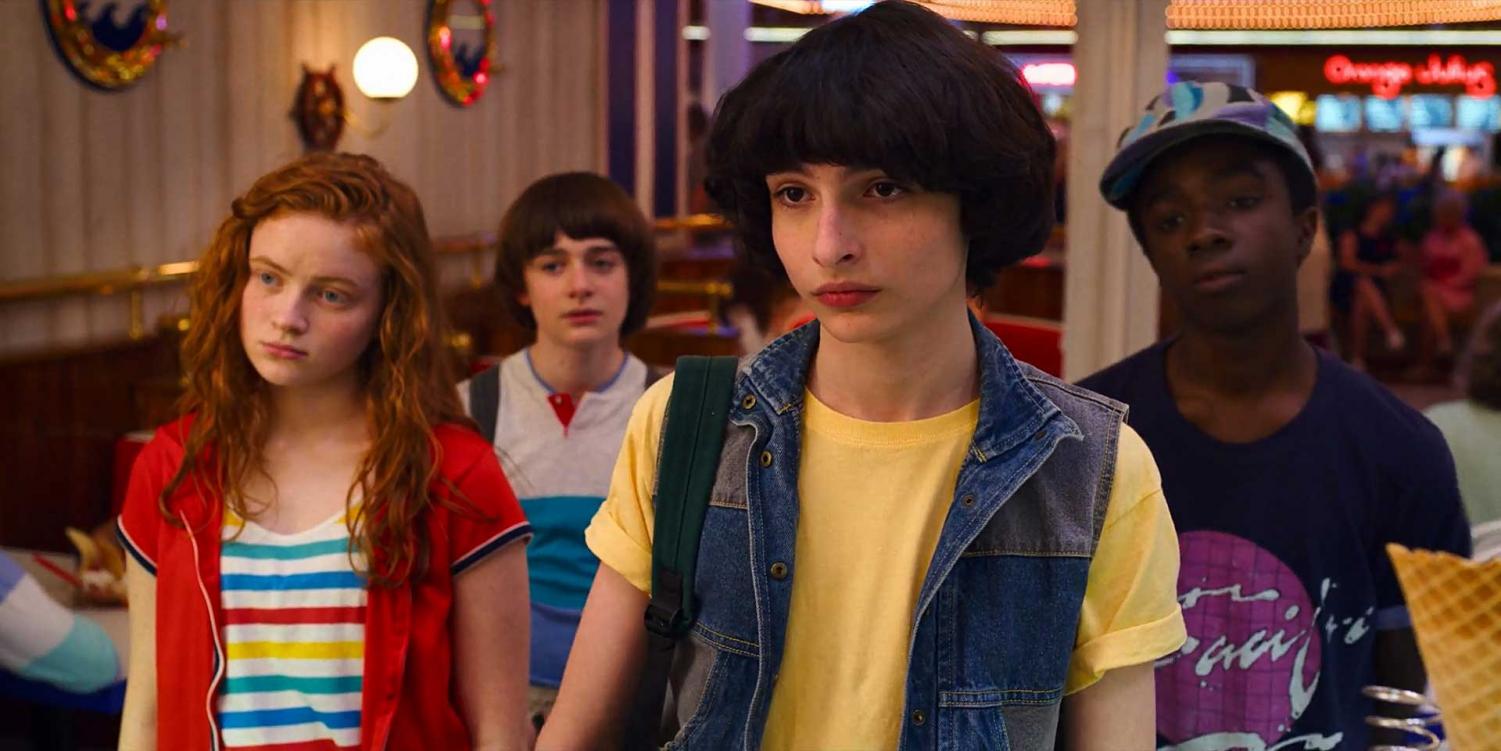 Tiktok
The most popular trend of 2019 is Tiktok! Famous for its constant new viral videos and trends, this app has become incredibly popular among teens (and even adults) with their new content and funny videos.