Best Amazon room finds
With virtual school comes a lot of room time. Many students are feeling especially bored with their rooms and environment and are wanting to make some change. Luckily, Amazon allows you to order something with just a click of a button and it will be at your door. Here are some of the best Amazon room decor items:
Almost every teenager in the world has been obsessed with these LED light strips that change color. You can adjust them to any color you want and they are perfect to change the feeling of your room. They are on sale for $13 and are great addition to your room.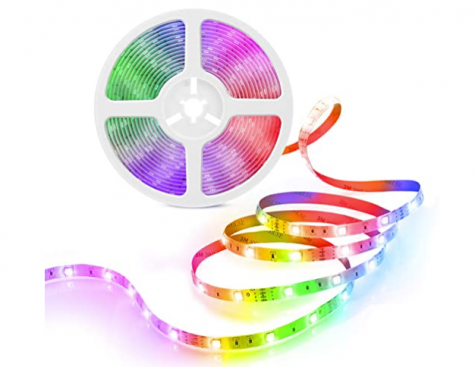 Wall decor always changes up a space and can give your room a much more completed look. These little mirrors are perfect for any room and can be arranged in so many different ways!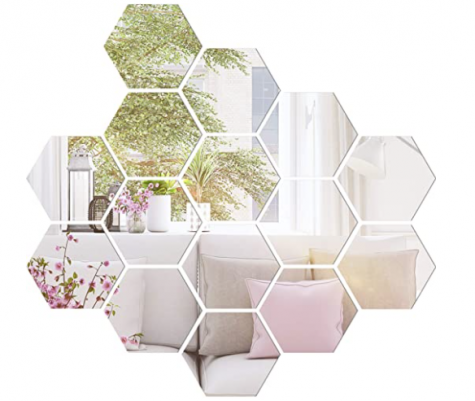 After a long day of looking at a screen, relaxation is just what you need. This essential oil diffuser is perfect for calming down and is remote controlled. With just a click of a button, your room can go from school to a spa and it allows you to add whatever scent you want at that time.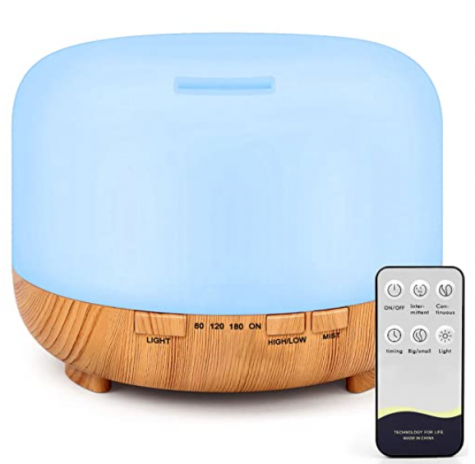 Even if you're not a plant person, a plant is still a great way to add some color and interest to your room. This fake succulent adds the effect of a real plant without all the effort- and comes in a super cute pot too!!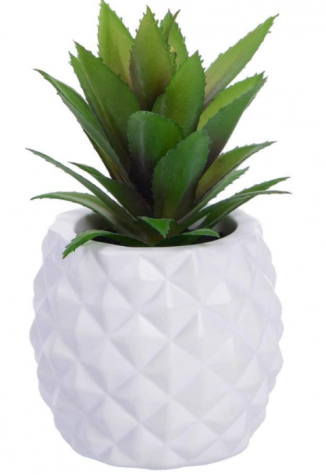 Not only is this jewelry organizer practical, but it adds a little something extra to the top of a dresser or nightstand. It is also a great way to display your jewelry instead of having it tucked away in a drawer.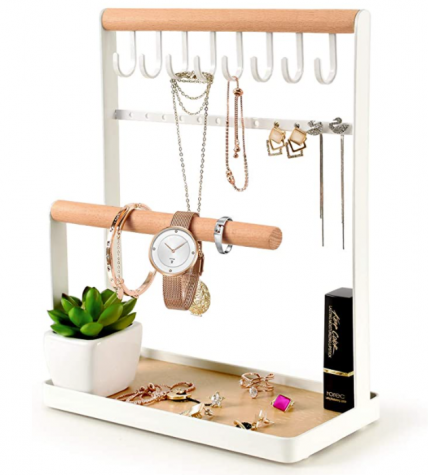 A candle is another great way to make your room smell amazing and add a relaxing feel to your space. It is a great way to add a personal touch to your room and make it more you. You can never have too many candles and there are endless amounts of scents for you to try out for your room.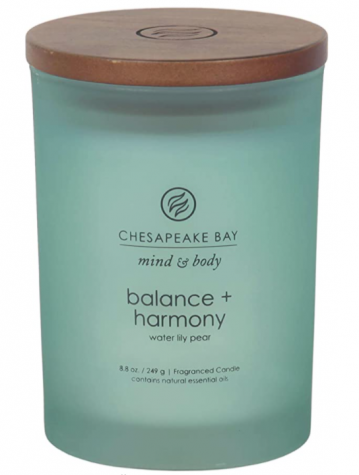 Blankets are another item you can never have too many of. With the colder months coming up, curling up with a blanket is the perfect way to keep your room cozy. This blanket is under $20